Renowned legendary actor and film director John Ssegawa believes both Bebe Cool and Bobi Wine can not touch either Chameleone or the late Good Lyf crooner, Moses Radio's beard when it comes to music!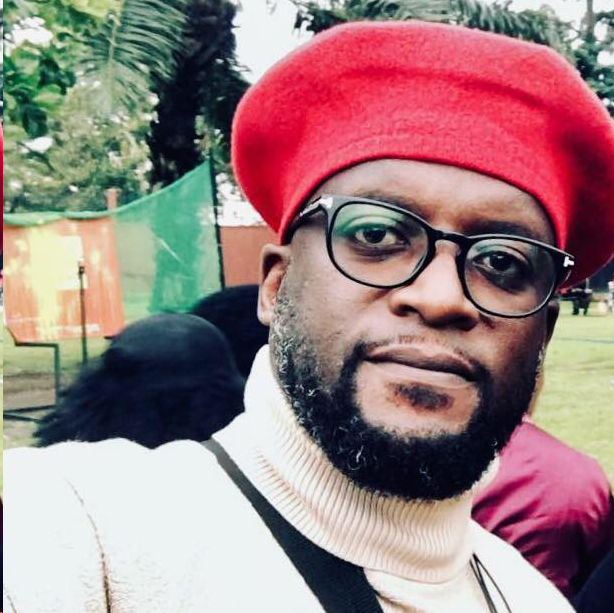 Ssegawa claims that if it wasn't for beef, Bebe Cool and Bobi wouldn't have survived since their talent is insignificant.
While speaking during an interview with entertainment journalist, Isaac Katende a.k.a Kasuku, Ssegawa explained that all talks of the "Big Three" don't hold water if Radio's name isn't included. Without mincing his words, he said that either Bebe Cool or Bobi Wine should leave the place in "Big Three" for Radio, who with the help of Weasel Manizo made a mark on the Ugandan entertainment scene.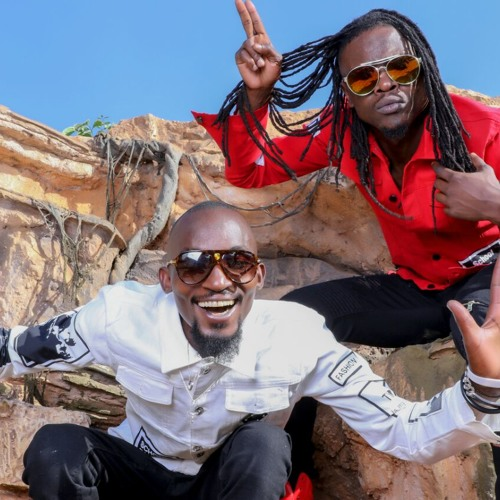 "The late Mowzey Radio should be among the group, and if the number stops at the "Big Three", then one of the two Bebe Cool and Bobi must be out to make room for Radio," Ssegawa observed.
"Have you ever heard someone say that someone is singing like Bebe or Bobi? But you always hear that so and so, sings like Radio or Chameleone," he noted.
In contrast to Chameleone, Ssegawa emphasised that the music of Bebe and Bobi Wine was based on beef (attacking each other).
"If Bebe released a song, Bobi would follow with a response; this cycle continued, propelling them to where they are now. Therefore, their musical genre is centered on themselves," Ssegawa aka Uncle John, as he is most generally known in the arts industry, continued.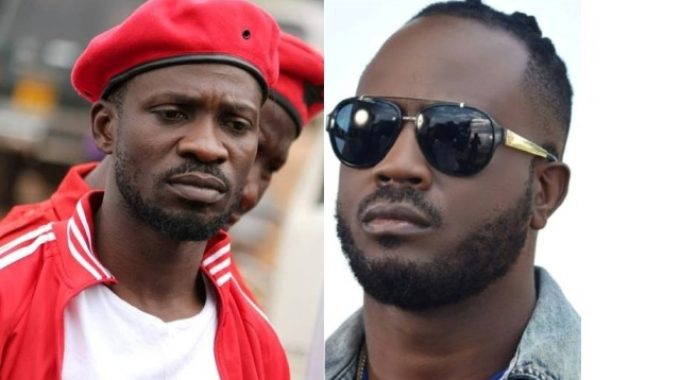 Despite their egos, Ssegawa pointed out that Chameleone and Radio had previously produced good music.
"Radio and Chameleone had such great music. We can't discuss it right now, but if the two had agreed to join a duo, it would have been the biggest in Africa, but their egos didn't allow it to happen," he added.
He emphasised the importance of Ugandans appreciating Radio and Chameleone for their contributions to the development of dancehall music, song-writing, production, artist appearance, and demeanour.
Ssegawa lavished praise on Chameleone saying that the Leone Island chief is undoubtedly number one and he put Radio in number two. He advised the other two to sort themselves out.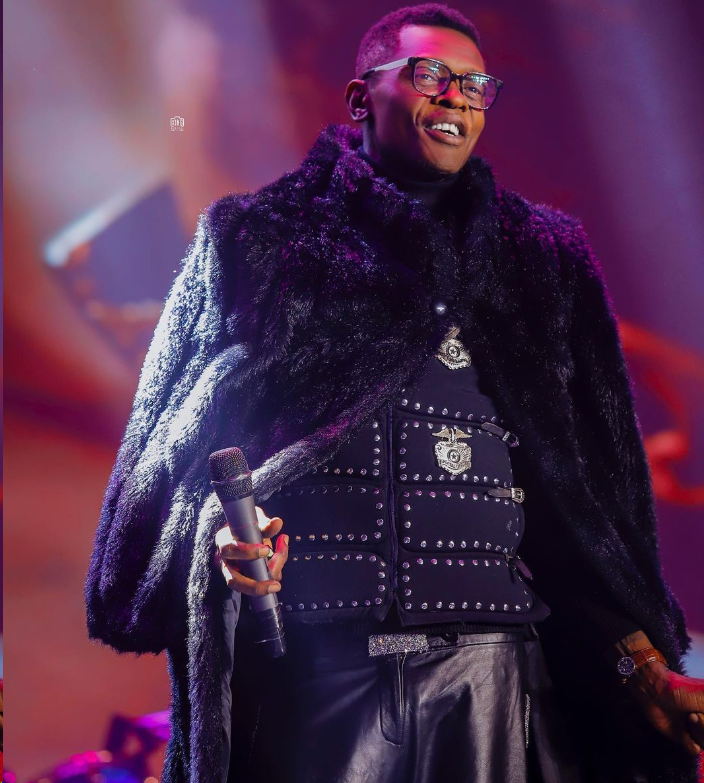 Enock Mugabi aka iWitness is a Journalist, Seasoned Writer and Music Analyst with a passion for sports.
Connect with him on social media using the links below in bio.