Gravity Omutujju smears pupu on Kapa Cat's musical prowess, labels her a "flop in the making"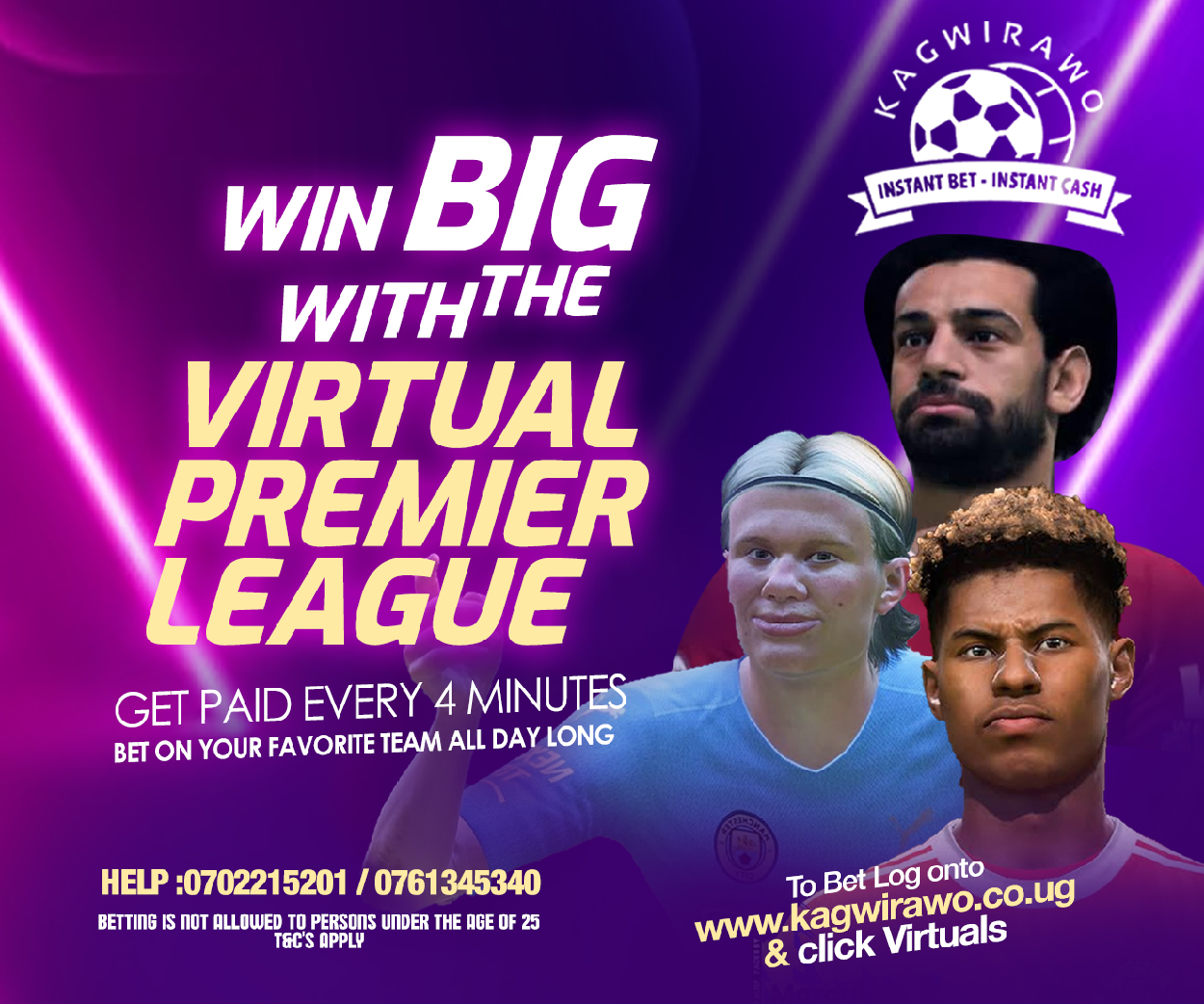 Gravity Omutujju, being a master at the game of exchanging words with fellow artists, decided to lock horns with Kapa Cat after she predicted that Martha Mukisa's concert was likely to flop which came to life.
Gravity noted that despite Martha Mukisa's concert flopping, she is far better than Kapa Cat and that the latter cannot even reach a quarter of the former's singing talent.
He heaped praise upon Martha Mukisa saying she is highly vocally gifted as he likened her to the likes of Rema Namakula and Chosen Becky.
He then said that Kapa Cat's singing is for trial and that there is no special ingredient in her music compared to that of Martha Mukisa.
Gravity Omutujju has gone ahead to dare her to stage a show and see whether she will manage to get twenty fans to turn up for her event.
It should be recalled that during the year 2021, Kapa Cat organized a meet and greet party which critics say was a flop.
Gravity furthermore warned Kapa Cat to mind the words that she says about fellow artists as he noted that they could turn to haunt her in the near future.
He gave himself as an example that Kapa Cat should learn from because over time he has been in the same ditch and ended up regretting why he always made reckless statements about fellow artists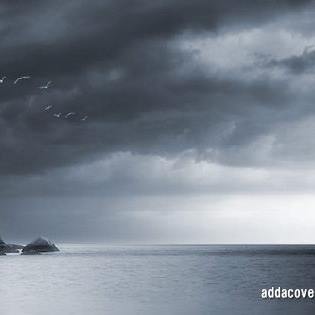 The Maverick is a seasoned Journalist and writer currently working for Galaxy FM. Connect with him on Social Media using the links below