Gun violence: Police says killer security officers are often drunk and reckless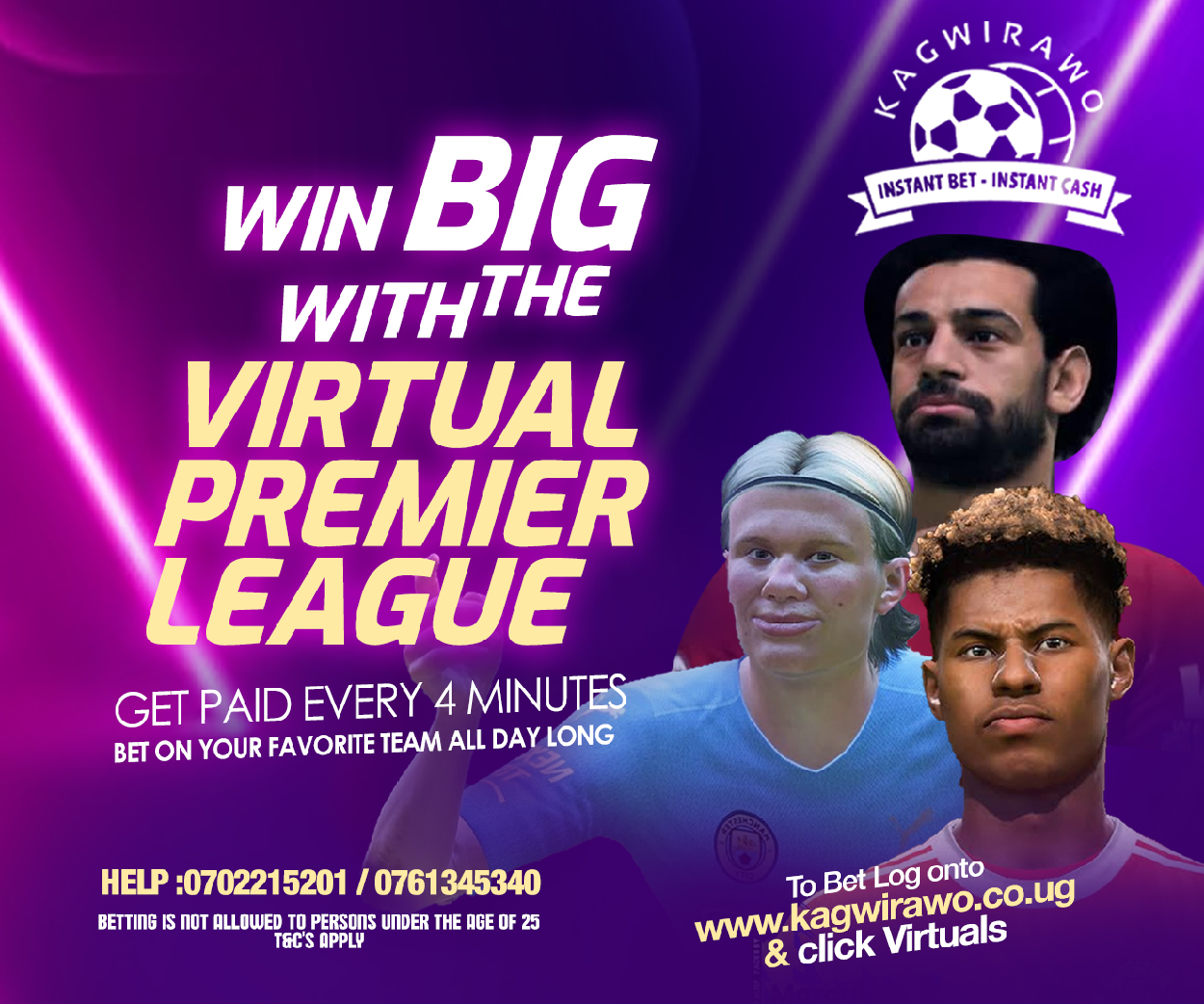 The Uganda Police has attributed increased cases of gun violence among security officers to drunkenness.
Police is also in plans to set up a new department within to deal with issues of anger and mental illness among its officers.
Fred Enanga, the police spokesperson told journalists at a press briefing on Monday that preliminary findings into the recent shootings involving violent security guards indicates that the cause is largely alcohol.
Enanga explains that constant boozing has led security guards to be undisciplined and aggressive in their actions, hence gun violence.
"But when you review these incidents, you will notice that they are out of indiscipline, reckless behaviour and those that arise out of alcoholic depression and other stress factors," he said.
He adds that the force continues to work with police commanders and owners of private security companies countrywide to minimize to suppress aggressive and reckless behaviors among security officers.
Enanga insists that the shootings remain isolated with perpetrators targeting victims and not members of the public.
Gun violence: Police says killer security officers are often drunk and reckless
He has cautioned security officers in possession of guns to always use more peaceful and administrative means to resolve their grievances instead of resorting to violence.
"Officers who handle guns, there are administrative arrangements of handling problems within the system," he said.
Over the past two weeks, police has responded to over three incidents of shooting, involving a police officers and security guards. The incidents happened in Mbarara, Tororo, Kampala and Mukono.
In Tororo, Okedi Moses, 35, a Saracen guard, shot dead his colleague, over failure to return his Simcard and Saracen Staff Sacco Membership Card. He was arrested for murder.
In Mbarara, Police Constable Opio Charles, shot dead L/CPL Turyamureba Yeremiah, a UPDF officer attached to Ruhengyere Engineering Brigade in Kiruhura, over a woman. It is alleged that he saw the victim with his girlfriend for over three hours, making acquaintances and and taking selfies together.
He fired a single bullet to the victim's chest, killing him instantly. The suspect was arrested and the killer weapon recovered.
In Mukono, a one ASP Tebangole Dismas, 57, and a CT officer, shot and wounded, a one Nagayi Natasha, a 21 year old UCU student, after he mistook her for a burglar at nabuti village, Mukono Municipality.
In May Police Constable Ivan Wabwire was arrested for killing an Indian businessman at his work premises on Parliamentary Avenue. The deceased Uttam Bhandari failed to agree with the deceased over a defaulted loan he acquired in 2021.
Gun violence: Police says killer security officers are often drunk and reckless