Ronnie Mukisa: Eyewitnesses narrate how city lawyer was executed by unknown assailants riding on motorcycle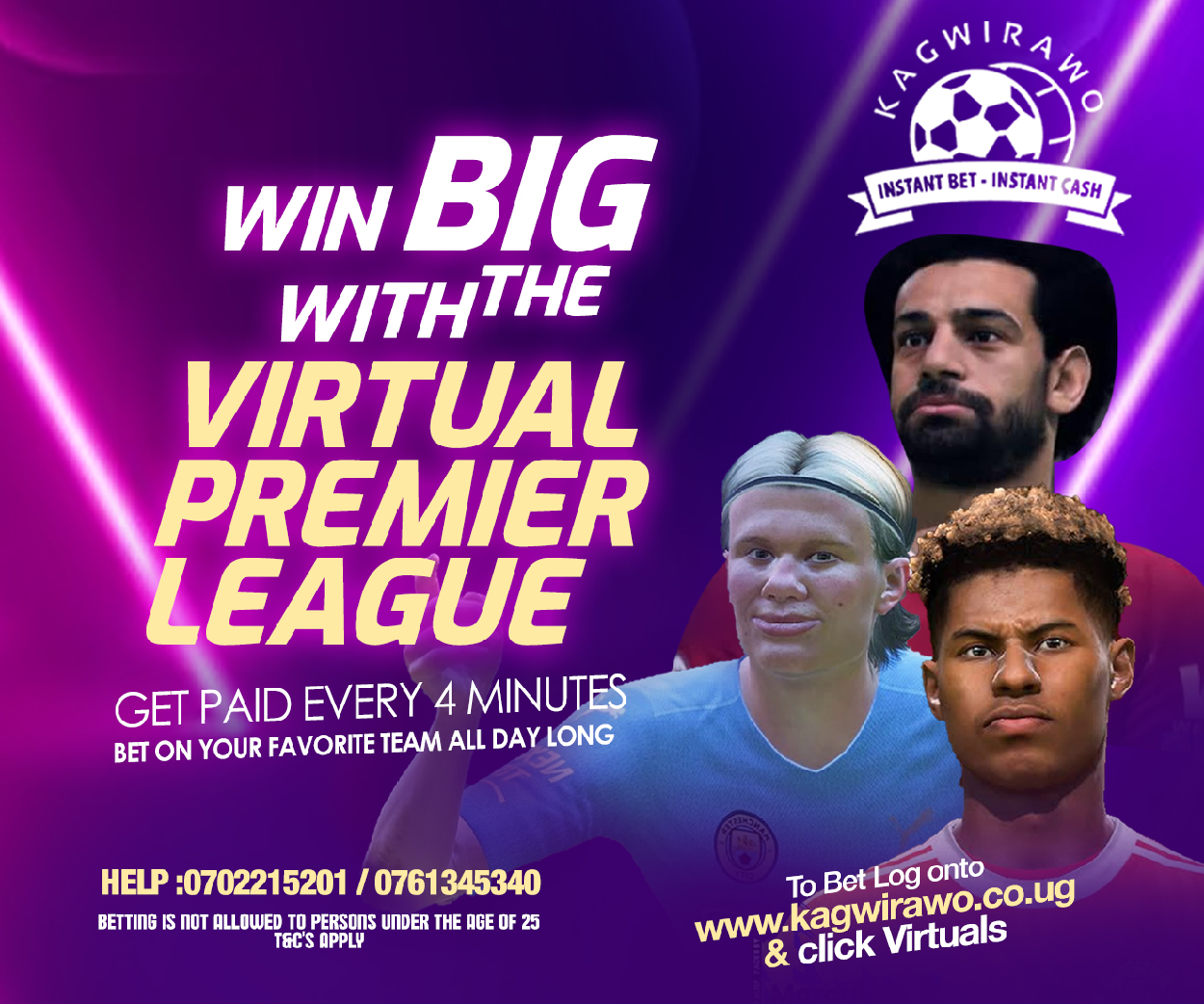 Kampala Metropolitan Police South (KMP South) and Kajjansi Police Division are said to be actively investigating a tragic incident of murder by shooting that occurred lat night at Kitiko Birongo, Ndejje Division, Makindye Sebagabo in Wakiso District.
The victim has been identified as Mukisa Ronnie, a 45-year-old lawyer working at IBC Advocates located in Namanda Plaza, Kampala. Mukisa was a resident of Kitiko Birongo in Ndejje Division, Makindye Sebagabo, Wakiso District . 
According to the preliminary information received, Mukisa would often return home late. However, on the night of the incident, he arrived at the apartment parking lot at approximately 2300hrs. After parking his dark blue Subaru Legacy with registration number UBJ 006K, Mr. Mukisa proceeded to close the gate. It was during his return to the apartment that neighbors heard gunshots, prompting them to investigate the commotion.
Statements from eye witnesses (to police) have indicated that, an unidentified individual was seen shooting at Mr. Mukisa before briefly withdrawing, only to return and shoot him at close range multiple times in the head. The assailant quickly fled the scene and escaped on a waiting motorcycle, the direction of which remains unknown.
Ronnie Mukisa: Eyewitnesses narrate how city lawyer was executed by unknown assailants riding on motorcycle
Deputy KMP Spokesperson Luke Owoyesigyire says Kajansi Police Station took immediate action upon receiving the report of the incident.
"A team was dispatched to the scene, followed by the introduction of canines to aid in the investigation. Despite their efforts, the scent was lost along the way. A thorough search of the area led to the recovery of four projectiles and cartridges. The body of Mr. Mukisa was subsequently retrieved and transported to the City Mortuary for postmortem examination. Kajansi Police Station is currently conducting inquiries to gather further information and establish the motive behind this heinous crime. We assure the public that every effort is being made to apprehend the perpetrator(s) and bring them to justice," Owoyesigyire said in a statement Wednesday morning.
He urged anyone with relevant information regarding this incident to come forward and assist the police in their investigation.
Ronnie Mukisa: Eyewitnesses narrate how city lawyer was executed by unknown assailants riding on motorcycle