House girl remanded for sexually abusing her boss' child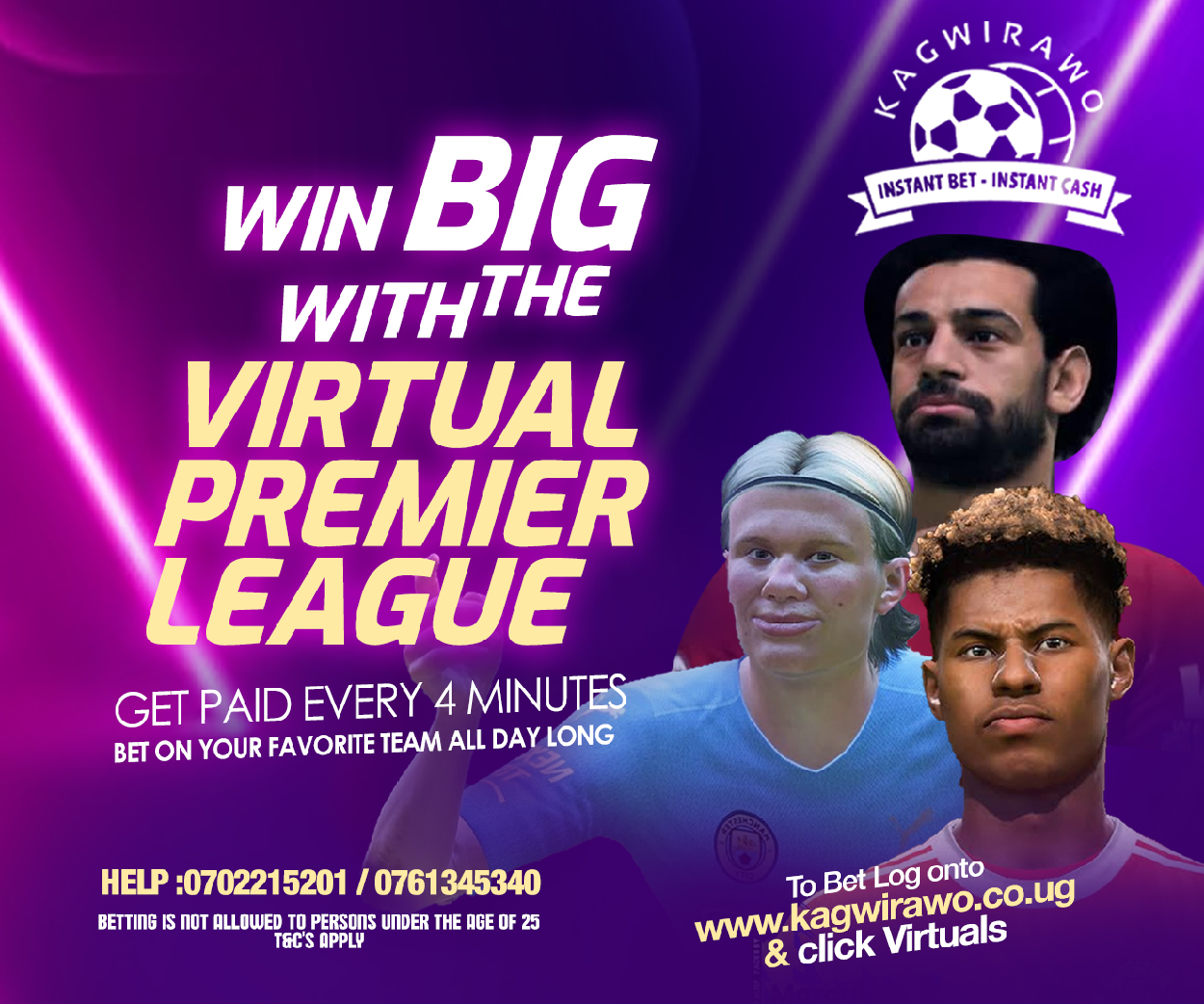 Court has charged and remanded a ruthless housemaid for sexually molesting a four year old child left in her care.
The suspect is Alice Kiiza who defiled a four year old toddler at Nsasa Kira Municipality in Wakiso District several times since August 2021. Kiiza was one of two maids hired to look after three children including two girls and a boy at the same residence.
Prior to the incident, Kiiza and colleague identified as Khamuka Doreen were accused of negligence by their female employer who claimed that the duo was often neglecting their duties and always glued on their smart phones.
Kiiza's boss even installed a hidden CCTV camera that revealed the tots; a girl victim and boy playing in the mud and drinking unclean water while the two maids concentrate on their phones.
Kiiza 25, is accused of piercing the girl's private parts with sticks and rupturing inside her vagina. The High Court on Wednesday heard that in August 2021, Kiiza physically abused the children and inserted a stick into the victim's vaginas. 
House girl remanded for sexually abusing her boss' child
The minors whose behaviors had noticeably changed reported to their mother that the maid had abused them in that manner. The family reported the incident to the police, leading to the arrest of Kiiza.
The mother rushed the victim to the clinic and the medical examination showed that the victim's vagina was bruised and her hymen was raptured.
High Court Judge Isaac Muwata, has charged Kiiza with aggravated defilement. However, she pleaded not guilty to the charges.
A medical examination conducted proves that Kiiza is of sound mind.
The matter has been adjourned to June 22nd, 2023, and Kiiza remanded to Luzira Prison until then.
Aggravated defilement attracts the maximum punishment is death.
House girl remanded for sexually abusing her boss' child