As the journey toward crowning the ultimate Chief Enjoyments Officer carries on, submissions have been closed to shortlist suitable nominees to participate in a series of challenges ahead of the Bell Lager CEO grand finale.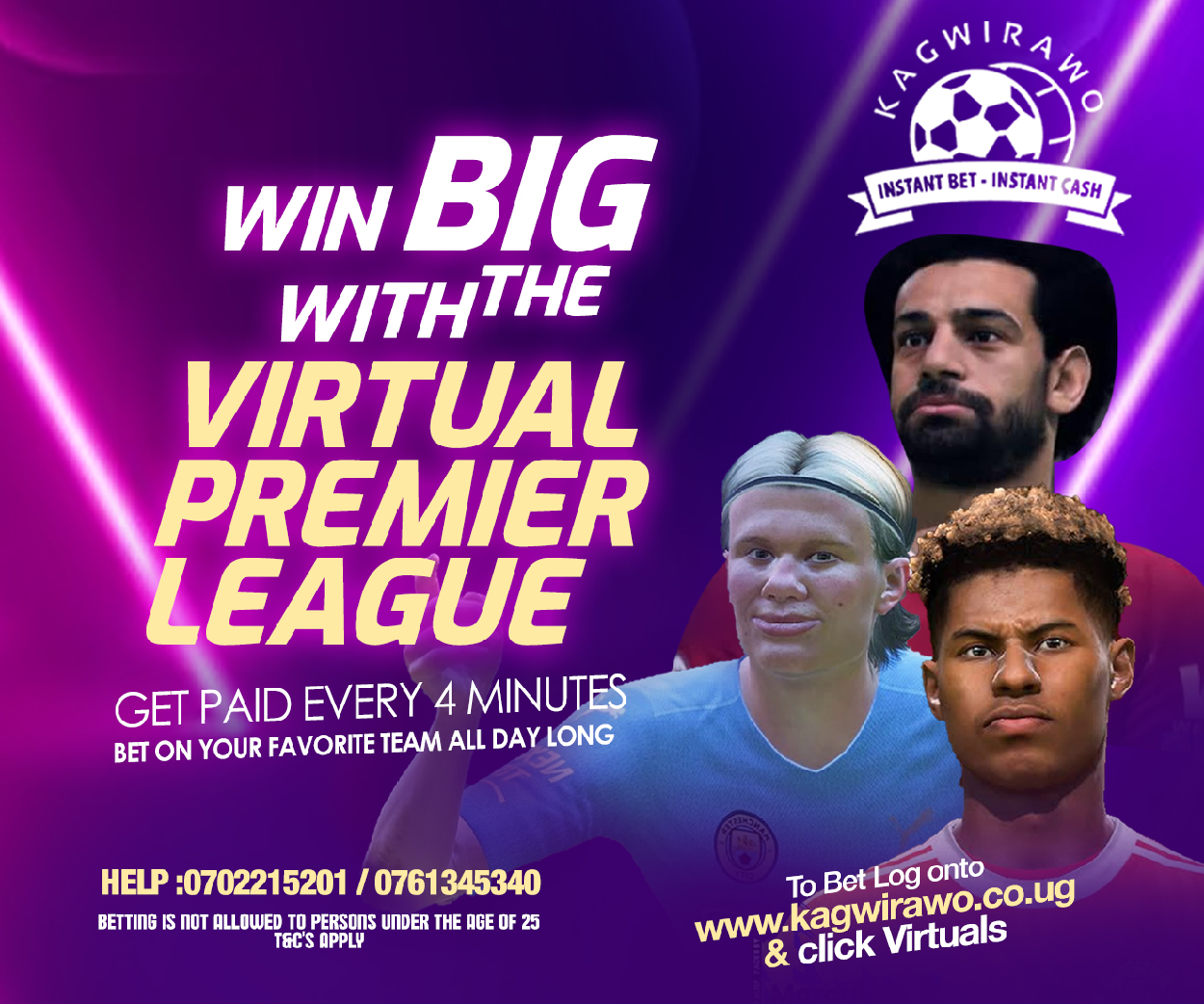 Shortlisted nominees from the submissions are going to participate in a series of enjoyment challenges where they will be tasked to turn everyday moments into lively moments, the Bell Lager way.

Following the campaign launch, submissions have been open in the form of a short 30-second video clip of you and your crew turning normal moments into bright and fun moments with a Bell Lager.

The Bell Lager Chief Enjoyments Officer (CEO) search seeks to celebrate unique individuals who embody enjoyment and radiate fresh vibes wherever they go. The crowned CEO will walk away with a complete room makeover, assorted Bell goodies, and a brand-new car.

"We have received a number of submissions during the different activations and pop-ups and we are excited to take the shortlisted nominees through the next stages of the search. These will be contacted and briefed on how best to make their case to stand a chance to win a brand-new car," said Harmonie Kyomugisha, Bell Lager CEO judge.

Nominees have been selected based on their ability to uniquely share and create fresh vybes on any moment with Bell Lager.

For more information, follow the Bell Lager social media pages to watch the different challenges and vote for your Bell Lager CEO.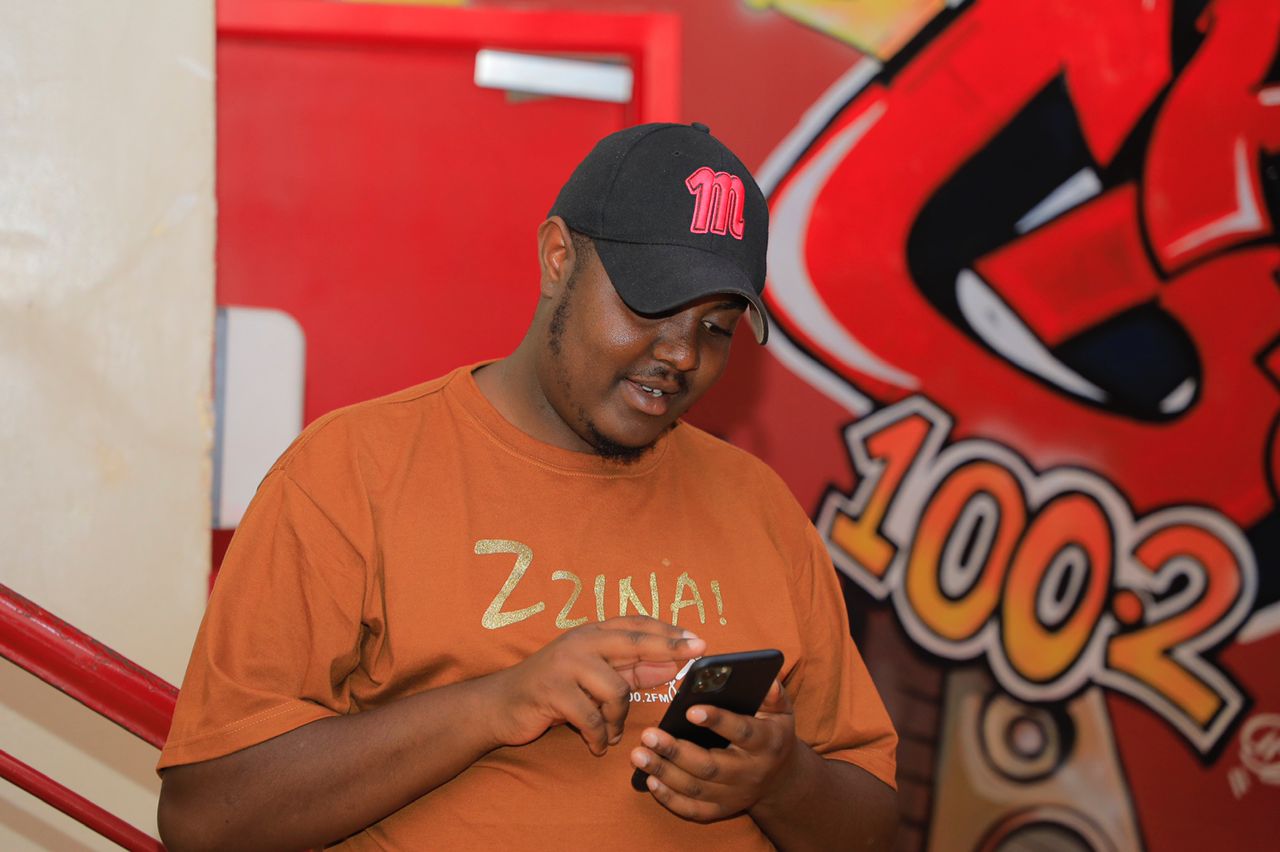 Interested in Marketing, Sales, Advertising, & Ugandan Music!
Sapiosexual & Ambivert