The primary focus of this season is on nurturing and showcasing the remarkable talent of the band that encapsulates the essence of Evoke's vision.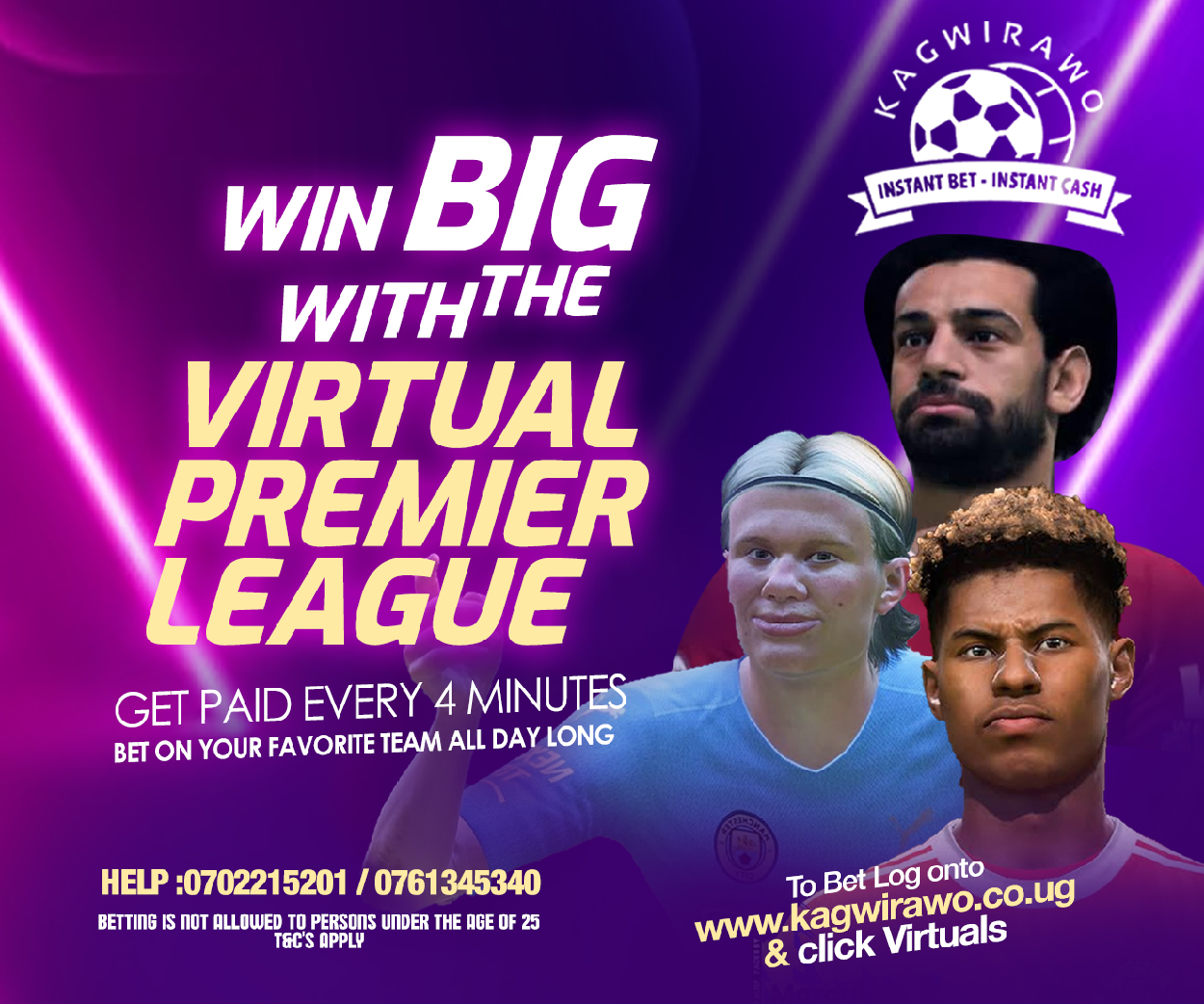 Under the guidance of Evoke's visionary team, Ibhendi By Evoke will weave together melodies that evoke a wide range of emotions, captivating audiences and forging connections that transcend boundaries. This season is billed to be the most engaging within the Evoke audience also called the Evoke Army.

"This being our first major agenda since the lockdown, we have been deliberate about creating an engaging experience," expressed Giovanni Bahemuka, Evoke's Communications Lead. "Prepare for a thrilling, energetic, emotional, entertaining, and fun-filled experience or anything in that exciting realm."
Ibhendi by Evoke is ready to open doors to aspiring artists who share our passion for creating extraordinary music.
Ibhendi invites Aspiring Musicians to Audition and Shape the Future of the Band. The Evoke Army, comprising Evoke's friends, fans, and family, will actively participate in the band's initial phase by engaging with glimpses and brief videos showcasing behind-the-scenes preparations in what the Evoke team calls a miniature reality experience.

The live auditions shall happen on the night of 13th June 2023 starting at 18:00 EAT, Design hub – 5th St, Industrial area. Prior to these live auditions, contestants shall be selected from their online submissions. The call to submit entries is already out on the Evoke social media pages.
Guitarists, Bassists, Saxophonists, Pianists, DJ's & Vocalists have been called to submit 30 seconds videos showcasing their talent tagging the Evoke Uganda pages on either Facebook, Twitter or Instagram with the hashtag #IbhendiByEvoke. The deadline for online submission has been set for 6th June, 2023.

"The Judges shall then take time to select who then shall be invited for the live auditions at Design Hub," expressed Giovanni Bahemuka, Evoke's Communications Lead. "Only the contestants selected by the Judges shall be invited to the live auditions," he added.

Aspiring musicians from all backgrounds and musical styles are encouraged to showcase their talent and be a part of this extraordinary journey. Ibhendi by Evoke believes in the power of collaboration and the magic that happens when talented individuals come together to create something extraordinary.

Successful candidates will have the opportunity to collaborate with a team of dedicated musicians, hone their craft, and be part of a musical family that shares affinity and unforgettable moments.

About Evoke:
Since its premiere in 2017, Evoke has set the stage for four immensely successful seasons, capturing the hearts of its loyal followers who seek meaningful connections and unforgettable adventures.

Evoke is a "lifestyle magazine" experienced not read. Imagine flipping through the glossy pages of a lifestyle magazine, immersing yourself in the stories, images, and encounters it offers.
Now, picture stepping into a world where you don't just read about it but actually live and breathe it. At Evoke, we curate immersive events that captivate and resonate with the vibrant urban youth. We seamlessly blend Music & Entertainment, Sports & Fitness, Film, Fashion, Dance, Business, Digital platforms, and CSR to create unforgettable moments.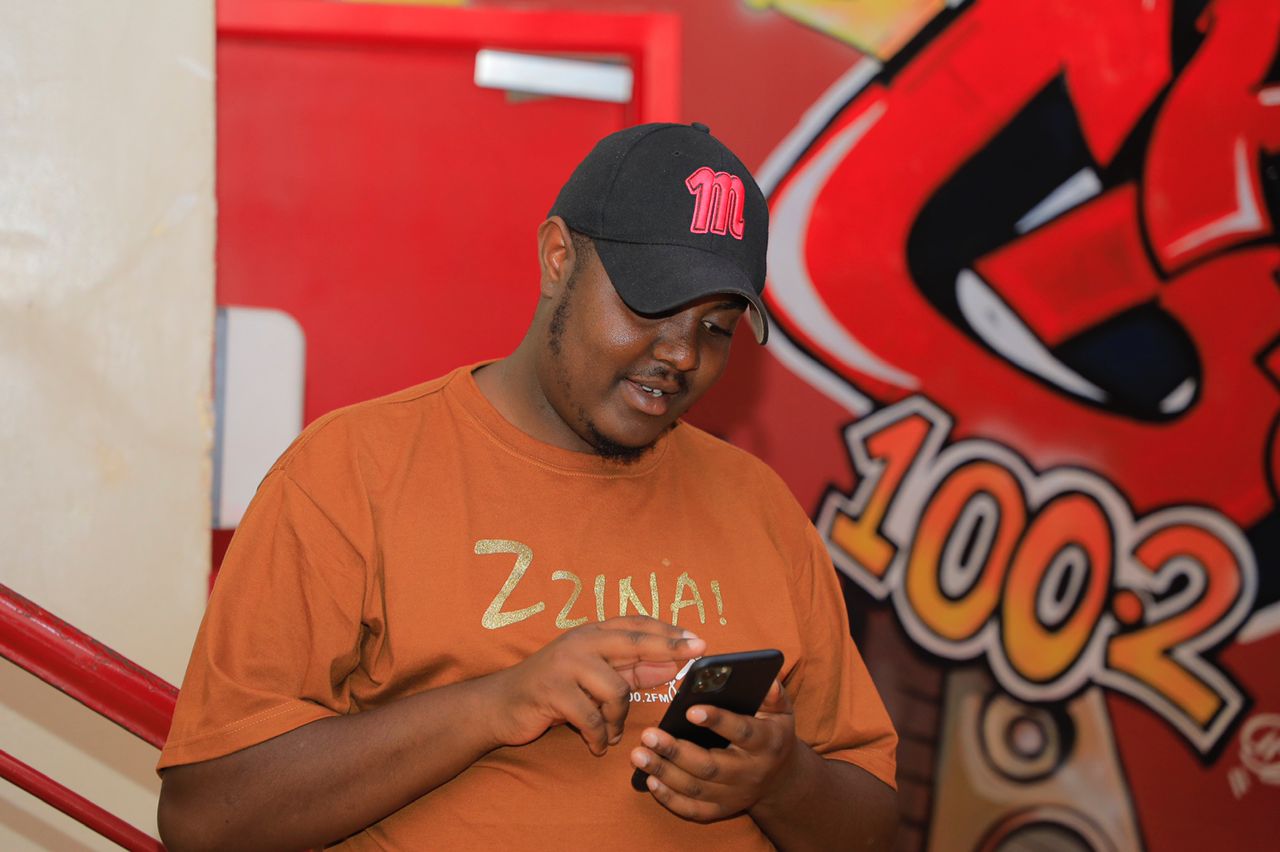 Interested in Marketing, Sales, Advertising, & Ugandan Music!
Sapiosexual & Ambivert