Photos: Uganda Prisons bosses parade juicy wives for pipping ceremony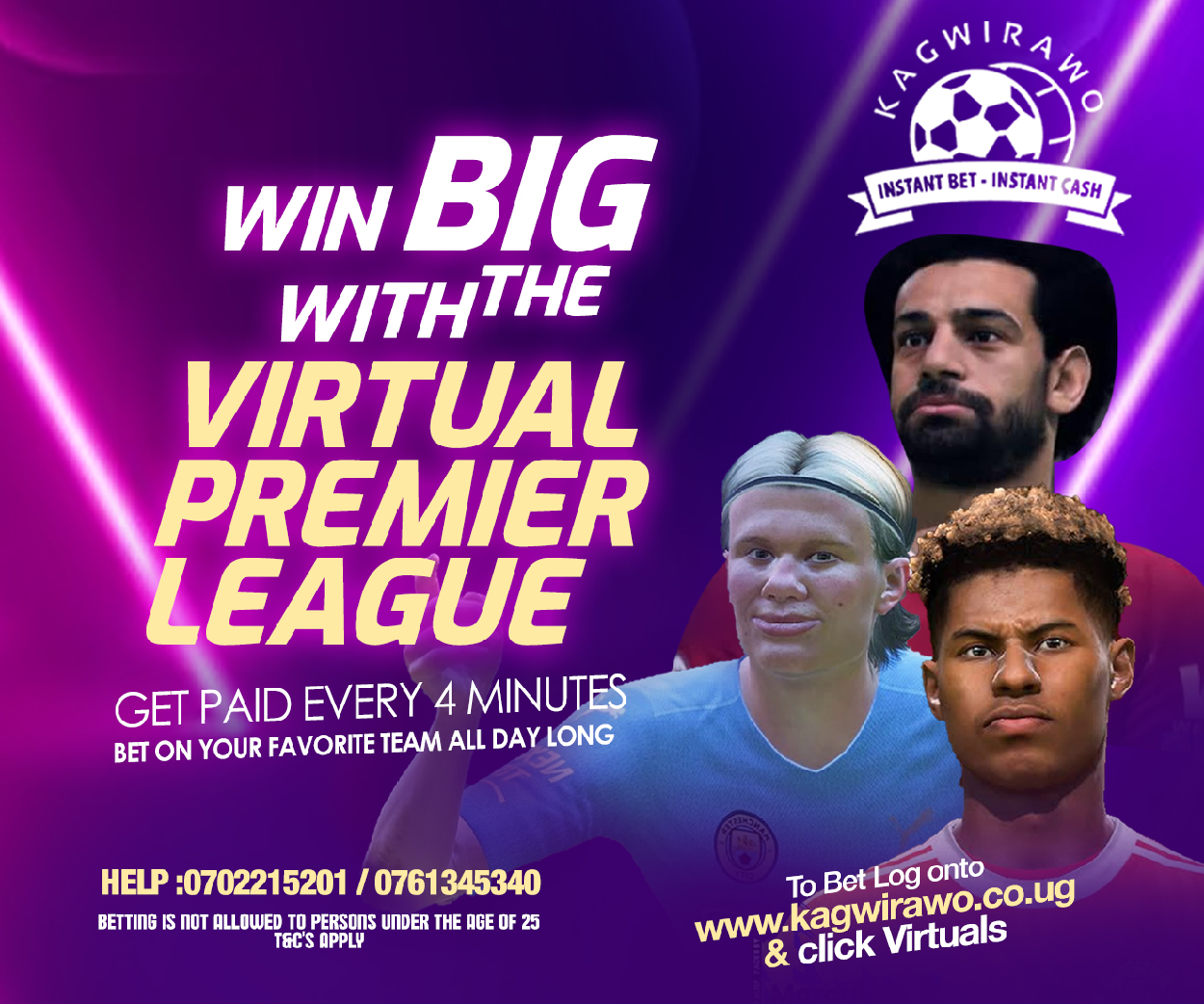 Senior Uganda Prisons Officers are this morning being pipped following their new ranks.
Among the officers appointed to higher ranks include 5 Assistant Commissioner General of Prisons (ACGP); Mr. John Bosch Tumwebaze, Mr. Milton Tiyo, Mr. Robert Munanura, Mr. Hillary Bisanga and Dr. George Muge.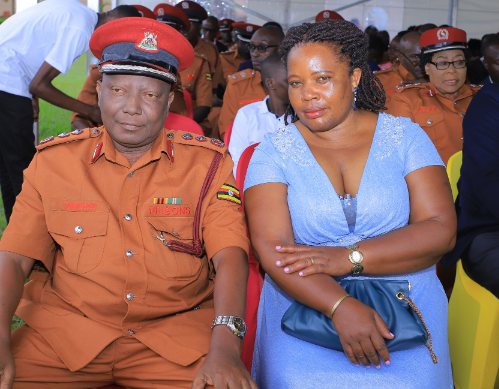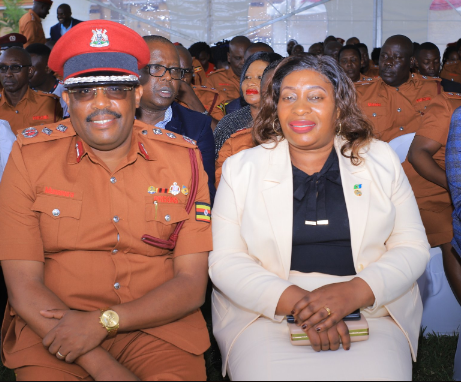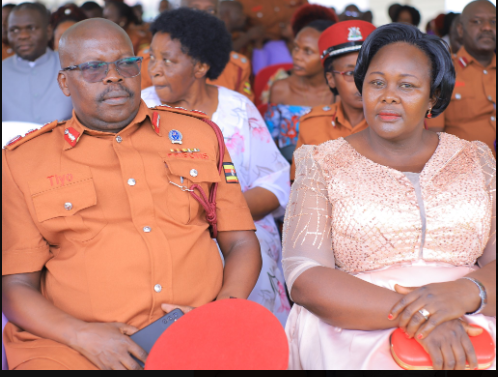 Commissioner General of Prisons, Can. Dr. Johnson Byabashaija, and his deputy, Mr. Samuel Akena are in attendance at the Uganda Prisons Service headquarters in Luzira.
Photos: Uganda Prisons bosses parade juicy wives for pipping ceremony