Omuyimbi Winnie Nwagi avudde mu mbeera, atabukidde omusajja omu ku badigize okudda mu bisambi bye.
Nwagi yabadde ku siteegi kyokka bwe yabadde ayimbira abawagizi be, omu ku badigize omusajja yamukutte ku bisambi.
Ng'omukyala omulala yenna, Nwagi yavudde mu mbeera era yasabye DJ okuyimiriza endongo okulaga abadigize nti tamanyiirwa.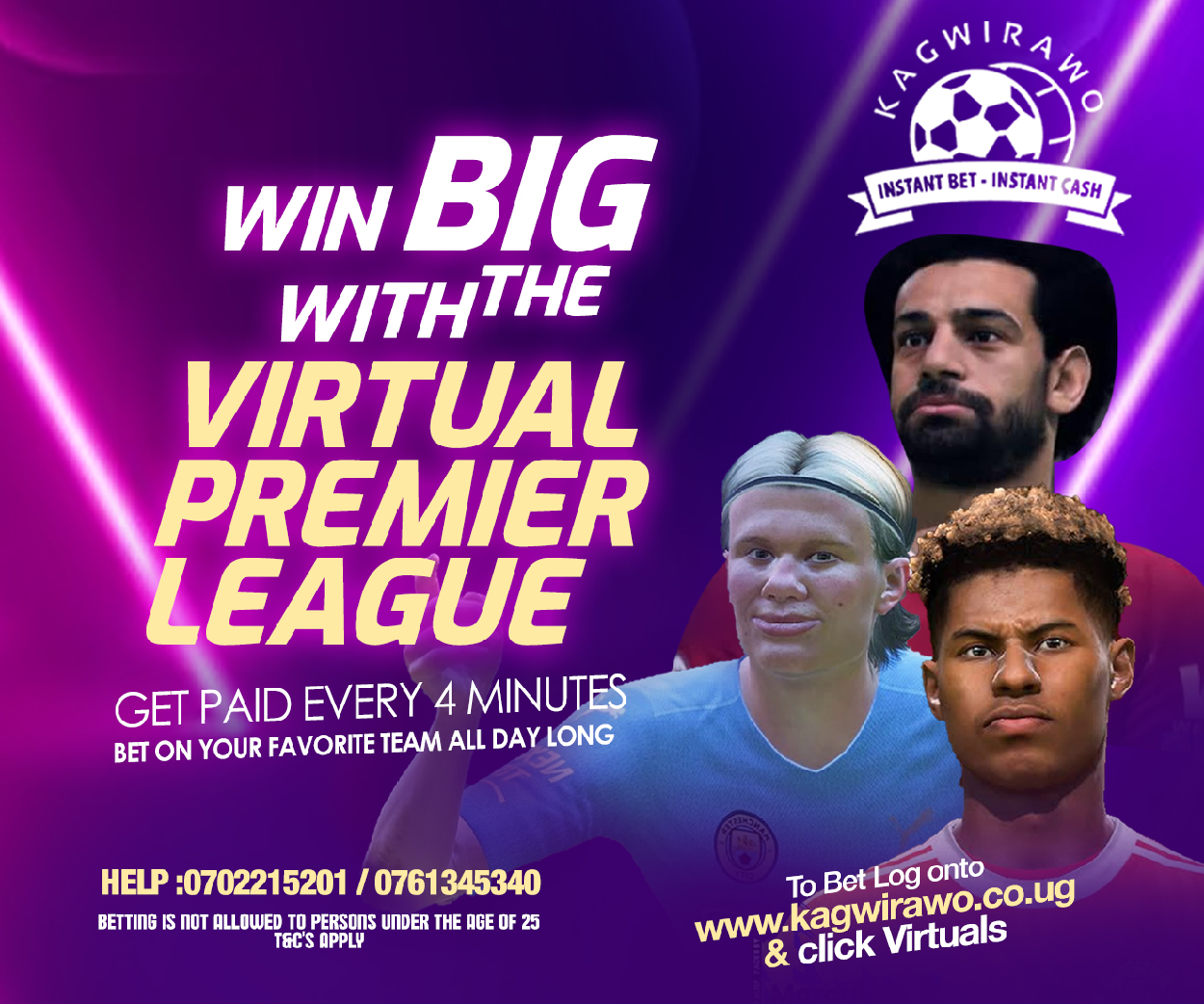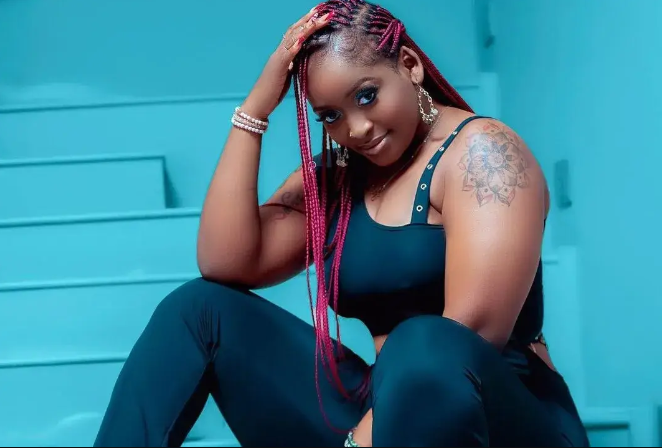 Ng'omukyala omulala yenna, Nwagi agamba nti ssi malaaya era wadde muyimbi, abasajja balina okumuwa ekitiibwa kye kuba asobola okukuma omusajja yenna, "When you are coming to see Nwagi put some respect, don't come here and start touching my thighs, I'm not a prostitute".
VIDIYO!
Ebirala ebifa mu ggwanga – https://www.youtube.com/watch?v=HLIlFvp0rzE