How another UCU student was gunned down by security guard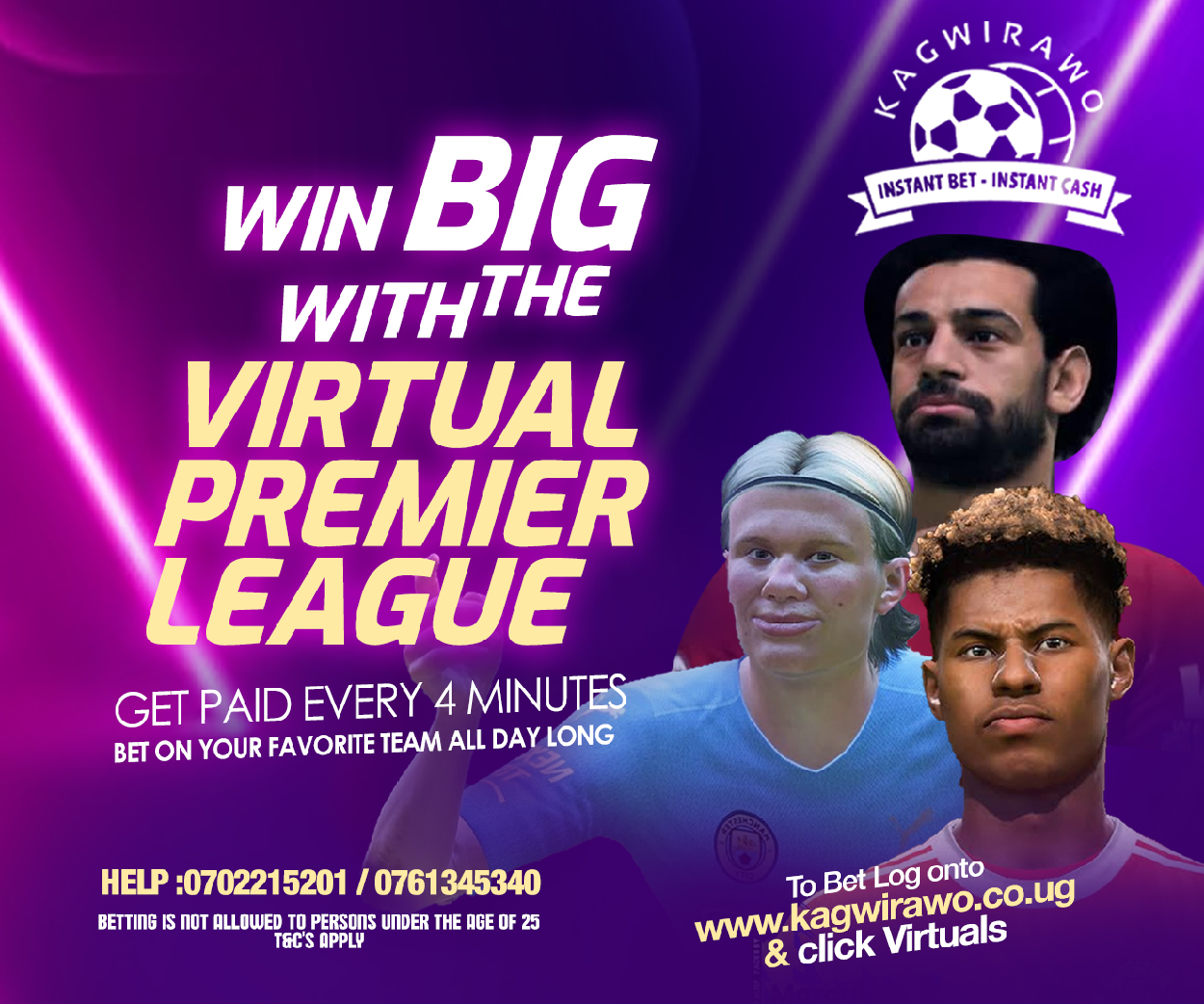 Police in Mukono are holding a private security guard for shooting a student at Uganda Christian University – UCU.
The deceased Rudeny Agaba, 25, was killed on Sunday June 04 by Tugume Kadii who remains in police custody at Seeta on charges of murder.
Kampala Metropolitan Police Deputy Spokesperson, Luke Owoyesigyire says the deceased was killed while attempting to jump over a wall fence at Meru Fuel Station in Kiwanga, Mukono District where the security guard was deployed.
Owoyesigyire explains that Tugume was warned by the security guard not to refused to listen, prompting the guard to open fire.
How another UCU student was gunned down by security guard
"It is alleged that the deceased attempted to climb over a wall fence within the security guard's assigned area, leading to an escalated situation. In response, the security guard discharged his firearm, fatally injuring the deceased," Owoyesigyire said in a statement.
Owoyesigyire says that Agaba was immediately rushed to Gwatilo Health Center, where he died. He says that officers rushed to the scene and recovered two spent bullet cartridges.
"An army green vehicle with registration number UAW403S was present at the scene, exhibiting a suspected bullet hole. Additionally, a firearm was recovered as a potential weapon used in the shooting. Live ammunition was found near the suspected pool of blood. All these items were seized as evidence," Owoyesigyire said.
How another UCU student was gunned down by security guard