Nyamuga Queen: Zari's unaging love for herself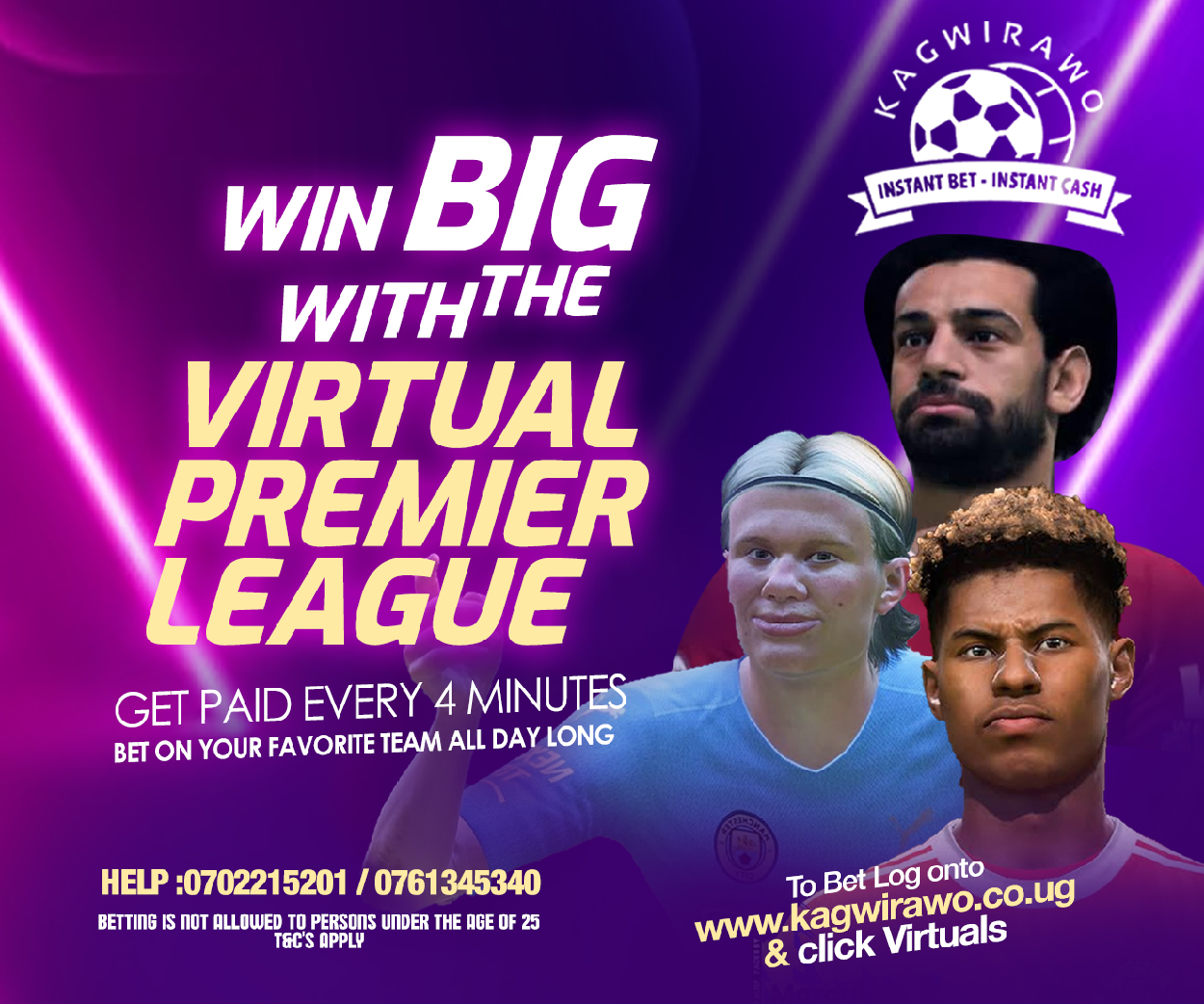 Take it or leave it, Zarinah Hassan, commonly known as Zari Hassan, alias Zari the Boss Lady, 42 (according to her Wikipedia bio), is still a side to join.
It is arguably known that Zari could potentially be Uganda or even East Africa's most beautiful woman. This still stands until someone else rivals her. There was a time some people attempted to front Kenyan socialite, Huddah Monroe as Zari's rival. That attempt alone did not last. In fact, Zari was not bothered by that attempt.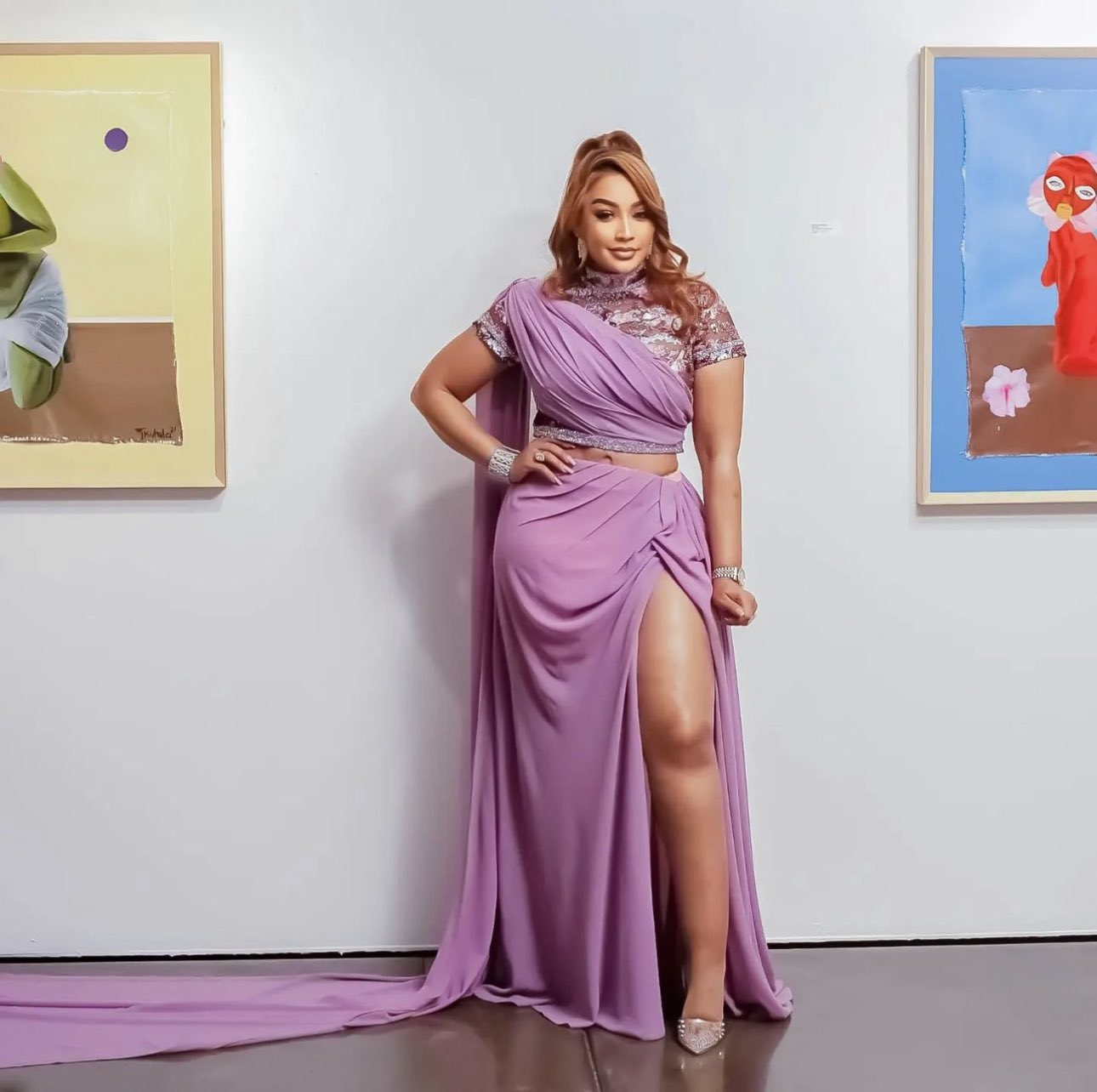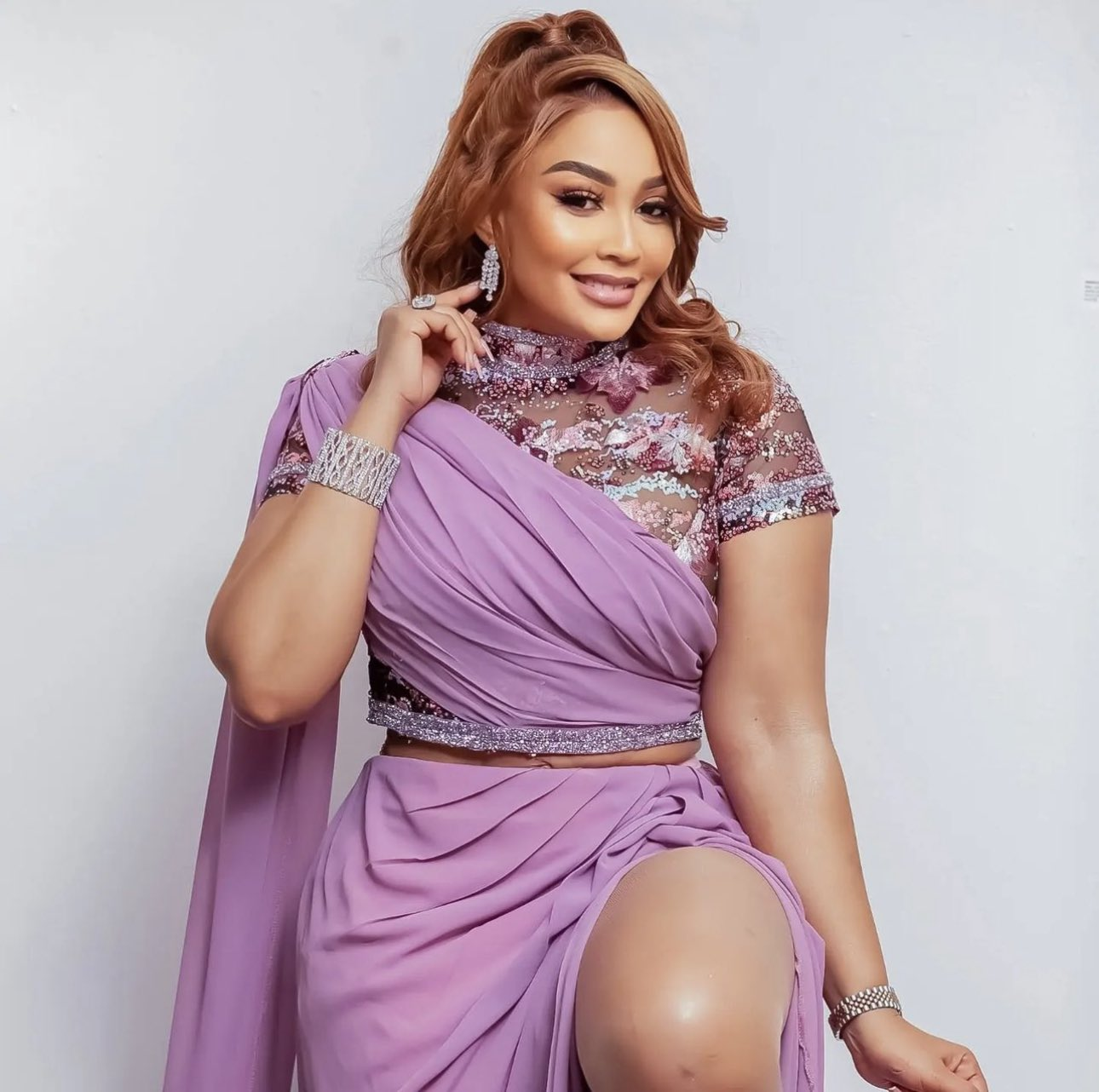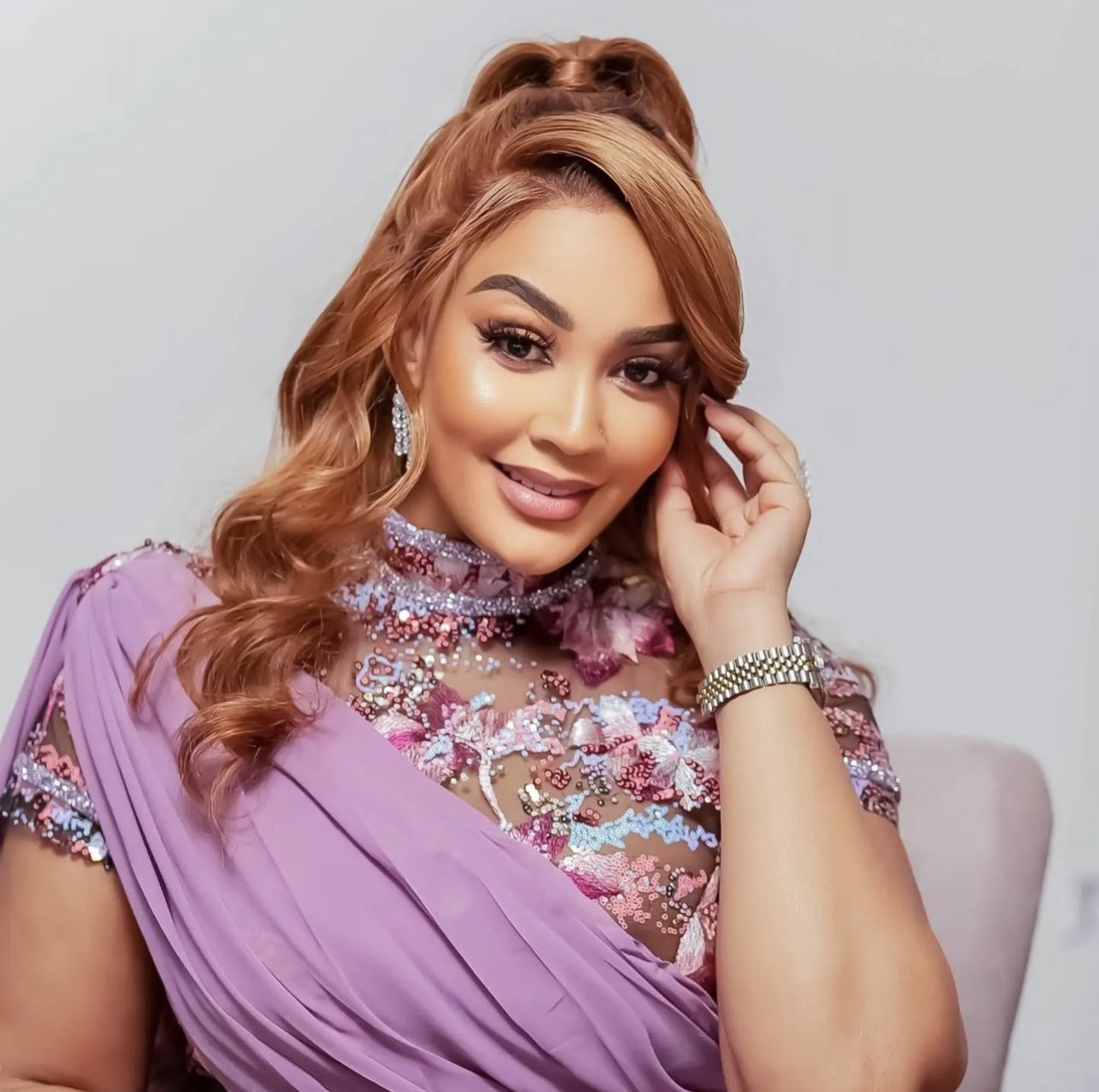 Nyamuga Queen: Zari's unaging love for herself
You have got to give it to Zari for the consistency, energy, money and passion, et all to keep it this fire at 42, even after mothering about six children.
It is without a doubt that even the young people find her a teenager worth devouring.
Zari is currently married to youthful Shakib Cham. But even in marriage, Zari does not give up on herself.
The socialite is like her own competition!
Give it up to Zari, the girl from Jinja!
Nyamuga Queen: Zari's unaging love for herself