FDC's Munyagwa arrested over fraud, sent to Luzira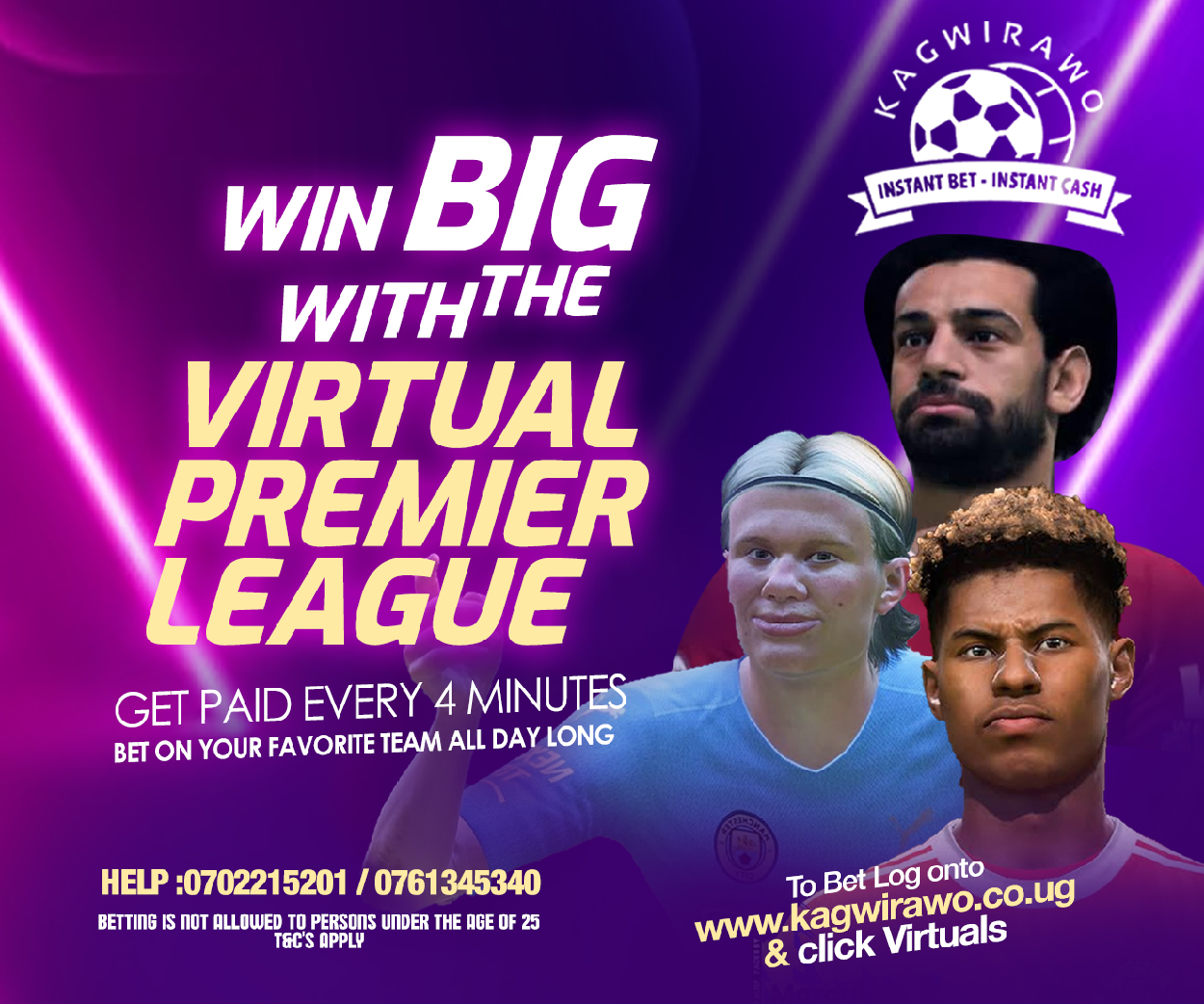 Opposition Form for Democratic Change – FDC – Member – Mubarak Munyagwa nas been arrested.
The former Kawempe South Member of Parliament and four others were arrested by the State House Anti-Corruption Unit working with the Police.
They were earlier arraigned before the Kajjansi Chief Magistrates Court on charges of Criminal Trespass, Malicious Damage & Conspiracy to Commit a Felony.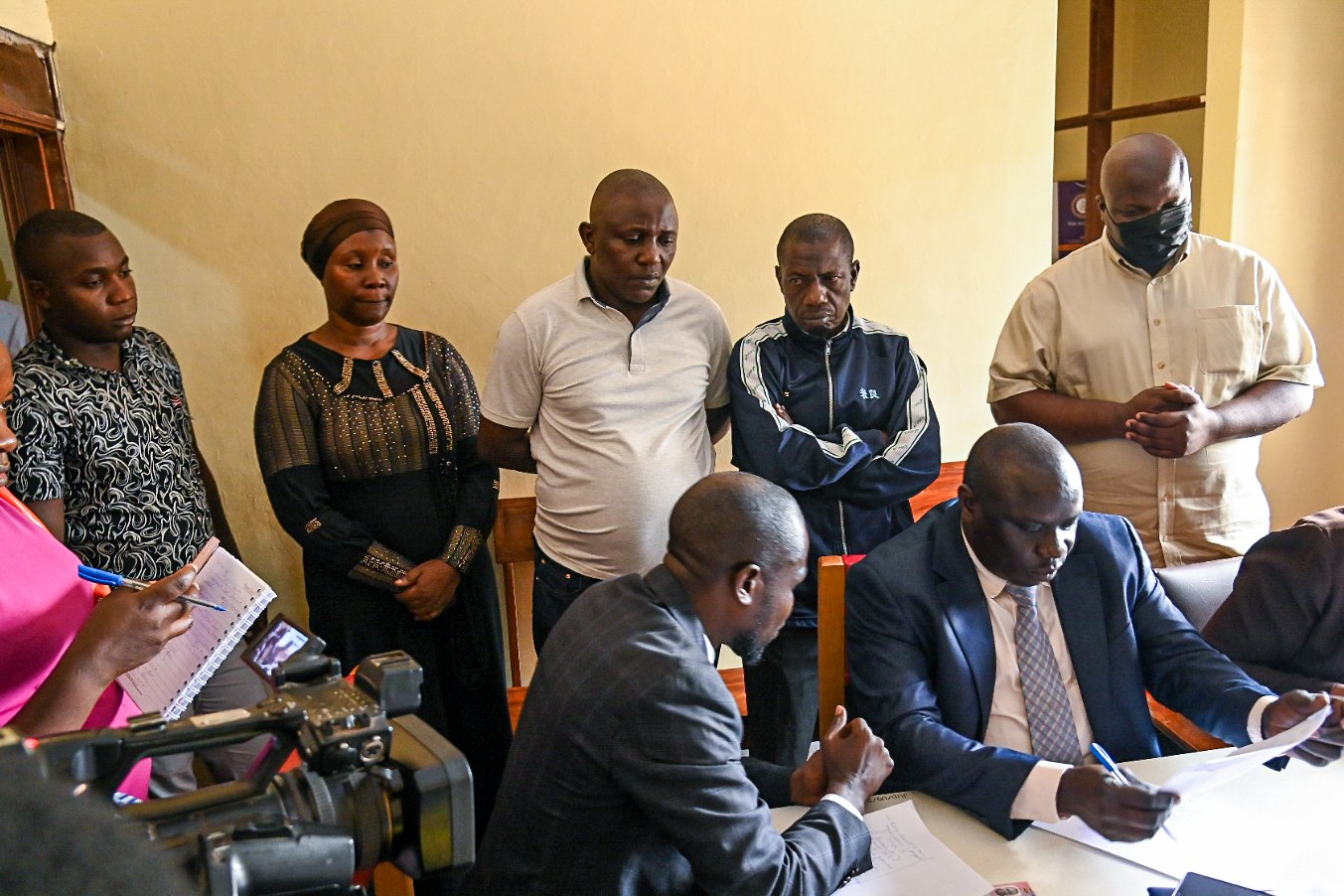 According to details available, Munyagwa connived with one Isa Sekitoleko and falsified a sale agreement showing he had purchased a kibanja of 3 acres located in Mulungo cell, Kajjansi Town Council Sekitoleko had no such interest.
Munyagwa went ahead to grade the land destroying crops on the land, portioned it into plots yet the land the land is titled in the names of Dechomai Asset Trust Number Three LCC, a registered company.
They are remanded till 12th June 2023.
FDC's Munyagwa arrested over fraud, sent to Luzira