Viewers on DStv can look forward to the sixth round of the 2023 MotoGP World Championship, the Grand Prix of Italy, live from Autodromo Internazionale del Mugello in Tuscany on the afternoon of Sunday 11 June.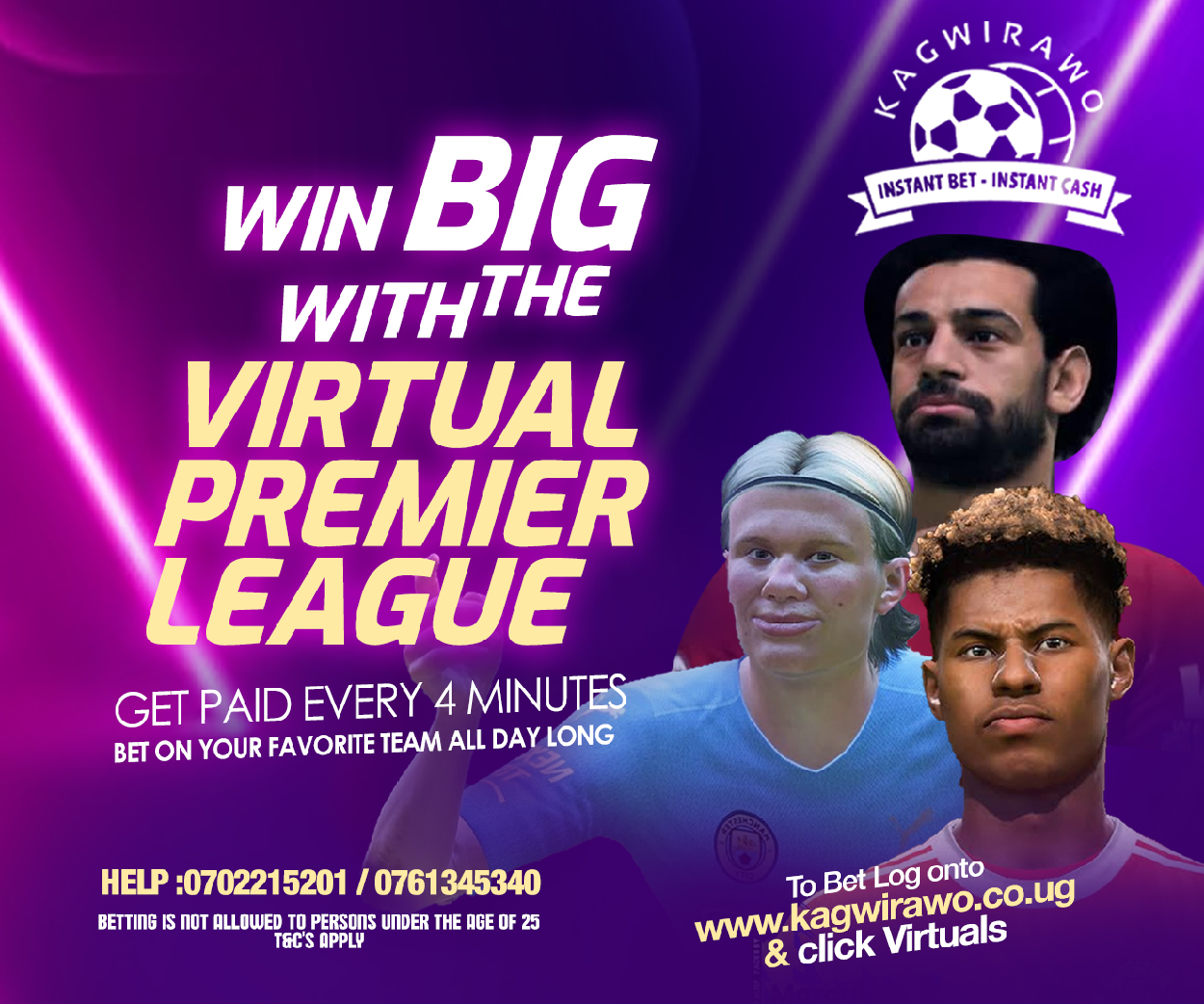 SuperSport is definitely your #HomeOfSport and the ultimate destination for motorsport fans.
The previous round in France saw Jorge Martin (Pramac Ducati) and Marco Bezzechi (Mooney VR46 Ducati) claim victories in the sprint and full-length races respectively.
This means Bezzechi (93 points) is just one point behind riders' championship leader and reigning world champion Francesco Bagnaia (Lenovo Ducati, 94 points), with Brad Binder (Red Bull KTM, 81 points), Martin (80 points) and Johann Zarco (Pramac Ducati, 66 points) rounding out the top five.
Bagnaia crashed out of the French GP last month and injured himself, but will be just fine to participate in his home race this coming weekend: "As Bagnaia was still feeling some pain in his right ankle, after [the] crash in France, he underwent further checks in Misano, which found a small partial talus bone fracture," Lenovo Ducati announced. "This minor injury will not prevent his participation in the next Italian GP."
Bezzechi, meanwhile, has admitted that it is difficult to maintain a strong bond of friendship with Bagnaia given that the two are competing for the MotoGP title: "It is how it looks on the outside. It's the same! In the end, we stayed together many, many times at home and at the races.
"Also, in the races he came to me many times to say hello and speak a little bit. We are very friendly, very good friends, but also on the track it is difficult to have friends. I want to try and continue like this but you know, it's tough. In MotoGP the rivalry is very high, the competition is very high. But to have him and the other guys from the academy makes this a bit better. I hope to continue in this way with him."
Binder's emergence as a title contender has been one of the stories of the season so far, with his former boss in the lower levels, Aki Ajo, praising the South African rider for his growing maturity: "He's a great guy, nobody says anything negative about him. He sacrifices everything for racing, and he is a fighter in the race," said the Finnish team boss.
"In all working aspects he has improved a lot. When he was younger, Fridays and Saturdays were challenging because his expectations were high. If things weren't going well… He is so much more mature now. His work is at a high level every day."
No rival can compete with SuperSport's coverage. Our viewers on DStv can see all the action from the fastest sport in the world on their Channel of Champions.
Visit www.dstv.com to subscribe or upgrade, and join in on the excitement. And while you're on the move, you can stream live action on the DStv App.
MotoGP, Grand Prix of Italy broadcast details, 10-11 June 2023
Saturday 10 June
10:45: MotoGP Qualifying – LIVE on SuperSport Motorsport and SuperSport Maximo 1
14:50: MotoGP Sprint – LIVE on SuperSport Action and SuperSport Maximo 1
Sunday 11 June
10:45: Moto3 Race – LIVE on SuperSport Motorsport and SuperSport Maximo 1
12:05: Moto2 Race – LIVE on SuperSport Motorsport and SuperSport Maximo 1
13:55: MotoGP Race – LIVE on SuperSport Motorsport and SuperSport Maximo 1