Bell Lager's Chief Enjoyments Officer (CEO) campaign is searching for young adults aged 21 years and older with commendable social skills and the ability to turn boring moments into amazing fun times with Bell Lager.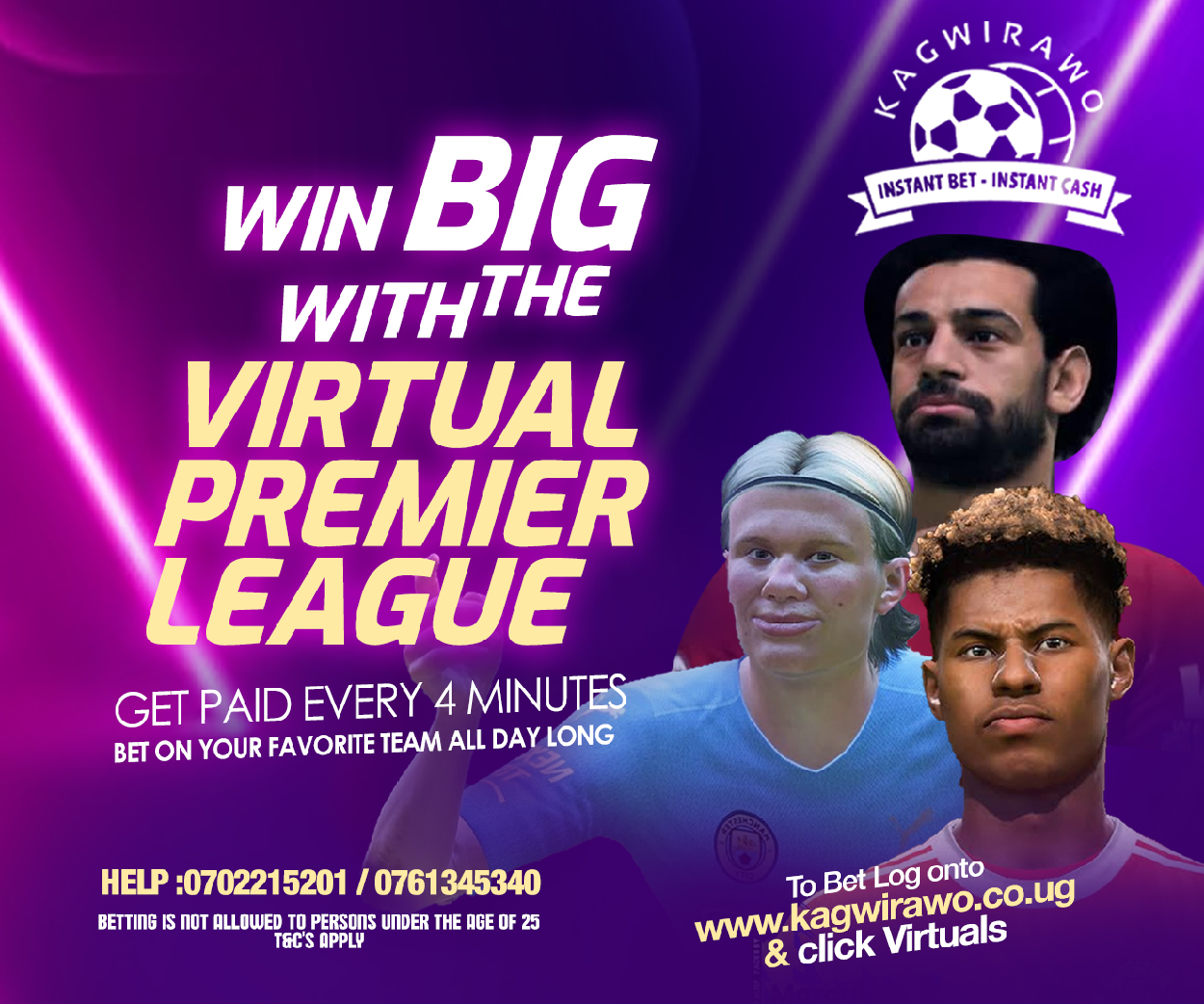 The prizes include a complete room makeover and a brand-new Renault Kwid upon the successful completion of selected challenges.

The campaign will be guided by a panel of judges who are enjoyments masters themselves. They are Harmonie Kyomugisha; Jerry Mehn and; Jerry Berry.

We spoke to Gerald Otim aka Jerry Mehn– one of the campaign's judges, and here is an excerpt of our conversation:
Tell us about yourself in two sentences.
My name is Gerald Otim aka Jerry Mehn. I am an entertainer (DJ), an advocate, and a taxpayer.
What would you say gives you your vibe?
Being around happy people gives me the vibe.
What would you say makes you the perfect person to judge the Bell Lager CEO?
I possess the power and the ability to turn very boring moments into the ver best. So I know when someone has it in them.
What parts of the CEO campaign have stood out for you and why? (the pop-up experiences, the prizes etc.)
For me, the pop-up experiences have stood out the most. The fun moments that Bell Lager has curated for the consumers and interested participants at these has been unmatched. Very dope stuff.
What are the most important qualities you are looking for look for in a potential Chief Enjoyments Officer?
Good vibes, and great social skills.
Any last words to all the potential contestants out there?
You got it, just do your best.
If you are above 21 years of age and would like to be a part of the campaign, all you have to do is record a 30-second video of yourself and your crew enjoying Bell Lager responsibly; post it on Twitter or Instagram with the hashtag #BellLagerCEO and tag the official Bell Lager account for a chance to walk away with bragging rights; a complete room makeover and; a brand new Renault Kwid.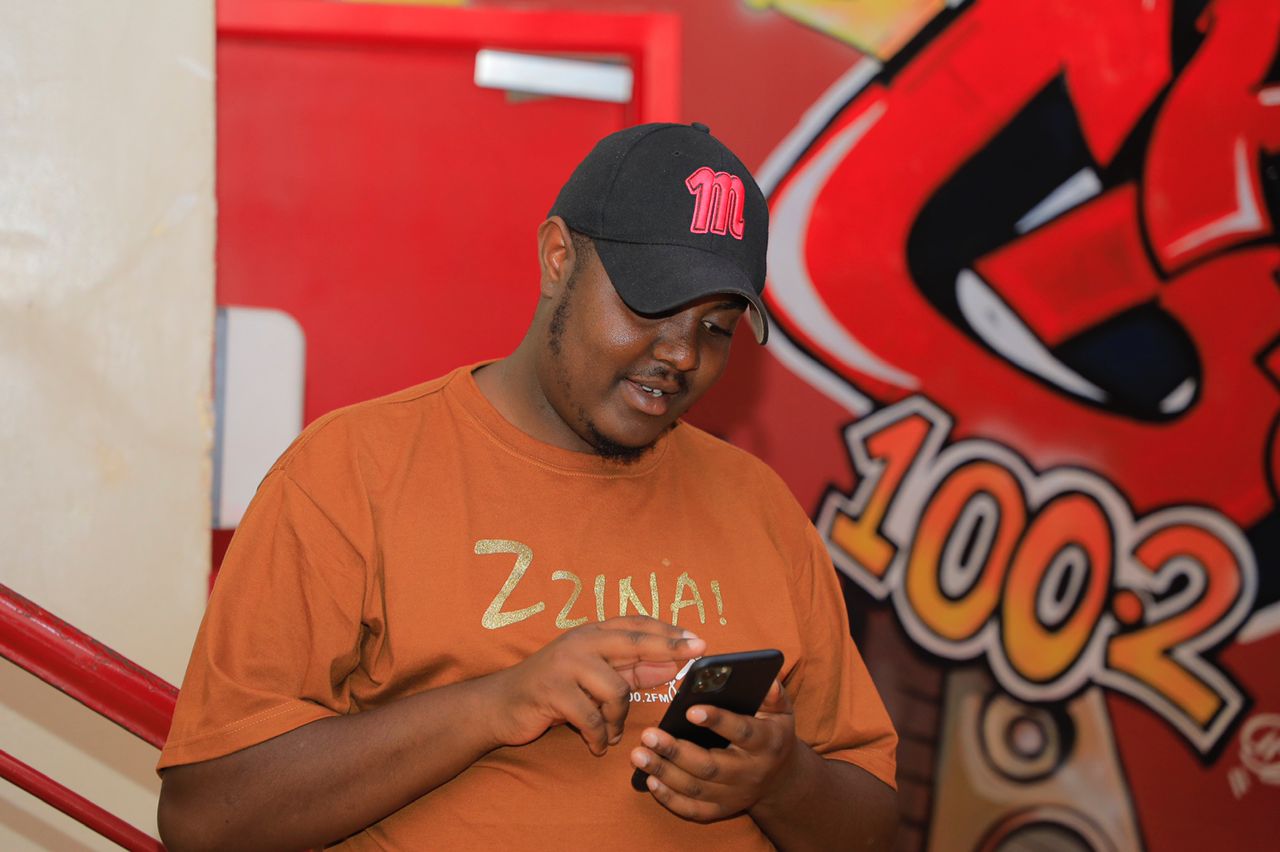 Interested in Marketing, Sales, Advertising, & Ugandan Music!
Sapiosexual & Ambivert