Preparations are in high gear as Patrick Mulwana alias Allien Skin's big day draws closer. The singer has received support from fellow artistes, including Bobi Wine & Crystal Panda. The concert, Sitya Danger, is set to happen on June 9, 2023, at Freedom City.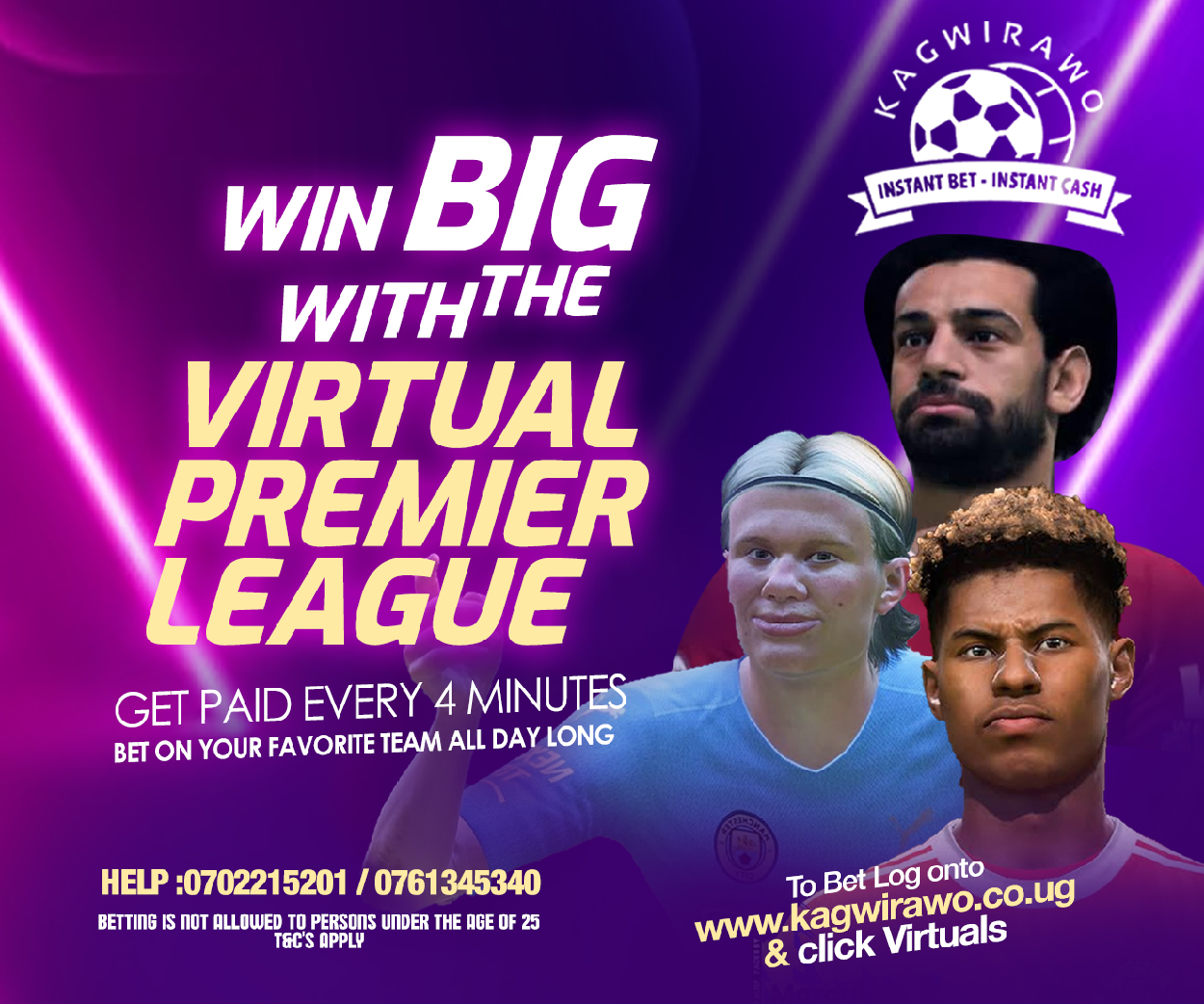 A number of Ugandans in the diaspora have already supported Allien Skin by purchasing concert tickets worth SHS 5M.
"I love Allien as a musician and singer. He is one of the few people with a free open heart," one fans based in Dubai said as he sent money to buy tickets for those unable to get one for themselves.
On a rather controversial note, singer Sheebah Karungi took sides by asking her fans on her social media platforms to only support the Pallaso come this Friday "Hello my lovers, the King of the East Pallaso 's concert "LOVE FEST" is this FRI 9th June at Lugogo Cricket Oval! Let's all turn up in big numbers in love & support for Pallaso?
Being the Vice president of the Uganda Musician Federation, it was expected that Sheebah would support both Pallaso and Allien Skin's concerts. She didn't.
On seeing the unfairness from the claimed Vice President, fans on social media quickly unleashed their anger with many saying Sheebah's actions further solidified the notion that the Federation is nothing but a total scam.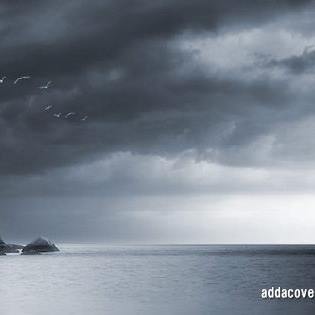 The Maverick is a seasoned Journalist and writer currently working for Galaxy FM. Connect with him on Social Media using the links below