Ugandans mourn Kato Lubwama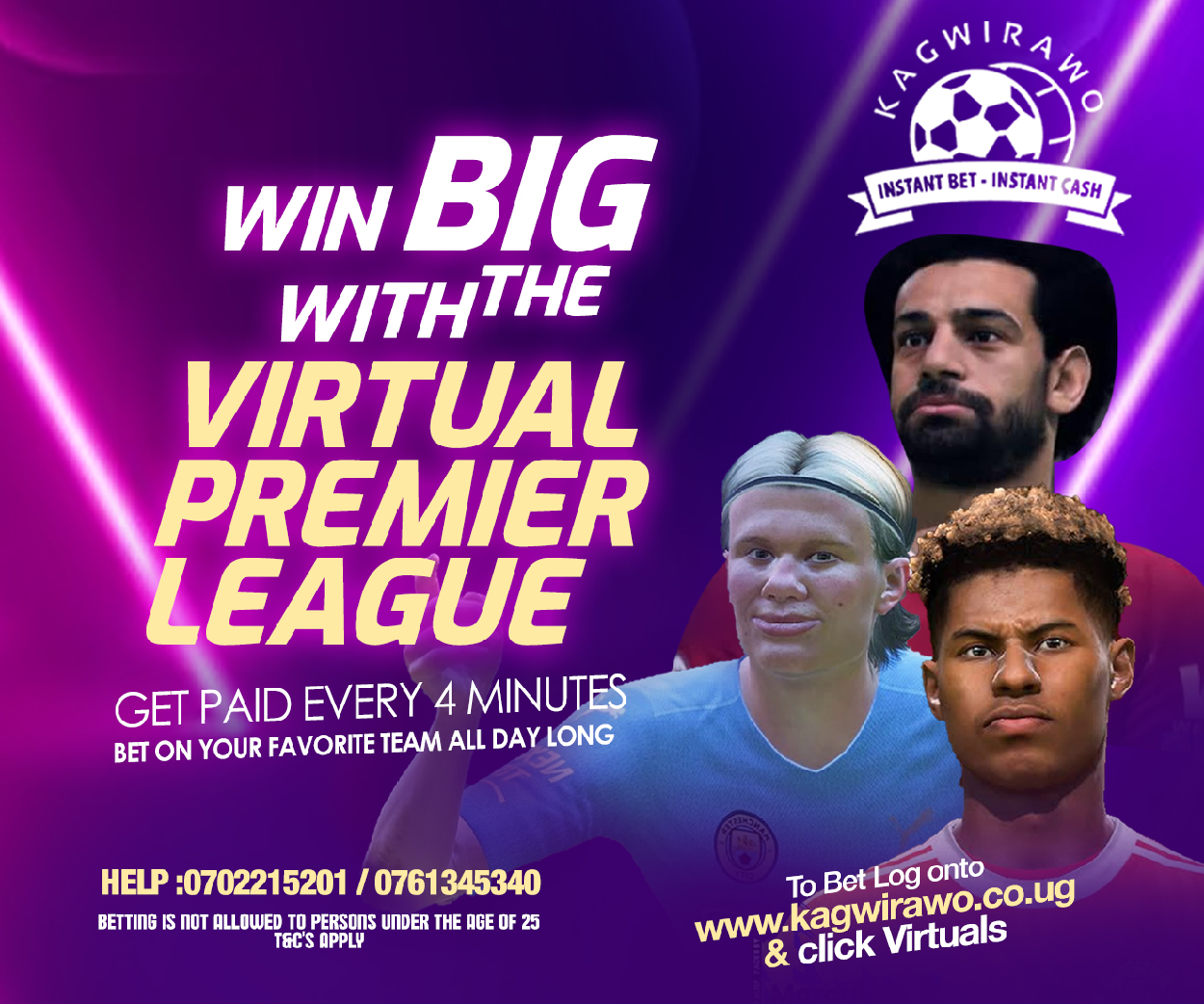 Former Lubaga South Member of Parliament is dead.
Kato Lubwama died Wednesday morning of what has been communicated as a heart condition. He died at Tanna Medical Centre in Bunamwaya.
Ugandans have taken to social media to eulogize the legendary theatre man.
"Kato Lubwama we will never forget you. Your vibrant spirit will forever live on in our hearts, and your laughter will echo through the corridors of our minds. Farewell,until we meet again .Rest in peace, and know that you are dearly missed. Condolences to the bereaved family," Radio and TV personality, Andrew Kyamagero.
"Rest in Power Hon. Kato Lubwama. Your contribution to the creative arts industry was immeasurable," Doreen Nyanjura, Deputy Kampala Lord Mayor.
"Kato Lubwama was a good man. He made us all take life lightly despte the circumstances," Eng. Jonard Asiimwe.
"It's sad news of the death of Hon. Kato Lubwama. It's a tragedy!!! He has been an icon in the creative industry and a once in a lifetime politician who would not mince his words to whoever the message was intended to go, be it his seniors, opponents, colleagues or voters," Rose Namayanja, Deputy NRM Secretary General.
"Kato Lubwama was really a good man," Tony Otoa.
"Woken up to the sad news of Hon. Kato Lubwama's death. The former MP brought life to the 10th Parliament. He could bring a smile to all of us. He was passionate on seeing the entertainment industry grow and employ as many young people as possible. To him, the political divide in the country was unnecessary. He believed in a more united country with no hard feelings based on political beliefs. I wish to extend my condolences to his family and constituents. Rest in peace brother," Deputy Speaker Thomas Tayebwa.
Ugandans mourn Kato Lubwama