Heavily Grieving: MP Muhammad Nsereko, the man who has lost two good friends in one month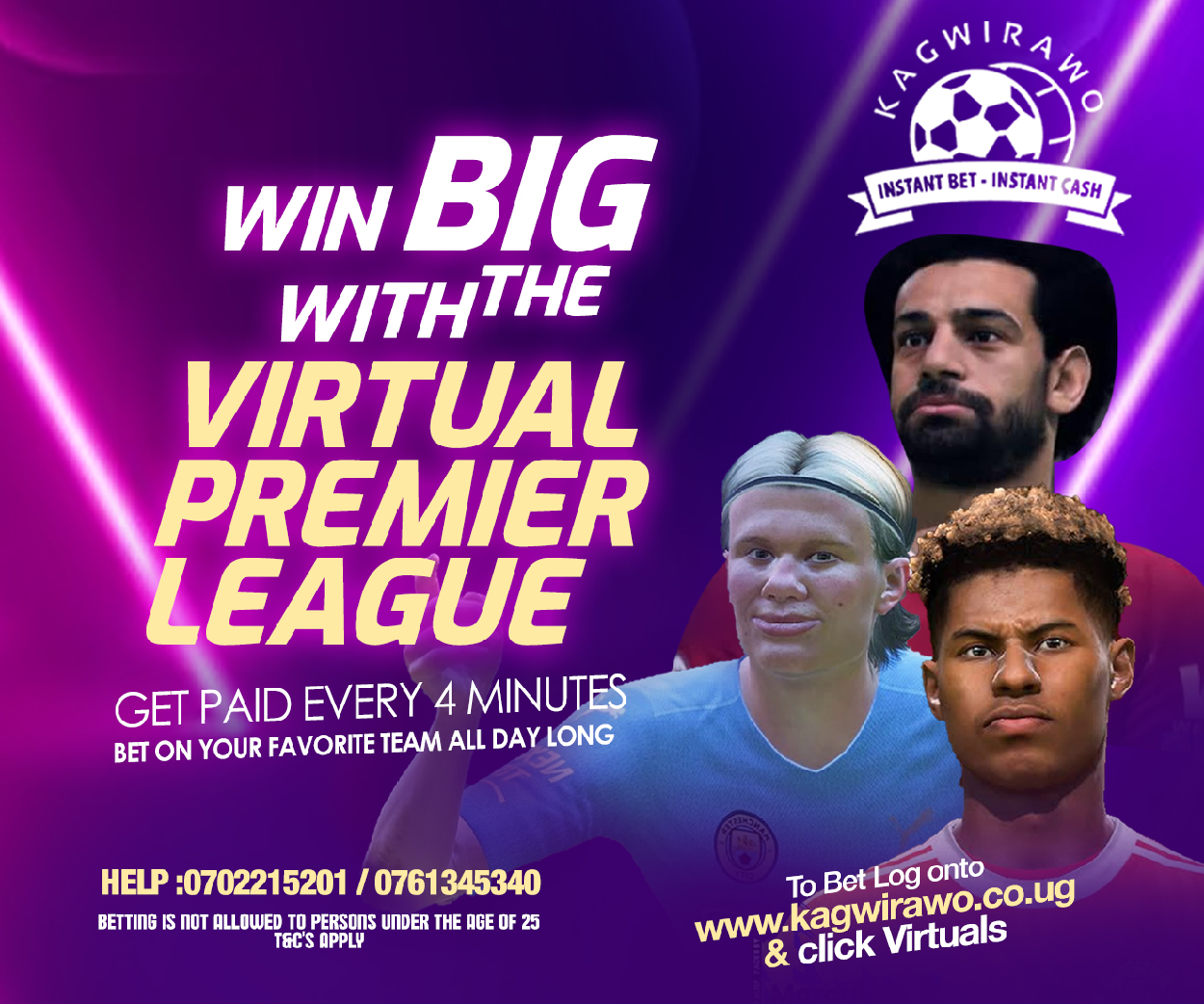 Kampala Central Member of Parliament, Muhammad Nsereko, could be looking strong in the eyes of the public but deep down, he is broken.
In a space of about one month, Nsereko has lost two very good friends to death.
These are: Kato Lubwama and Ibrahim Tusubira alias Isma Olaxes.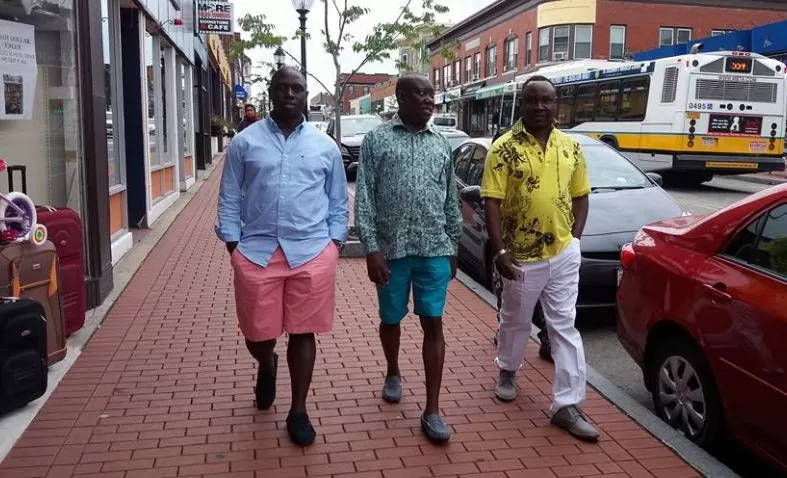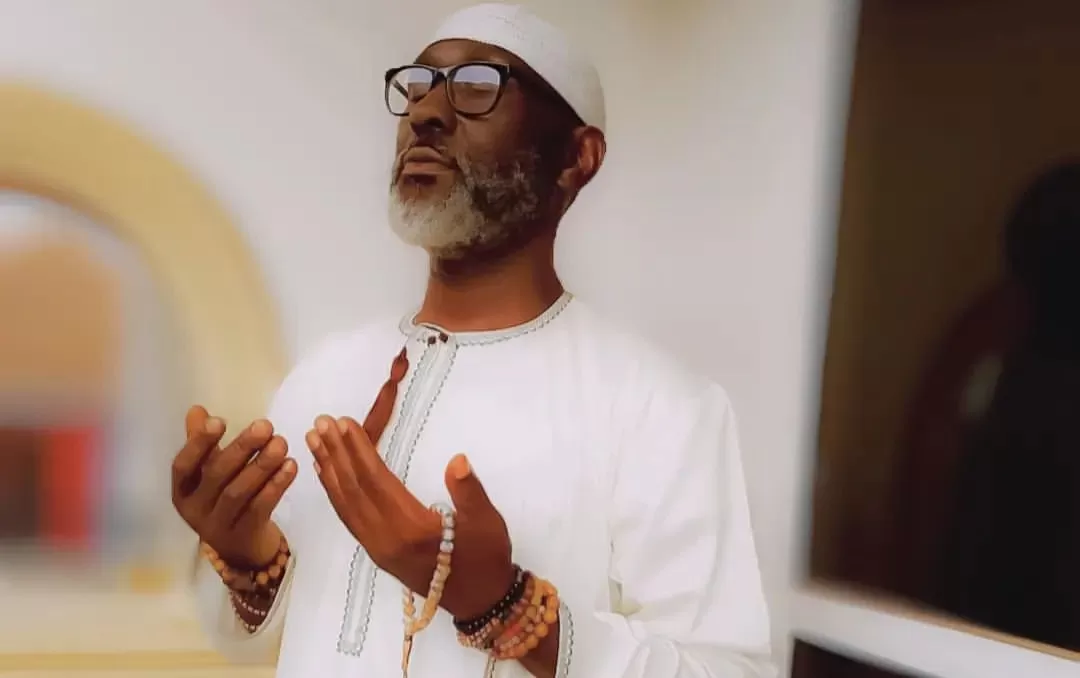 Olaxes was shot dead by unknown assailants near his residence in Kyanja in May while Kato Lubwama was announced dead on Wednesday morning. Olaxes was not just a friend. He was Nsereko's maternal relative. Kato Lubwama on the other hand was Nsereko's very good friend. In fact, before his death, Kato Lubwama confided in him that should he die, he should be buried after one week not in 24 hours as in the Muslim faith. Just yesterday, a video of Nsereko and Kato Lubwama surfaced o social media. The were dancing to and enjoying a classic song. Kato Lubwama will be laid to rest at his ancestral home in Mpigi next week.
Heavily Grieving: MP Muhammad Nsereko, the man who has lost two good friends in one month