PM Nabbanja in charge as Museveni takes first sick leave in 36 years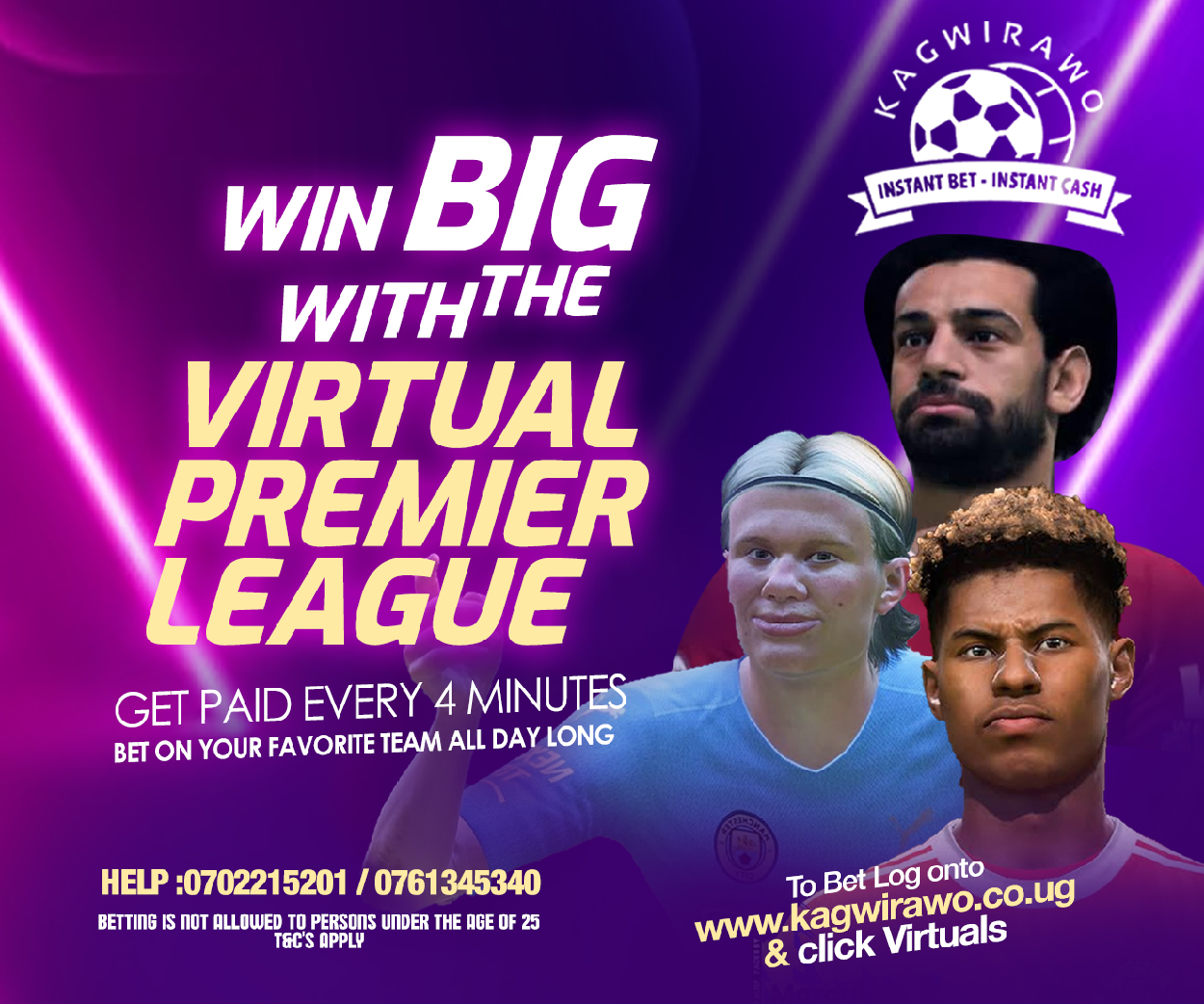 Prime Minister, Robinah Nabbanja will execute Presidential duties for the next two days.
This was after President Museveni tested positive for Covid-19 yesterday. The President went into self-isolation on Thursday. During this time, Nabbanja will be in charge. Vice President Jessica Alupo is in Zambia on official duty.
"On Tuesday, I started experiencing mild flu-like symptoms. I ignored the feeling and had my meetings in Entebbe as well as working on my voluminous State of the Nation Address. Yesterday morning, however, I noticed some mild flu-like symptoms in one of the nostrils (the right one). That is when I called my doctors to take samples and rule out Corona. They took three samples- one rapid and two PCRs. The rapid one was negative and so was one of the PCRs. However, one of the PCRs was positive. Taking precautionary measures, I traveled to Kololo, with a separate car from Maama's car as the samples were taken back for reconfirmation. When I came back from Kololo, it was confirmed that I had Corona. I have therefore, self-isolated at Nakasero and I have delegated my work for today and tomorrow (Heroes' Day in Luwero) to Prime Minister, Robinah Nabanjja," the President said in a statement Thursday.
According to the State House, this is the very first time he will be away on sick leave in 36 years.
PM Nabbanja in charge as Museveni takes first sick leave in 36 years