Methia Nabawanda: Living a life of thickness, vibes?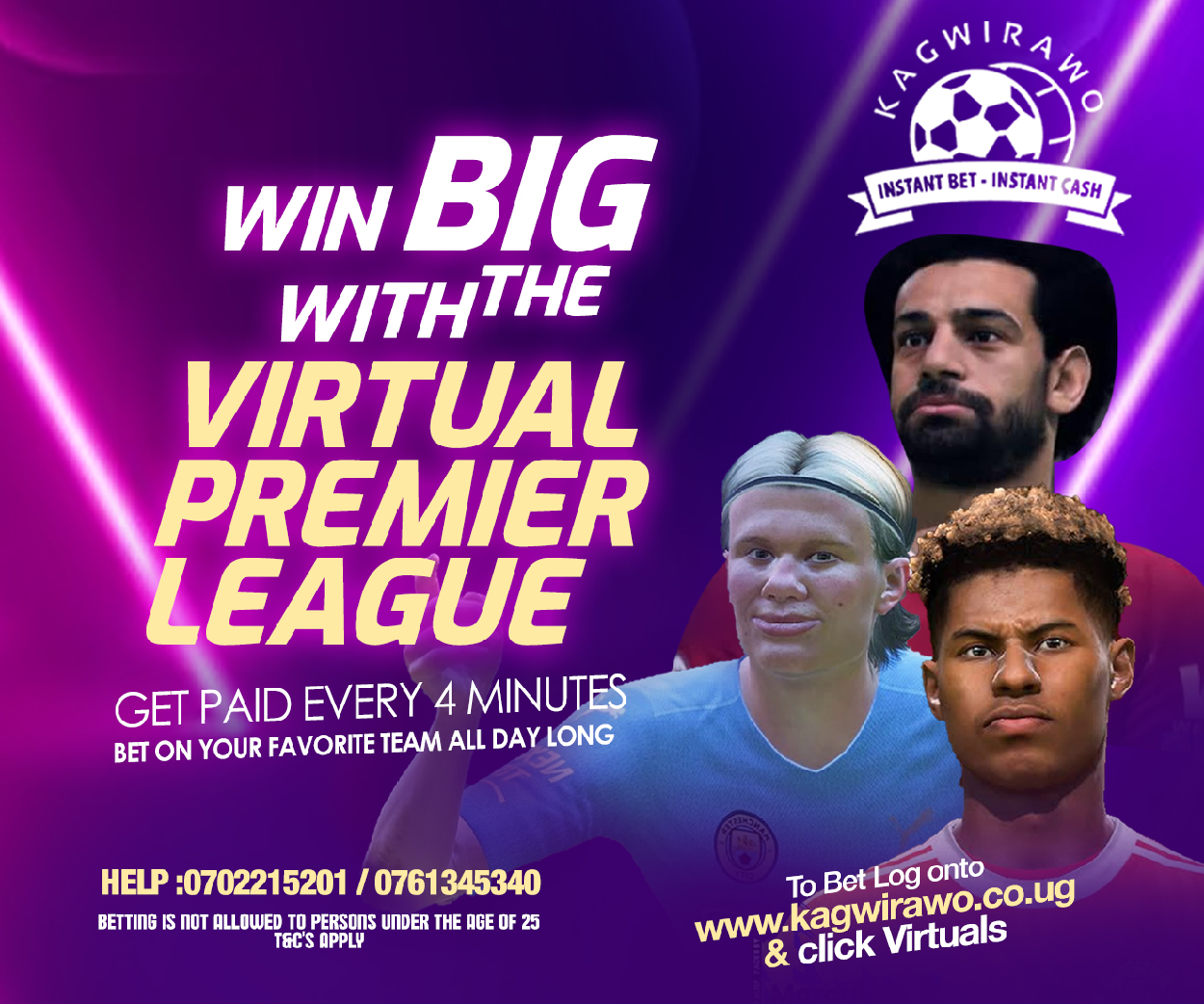 For a long time, social media influencer has positioned herself as an independent and established woman who does not need anyone's support to carry on her life.
However, it looks like things have changed.
Read screenshot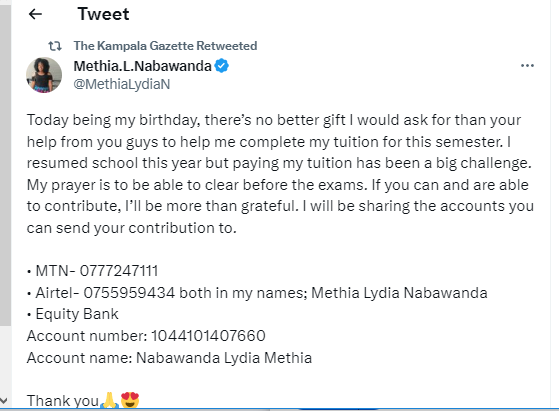 Her call has, however, received mixed reactions.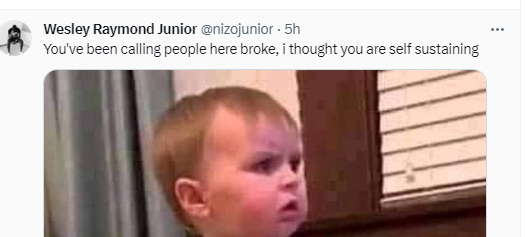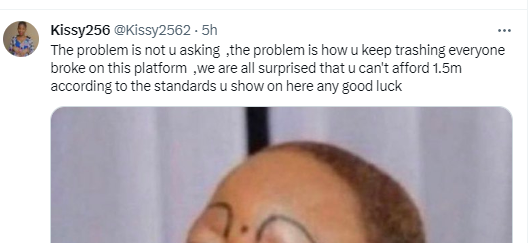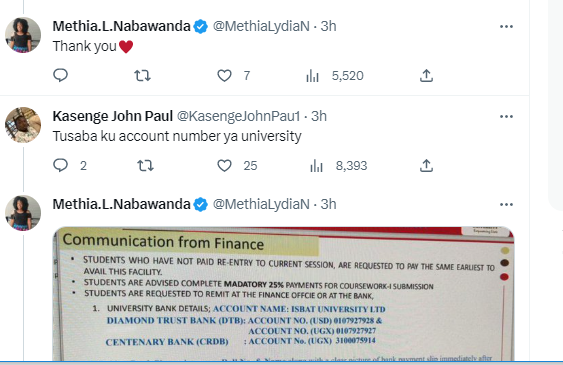 With this, it is either Nabawanda is living a life of a lie, serving thickness and vibes just.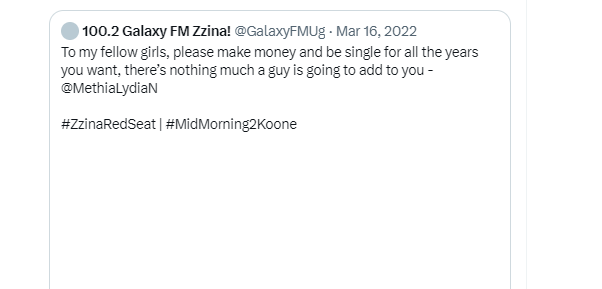 "Better to ask for help than to die alone struggling with depression. Majority of us have financial issues once in a while and it takes courage to ask for help. Most of us ask for help privately but term those who ask openly as "beggars"," Nabawanda's friend, Joy Turamuhawe says.
"Let me tell you something that is no longer laughable about being an influencer in Uganda. You get great deals but companies/orgs hold your money for over 4 months without explanation. You can even have up to 5 million in gig debts and be broke like you never worked.
When you complain, they fire you and replace you with a more docile influencer who won't threaten to drag them on Twitter for not paying. This year I was removed from one of my favorite gigs coz i complained about a delay in payment. I'm still nursing that wound. If you are surviving on gigs alone in Kampala, it's not sustainable. These guys will even give you a contract and you will sign but they will never counter sign to send it back. Influencers do amazing work and get great deals but get cheated every single month."
Methia Nabawanda: Living a life of thickness, vibes?