Nyege Nyege Festival, the iconic celebration of music, arts, and culture, wants to clarify any misconceptions and detach itself from any imitations that may be circulating.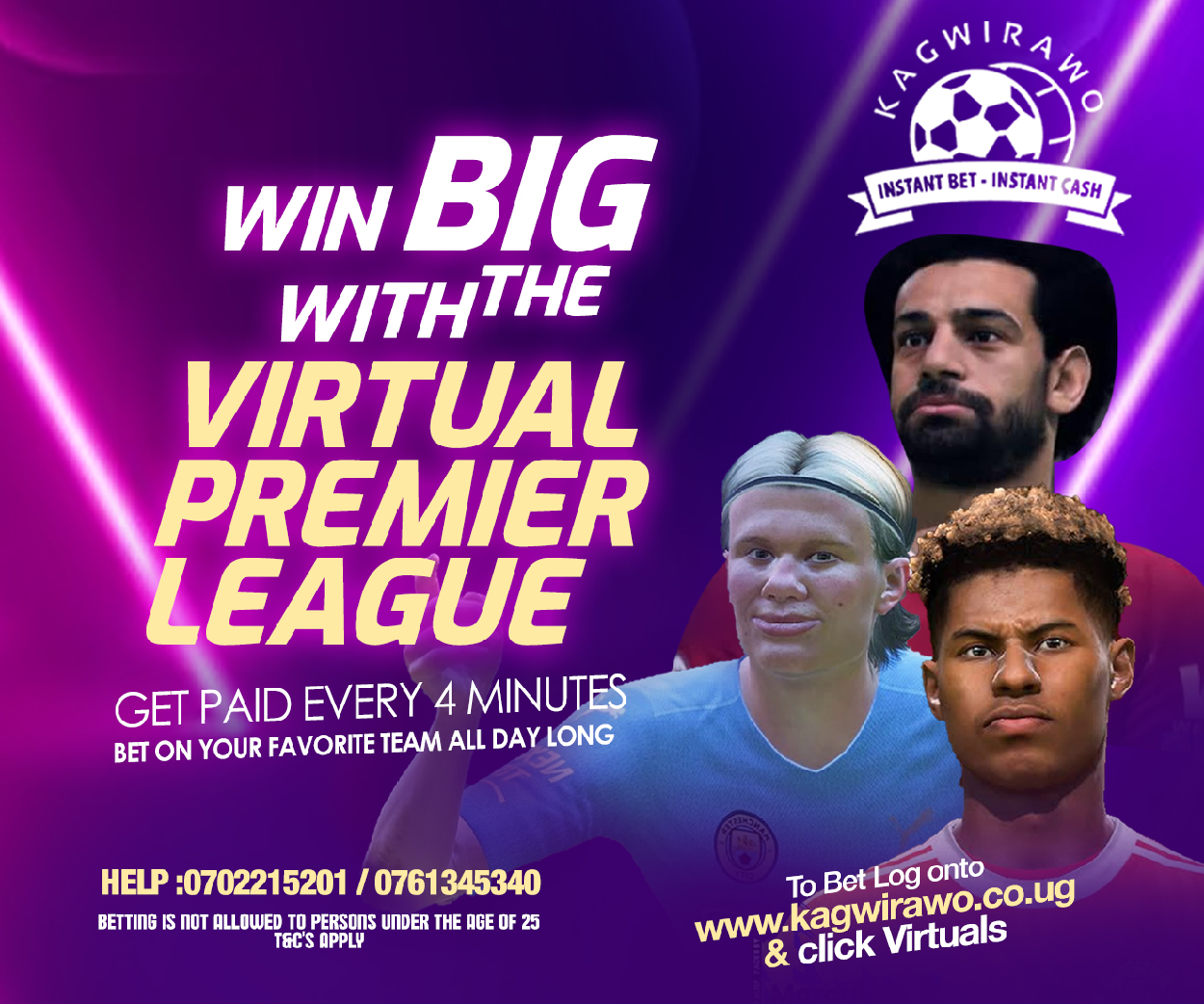 This statement is to further express that the Nyege Nyege Festival has nothing to do with the so-called "Nyege Nyege Kenyan Edition". Imitation is the sincerest form of flattery but it is important to recognize that there exists only one true Nyege Nyege Festival which started in Uganda.
As the brand gains success and recognition, numerous others may attempt to associate themselves with it. Therefore, we urge the general public to exercise caution and rely solely on trustworthy sources such as the official pages & channels of Nyege Nyege Festival, Talent Africa Group, and reputable media outlets to obtain accurate information about all Nyege Nyege Festival activities. Stay vigilant against counterfeit sources and unauthorized information.
We would also like to express our heartfelt gratitude to the incredible Kenyan audience and artists that have consistently supported previous editions of Nyege Nyege. Your enthusiasm and passion for music and culture have contributed significantly to the success of our festival.
We genuinely appreciate your unwavering dedication and look forward to welcoming you to the shores of the River Nile later this year.
Stay tuned for thrilling updates regarding #NyegeNyege2023 being announced in the coming days.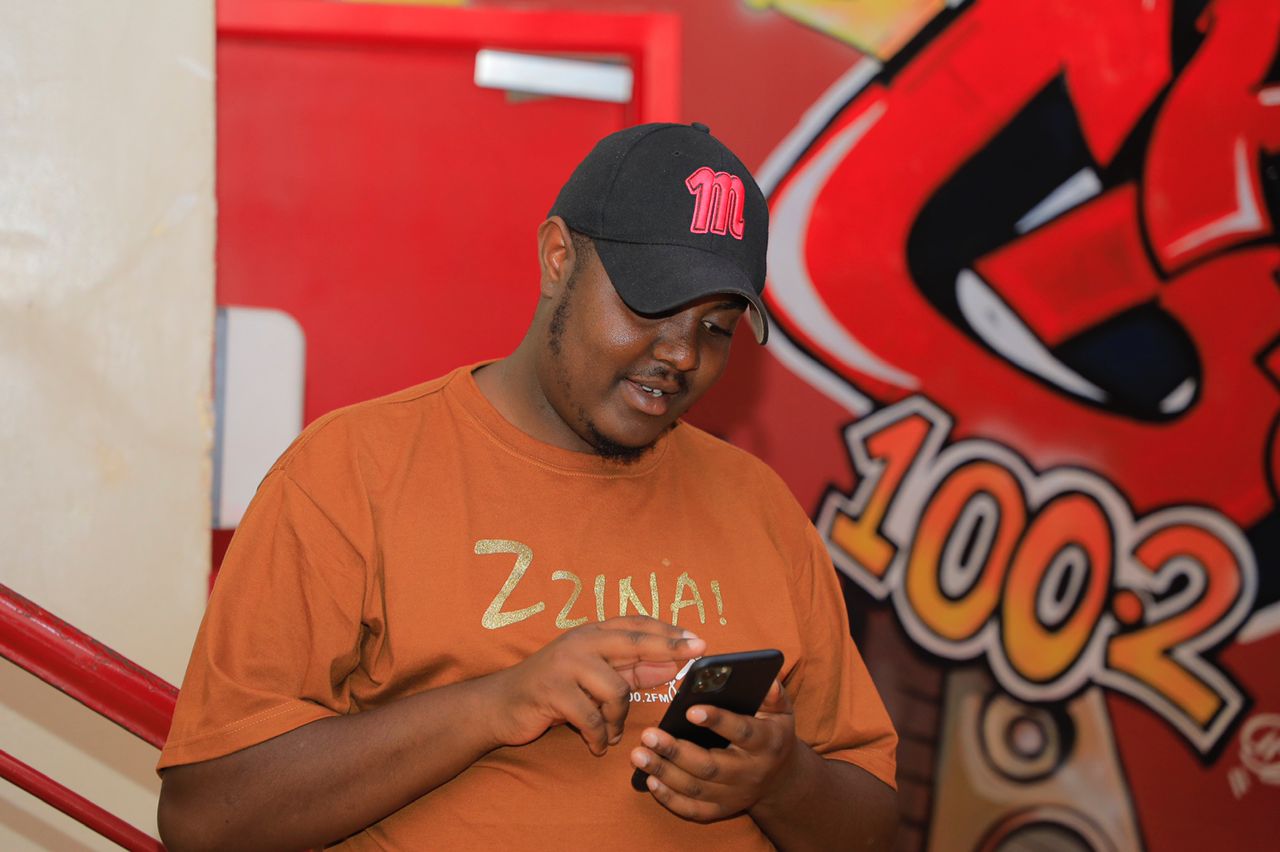 Interested in Marketing, Sales, Advertising, & Ugandan Music!
Sapiosexual & Ambivert