John Segawa, an actor and a renowned director in the film industry is irritated by Bobi Wine's irate and braggart approach while addressing fellow artists.
In his recent interview with a local TV station Segawa, highlighted Bobi Wine's tendency to speak to artists condescendingly, as if they were his kids.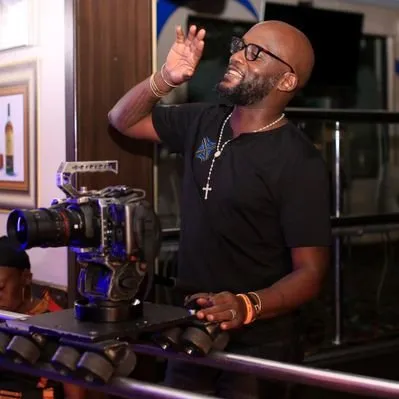 According to him, the National Unity Platform darling needs to drop that boastful behavior and adopt a more respectful approach towards his peers because he does not feed them anyway!
"I wish to help him out because he is a fellow artist; the way he carries himself during his political addresses is demeaning. When he is talking to us, he needs to tone it down," Segawa noted.
Segawa feels there is a need to offer guidance to Bobi Wine, acknowledging that while his political messages may be well-intentioned, the hard hitting tone he uses to pass on his message to fellow artists is uncalled for.
Segawa emphasized that as someone who is considered part of their community, Bobi Wine should approach discussions with artists more peacefully and collaboratively, rather than appearing confrontational.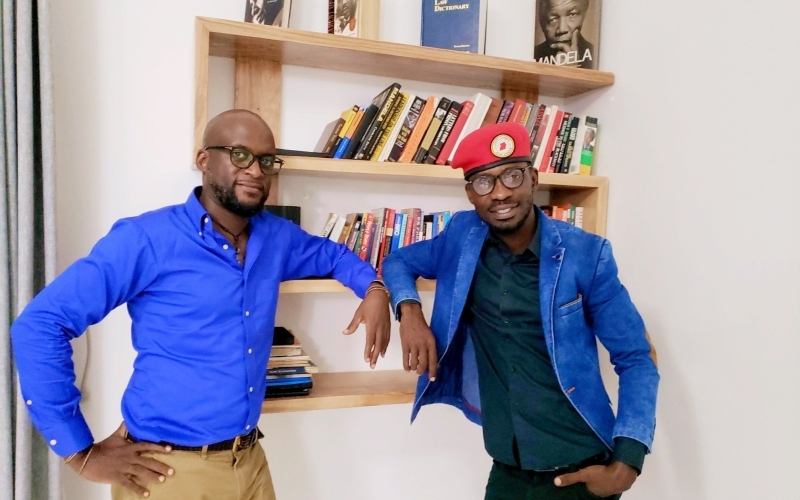 "He seems like he is barking at artists; like he is ordering around us, yet we consider him to be one of us. He is expected to come in peace and sit at the table and we discuss. That is where the fireworks started," Segawa explained.
Over time, artists have taken offense to Bobi Wine's perceived authoritarian attitude, feeling as if he is always issuing orders to them rather than engaging in open dialogue, with the most recent issue arising from his rant at fallen actor and former MP, Kato Lubwama's burial ceremony.
Enock Mugabi aka iWitness is a Journalist, Seasoned Writer and Music Analyst with a passion for sports.
Connect with him on social media using the links below in bio.