In a bid to build a strong entrepreneurial spirit and address unemployment levels in the country, MTN Uganda in partnership with Uganda Small Scale Industries Association, MUBS Entrepreneurship Innovation and Incubation Centre and the National ICT and Innovation Hub has donated equipment worth UGX 10 million to Tussakimu Women's Group based in Rubaga Division in Kampala in the ongoing 21Days of Y'ello Care.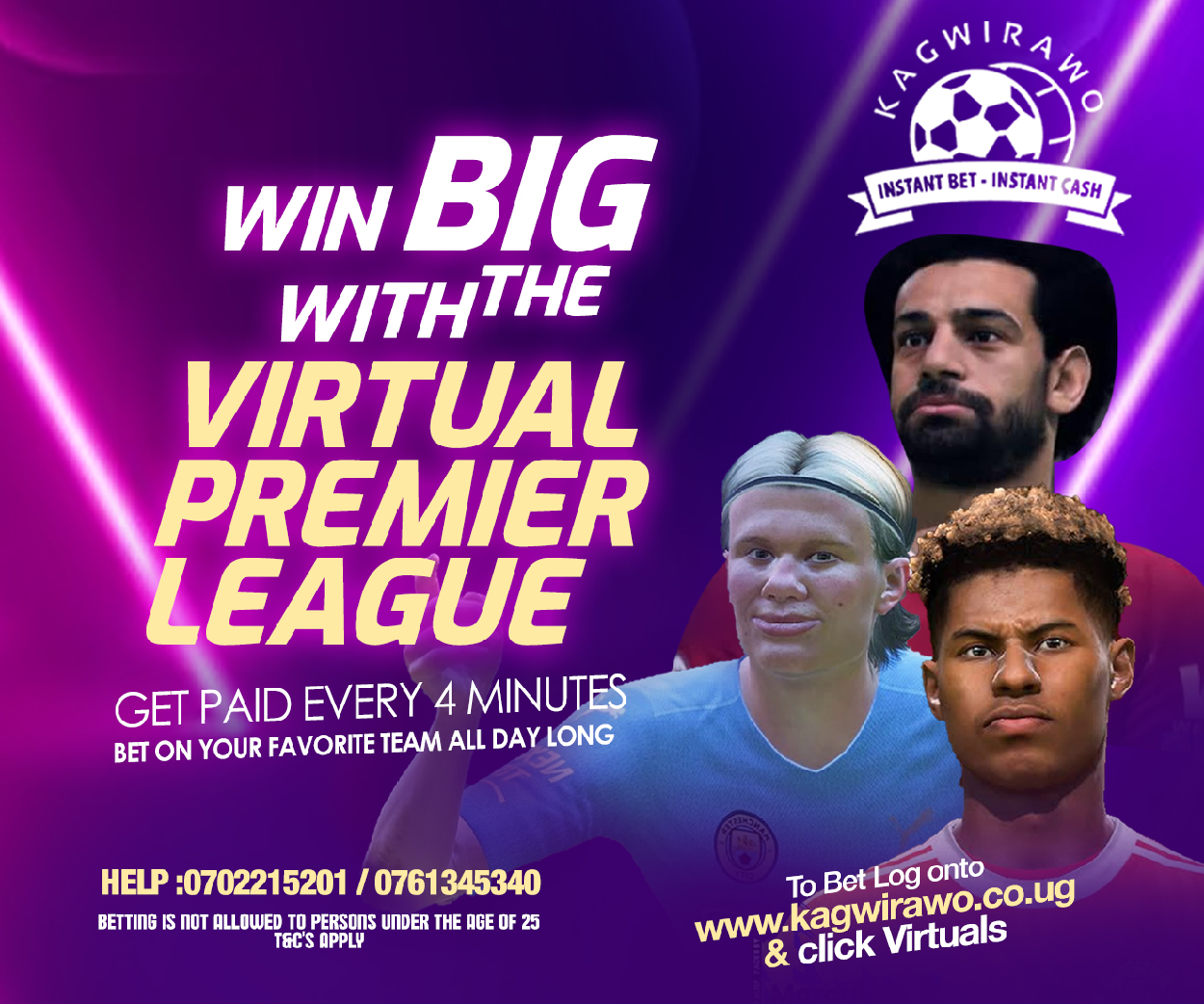 The 30-member group, the majority of whom are women, deals in a tailoring and training business as well as runs a savings scheme to promote financial inclusion.
The MTN Staff and partners also participated in painting at St. Joseph Memorial School, financial and digital literacy as well as cleaning neighbouring communities.
Joachim Masagazi, the head of Human Resources at MTN Mobile Money Uganda Ltd said the donated items including 10 start-up kits, sewing machines, materials, threads and computers connected to the internet for one year, aim at inspiring young entrepreneurs to cause social and economic change in their communities.
"We at MTN Uganda recognize the significance of entrepreneurship in our beautiful country specifically in facilitating economic growth and creating jobs for the population, and therefore any minimal support extended to entrepreneurs has a big impact on their businesses ventures, communities and their families," he said.
"It is for this reason that we're here to give a helping hand in terms of equipment, digital and financial literacy and inspiring the upcoming entrepreneurs to become change agents using the latest digital technologies."
This comes at the time available reports indicates that though Uganda is one of the most entrepreneurial countries in the world, it also has the highest failure rate due to inadequate entrepreneurial skills.
Veron Namuli, chairperson at Tussakimu Women's Group said they are glad with the MTN support adding that it will boost their tailoring business as well as increase the number of youths in need of tailoring skills.
MTN established the 21 Days of Y'ello Care initiative in 2007 to allow its employees to directly contribute to the communities in which they live and work.
This year's campaign is supporting 8 groups across various sectors including agriculture, digital financial services, handcrafts, housing, fashion and design.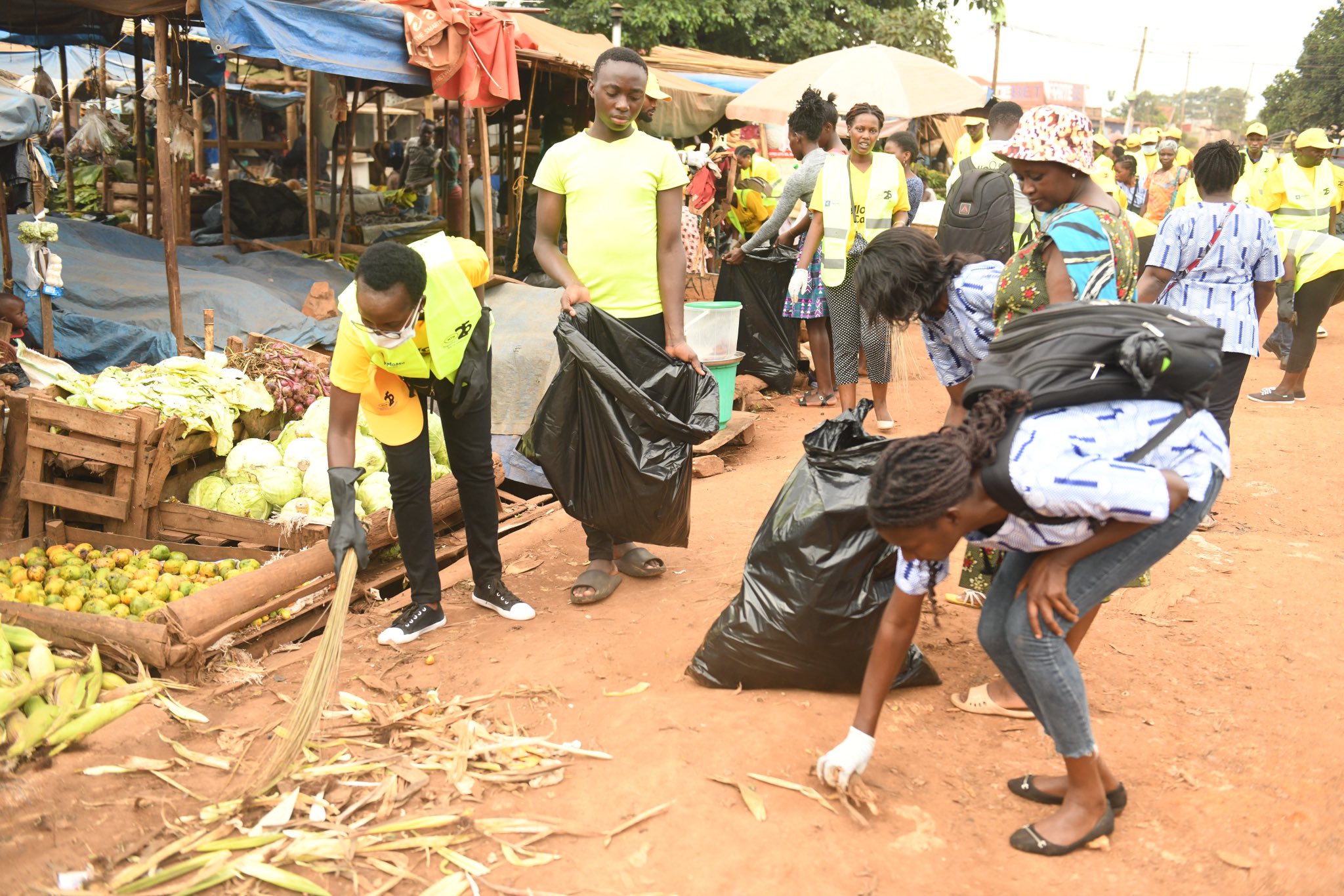 So far, six groups have received MTN support including, Bumu Disability Development Association in Luwero District, Take a Step Women Organisation in Hoima City, King of Kings Multi-Investment and Consultancy Farms Ltd in Kitgum, Teso Textile Light Dynamics in Soroti City, Mulungi Confectionary and Skilling Centre in Mukono District, and Disability Employment Link Project Uganda based in Bwaise, Kampala.
MTN Uganda employees have over the years been involved in tens of initiatives in the communities through the 21 Days of Y'ello Care to boost their production capacity and transform their lives and that of their communities.
More in Uganda – https://www.youtube.com/watch?v=kk0EcXfYpZ4