Kenzo teams up with fast rising star Oma Afrikana as pair drop beautiful visuals for their banger Nyonyi Nyange
Oma Afrikana features 2023 Grammy-award nominee Edrisah Musuuza a.k.a Eddy Kenzo on the remix for his song titled 'Nyonyi Nyange'.
Oma Afrikana, real name Wumalu Kafeero is a Ugandan Singer and Songwriter behind music projects like Bikole, Chakala, Kandye Ezange, Zaabu, among others.
In 2022 he released a beautiful song dubbed "Nyonyi Nyange' which in Luganda translates as "an Egret" – a beautiful type of Heron bird.
The song is about personal truth, love, and confessions to a gorgeous lady.
Eddy Kenzo jumps onto the remix of the song whose storyline is literally an insider gist between men expressing their affection for their love interests.
'Nyonyi Nyange' is a definitive look at the trendy Afrodancesoundsystem, showcasing a future-looking, deep Afrodancesound, in the single produced by SteyN.
Oma Afrikana delivers a heartwarming message in English in the second verse as Eddy Kenzo responds in Luganda.
Directed by Elly V. Mugisa (Black Magic Films), the music video emphasizes the storyline by allowing them to shine in their element and on the ghetto streets.
Raising star, Oma Afrikana who hails from Bugembe – Jinja showcases the best of the best when it comes to a new dynamic crop of artists ready to take over the Afrobeats scene globally.
With such a phenomenal banger featuring Eddy Kenzo, it looks like Oma Afrikana has also pulled the trigger to the top of the music scene like his colleague under Black Magic Entertainment Martha Mukisa did when she collaborated with the BET Award winner on the song 'Sango'.
Take a gaze at the video below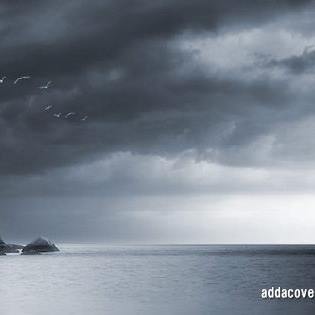 The Maverick is a seasoned Journalist and writer currently working for Galaxy FM. Connect with him on Social Media using the links below