Ugandans give Kenzo breathing space, turn to Federation Logo
Singer Eddy Kenzo, as an individual, could be having some form of breathing space.
However, the Uganda National Musicians Federation, in which he is a leader is not.
On Tuesday, Kenzo shared the good news thus: The old days of Jam sessions created memorable moments among musicians, built confidence, natured many and gave birth to a lot of talents, therefore we are launching our jam session tomorrow.
I am inviting all musicians, Singers, instrumentalists and all well wishers at Alure Hotel & Suites located(former serene suites) the @unmfederationug Offices in Mutundwe opposite the Mutundwe power station.
From 6pm to midnight every Tuesday will be a one of those unifying moments of our industry.
Attached under the tweet was the Federation logo.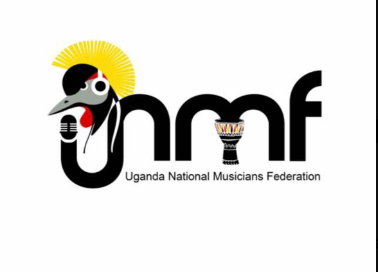 Who designed your logo though? journalist, Canary Mugume questioned.
"Before we talk about the Logo… the name itself reminds me "Banyankole Kweterana Cooperative Union" from the first word to the last both mean the same. The Logo and Name lack art, Ok… it lacks creativity… yes.. the Logo was made by a Masaka influencer but the Name should have been given the service it deserves at least. You can't murder both the name and the logo at the same time. I hope the committee to compose the Name was not Chaired by Big Eye and the Logo committee by Willy Mukaabya and authorized by you. Ssi mu bubi naye… Logo n'erinya byombi Volongoto awede emirimu," Deputy Resident City Commissioner, Rubaga, Burora Herbert Anderson said.
He, however, said: "Meanwhile the idea of the Federation is fantastic but should be given an in-depth crafting.. you need to consider the ups and downs, the amendments of other groups globally and not conscript it on the Banana opinion and Feelings. If the craft of the existence of the federation resemble the Logo as it lacks interpretation, I think it will lack so Much to sustain the federation. The critic comes from a strong supporter of the existence of the Federation and its intended outcomes."