Madrat and Chico's fourth Season of Nseko Buseko, which happened at the UMA Multipurpose Hall last Friday was a full-fledged experience – bringing together a variety of acrobats, magicians, dancers, and artists to perform on a single stage to complement the comedy.

Guests were entertained by the formidable D'Maestro Band – who performed for slightly over an hour, starting with Elly Wamala's Viola, followed by a reggae session featuring a beautiful rendition of Etana's Reggae, TOK's Footprints (When You Cry), Maddoxx Sematimba's Namagembe and others.
Other performances by DJ Nimrod, Eddie Kenzo, Geosteady, Pastor Wilson Bugembe, Alien Skin, and others would make the event memorable for Ugandan music lovers as they enjoyed Uganda Waragi cocktails.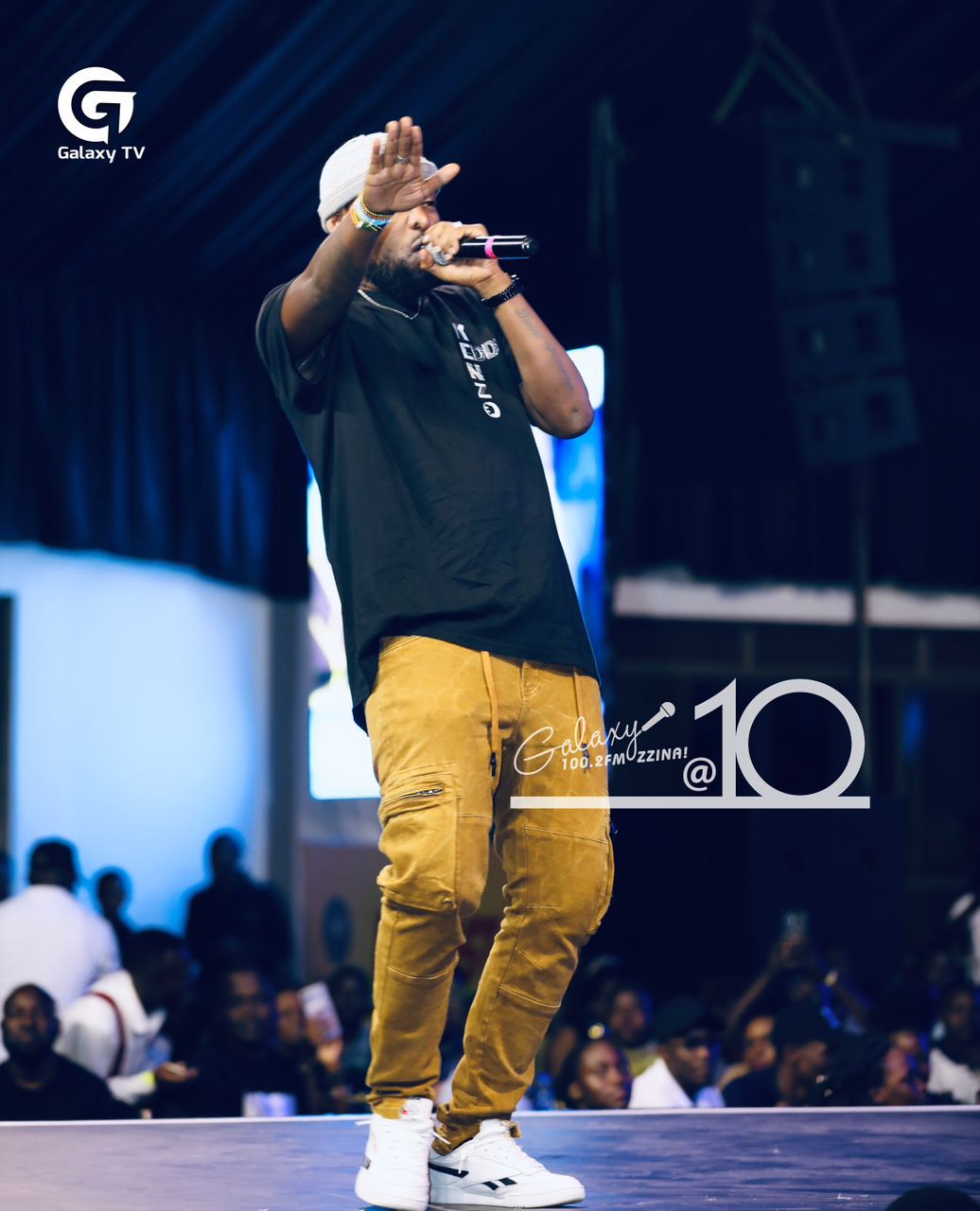 Hillary Baguma – the Brand Manager of Mainstream Spirits at Uganda Breweries Limited (UBL) – said: "Uganda Waragi exists to celebrate all things that are authentically Ugandan, and comedy is one of the ways through which we are doing this. We believe that through engagements like these, we will continue to help grow the country's creative industry through experiences that help our consumers create strong memories over the different flavors of Uganda Waragi."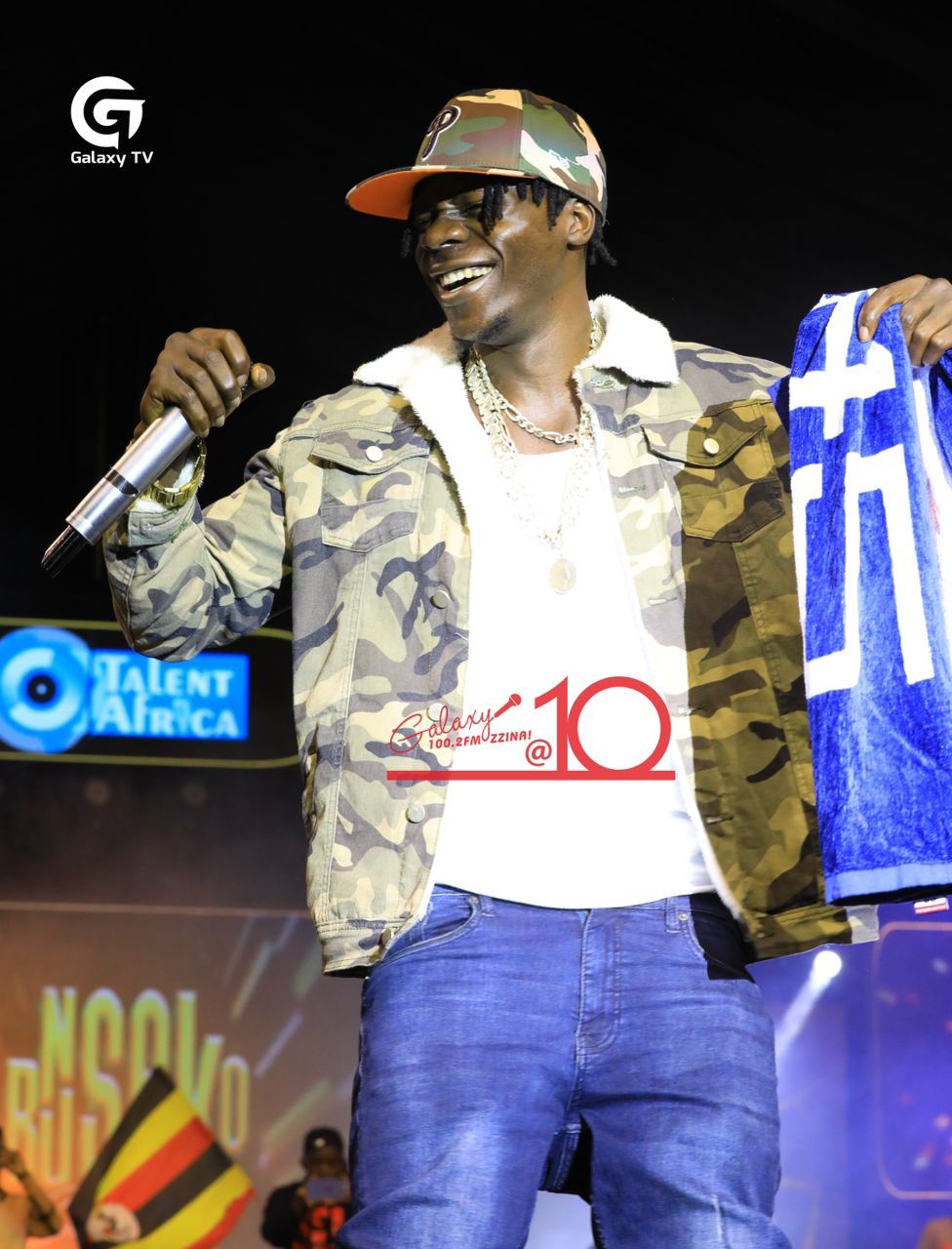 Uganda Waragi will be joining Madrat and Chiko for the Nseko Buseko comedy tours around the country.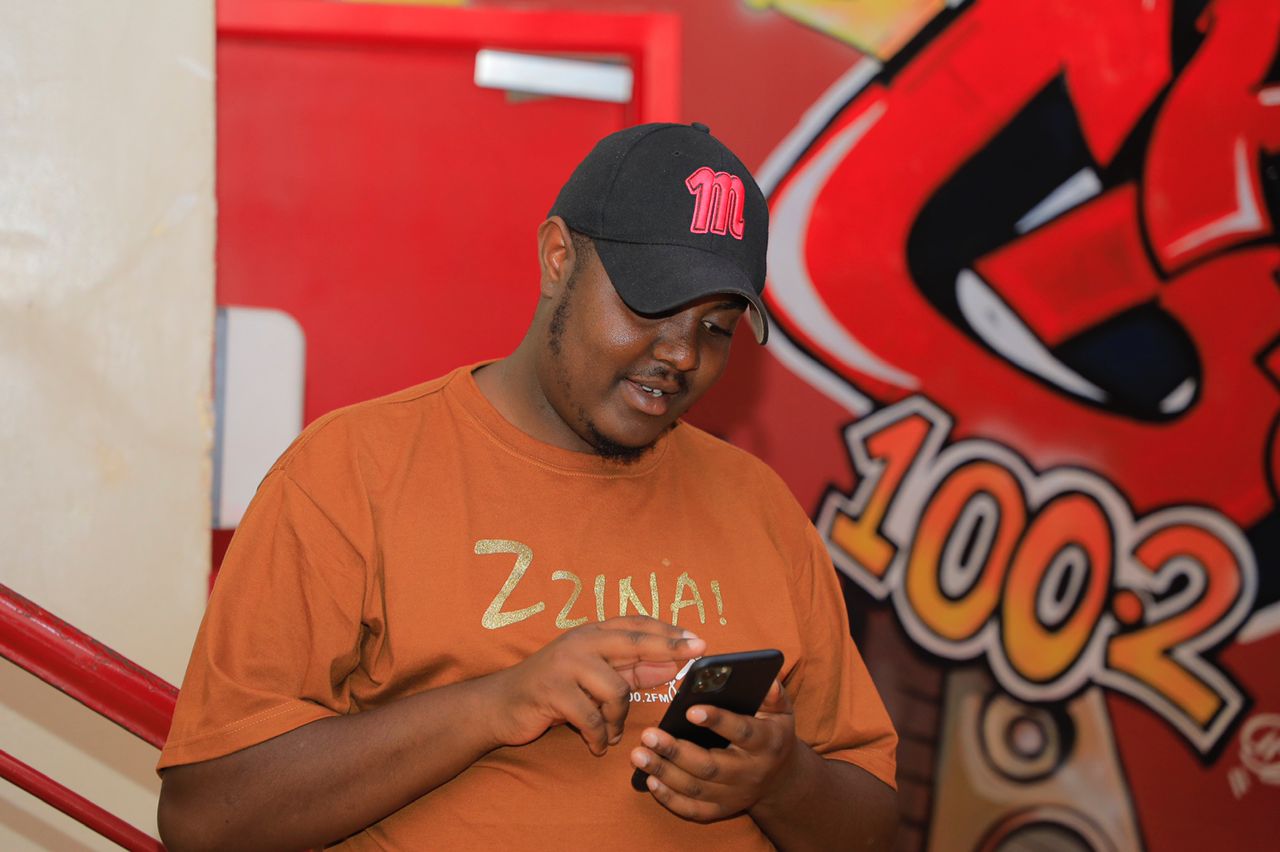 Interested in Marketing, Sales, Advertising, & Ugandan Music!
Sapiosexual & Ambivert