The only thing that Shakib brings to the table is peace–Zari continues to belittle her sweet hubby in mind-blowing interview
Socialite Zari Hassan was on Monday hosted on Faridah Nakazibwe's morning show NTV Mwasuze Mutya and on it she had the time to engage some of the burning issues surrounding her rather controversial and Hollywood lifestyle.
As expected, there is no way the host of the show would allow the program to end without asking Zari the rather burning question regarding her sweet relationship with her newly married hubby, Shakib.
Off to the point Faridah ticked the the mother of 5 to tell the world what exactly drew her closer to a man who is 2 times younger and one that society views as having less financial muscle to handle a woman like her.
Without any bit of hesitation, Zari was quick to quash the narrative saying she's not into money or age but rather men who bring peace of mind and that Shakib offers only that.
"I'm not wowed by money because I can buy my self anything. I want peace of mind and Shakib only offers that" Zari said
only thing that Shakib brings to the table is peace–Zari continues to belittle her sweet hubby in mind-blowing interview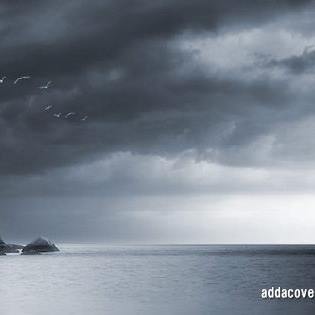 The Maverick is a seasoned Journalist and writer currently working for Galaxy FM. Connect with him on Social Media using the links below