Church of Uganda rule out poison in Mukono school case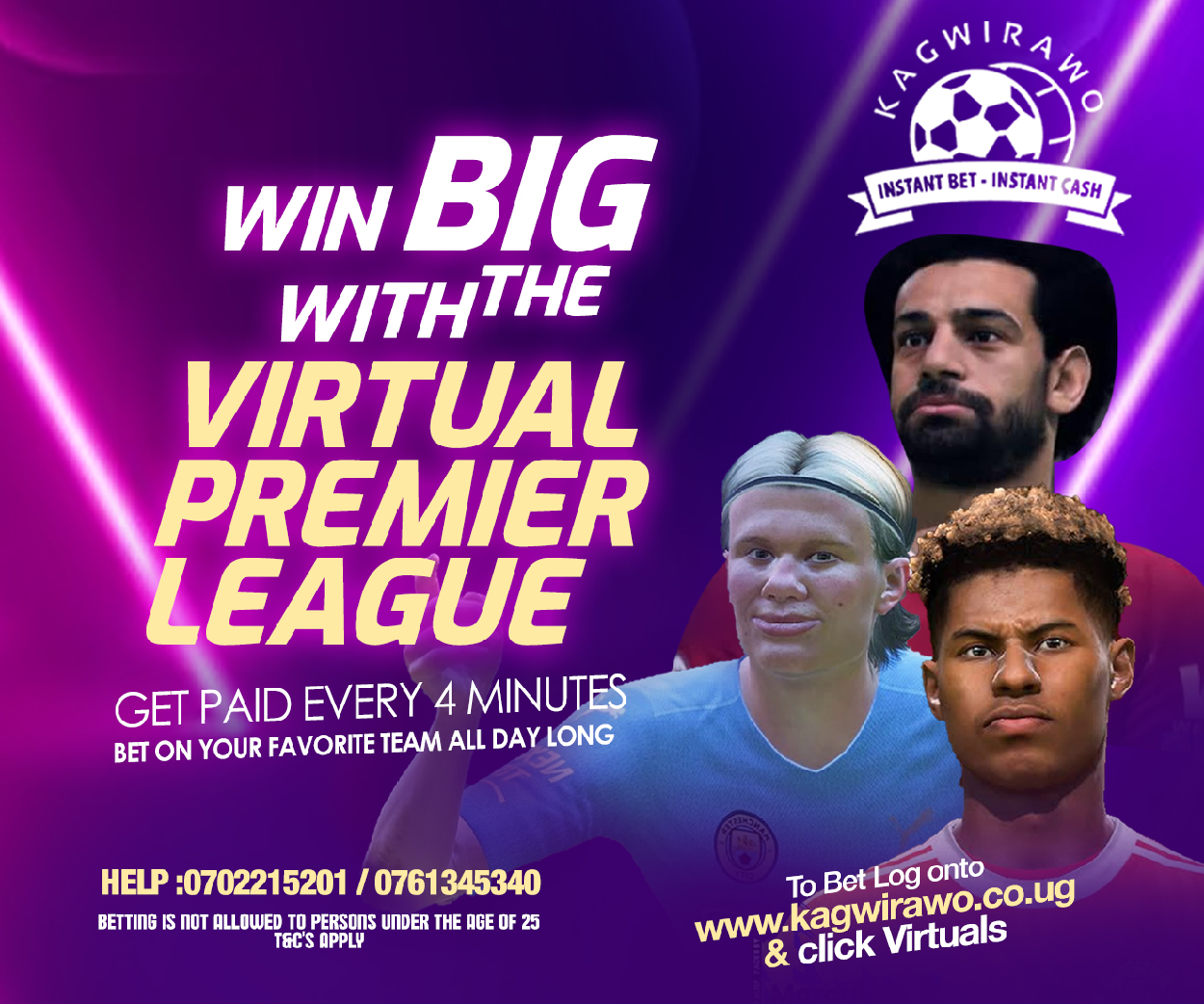 The Church of Uganda has spoken out on a poison scare at Nakanyonyi Senior Secondary School, a Church founded School in Nagalama, Mukono Diocese.
In a statement Friday, the Church says that health workers have managed the situation and "have ruled out poisoning" but rather attributed the problem to "a food-borne illness."
"11 students are in the nearby health centre, 6 at Mukono Church of Uganda Hospital while others are at Nagalama Hospital. No death registered," reads part of the statement.
According to the Church, the School is stable and that the situation is under control.
Tentatively, the Church adds that "Day scholars have been requested to remain home until there is sanity."
"The Church of Uganda applauds the medical teams and well wishers that have worked tirelessly to save our beloved Children's lives. We call upon all people of good will to pray for affected students and urge all head teachers to be extra vigilant especially on Children and Staff welfare."
Church of Uganda rule out poison in Mukono school case