At a press conference held in Jinja on Tuesday afternoon, the 2023 edition of the Nyege Nyege Festival has been confirmed to take place on 50 acres of land from 9th to 12th November in Jinja.
Dubbed 'Nyege Wonderland', the festival will be held at a combined space of about 50 acres covering the Source of the Nile, Jinja Showgrounds, Jinja Golf Course, and Source Gardens.
In 2022, Africa's biggest and most adventurous music festival Nyege Nyege returned to the shores of the River Nile in Uganda after over two years of lockdown.
The festival registered a good turn-up of revelers from across the world who flocked to Itanda Falls to enjoy a fest of enjoyment for three solid days.
The press conference was attended by Talent Africa Group CEO Aly Allibhai, Co-founder, Nyege Nyege Derek Debru, Marketing Manager, Spirits, UBL Robert Nsibirwa, CMO, Next Media Group Danze Edwin, Mayor, Jinja City Mayor Kasolo Alton, Busoga Tourism Minister Hon. Hellen Namutamba, the media, among others.
It was confirmed that this year's edition will happen from the 9th to the 12th of November on about 50 acres of land being covered by the Source of the Nile, Jinja Showgrounds, Jinja Golf Course, and Source Gardens.
Jinja has always been a top destination during the Nyege Nyege Festival and this year won't be any different. In fact, the anticipation is a notch higher if we are to go by the preparations that have been announced this afternoon.
First, a festival being held on about 50 acres of land is quite new to many Ugandans. The lineup of artists has always been a major cause of excitement and this year, with a bigger venue, we anticipate more entertainment and other activities to fill up the big landscape.
More developments regarding ticket prices, performance lineups, stages, and much more will be announced in due course.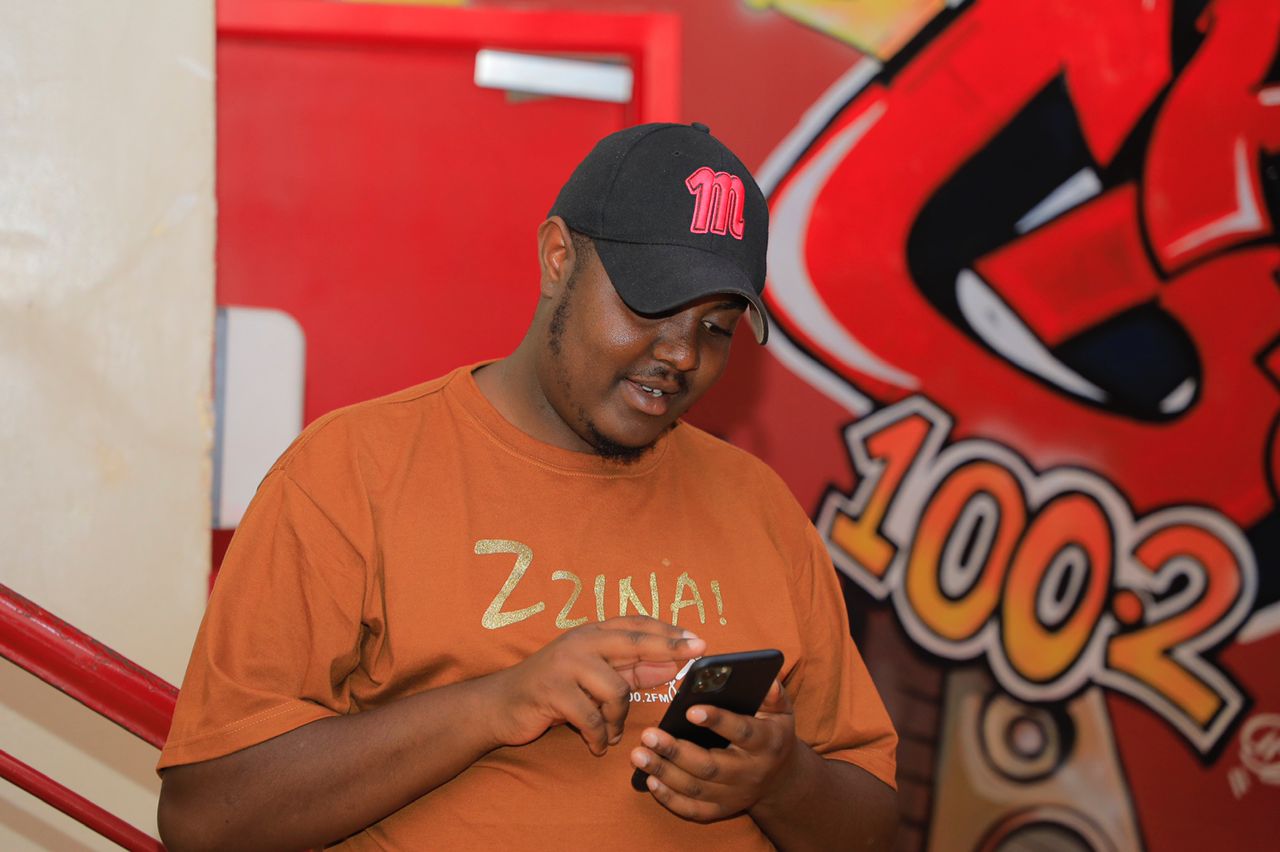 Interested in Marketing, Sales, Advertising, & Ugandan Music!
Sapiosexual & Ambivert