Big Nyash But No Water!! Netizens Disappointed With Influencer Carrying 50Kgs Of Nyash, Serving Cassava With No Water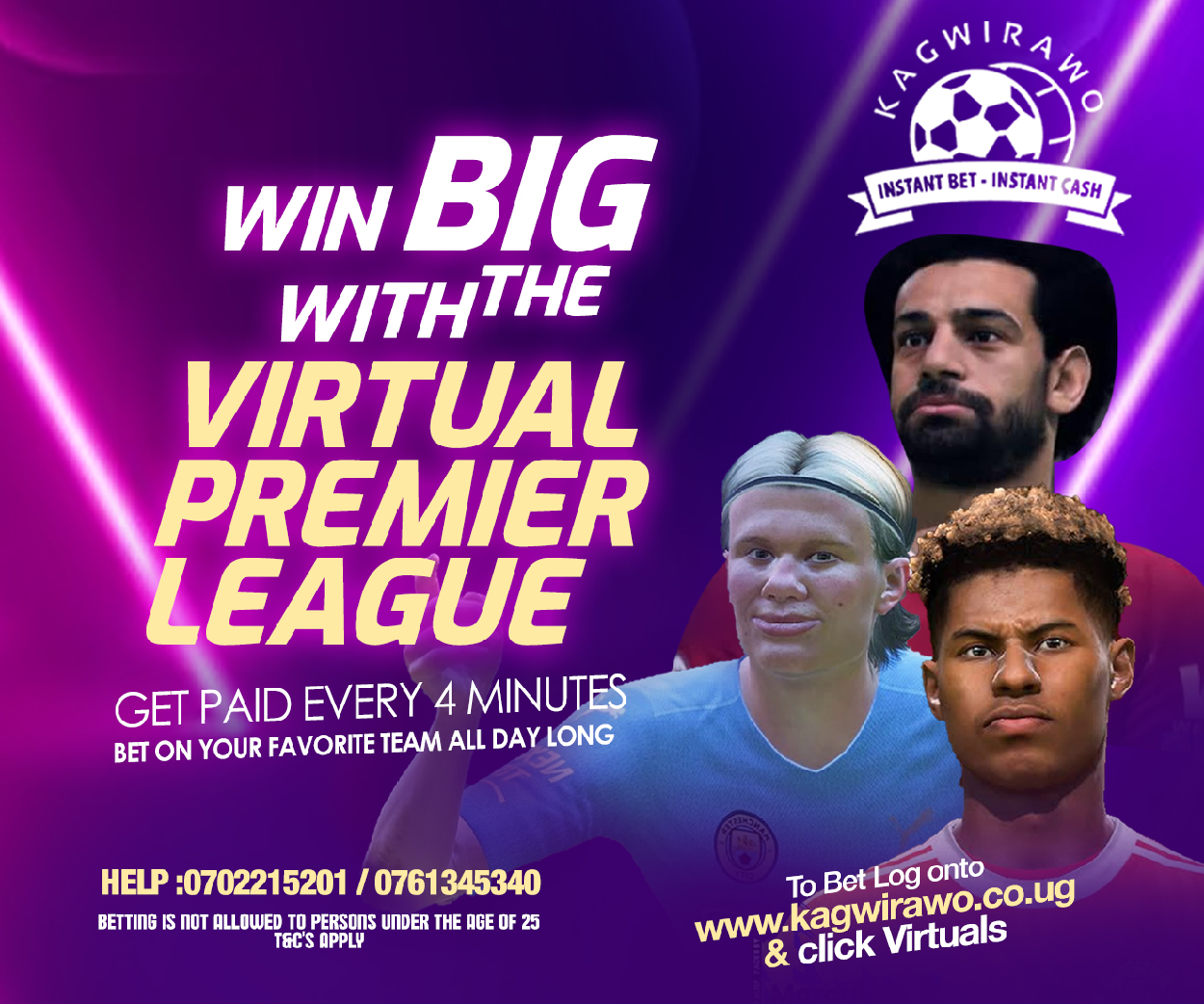 A video leak has brought a yet to be identified Twitter influencer into recent attention as explicit content involving her has surfaced online.
The leaked video captures a private encounter, taking place in the washrooms of a city bar.
According to sources, the intimate activity occurred at Kenji's, as they are familiar with the surroundings of the washroom area.
Reading from the comments and opinions aired out online, it is evident that majority of tweeps were disappointed with the influencer's little oil reserves as many criticized her for cultivating such a big behind but failed to work on her water reserves
Despite our repeated attempts, we were unable to obtain a comment from the said influencer prior to the video's release. Numerous calls were made in our endeavor to reach out to her, yet they went unanswered.
Watch video;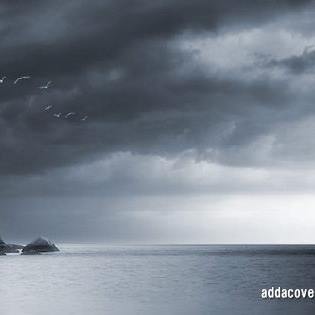 The Maverick is a seasoned Journalist and writer currently working for Galaxy FM. Connect with him on Social Media using the links below