Influencer With 50 Kg Nyash Becomes Talk Of Town After Video Of Hers Receiving Injections In A Tiny Toilet Leaks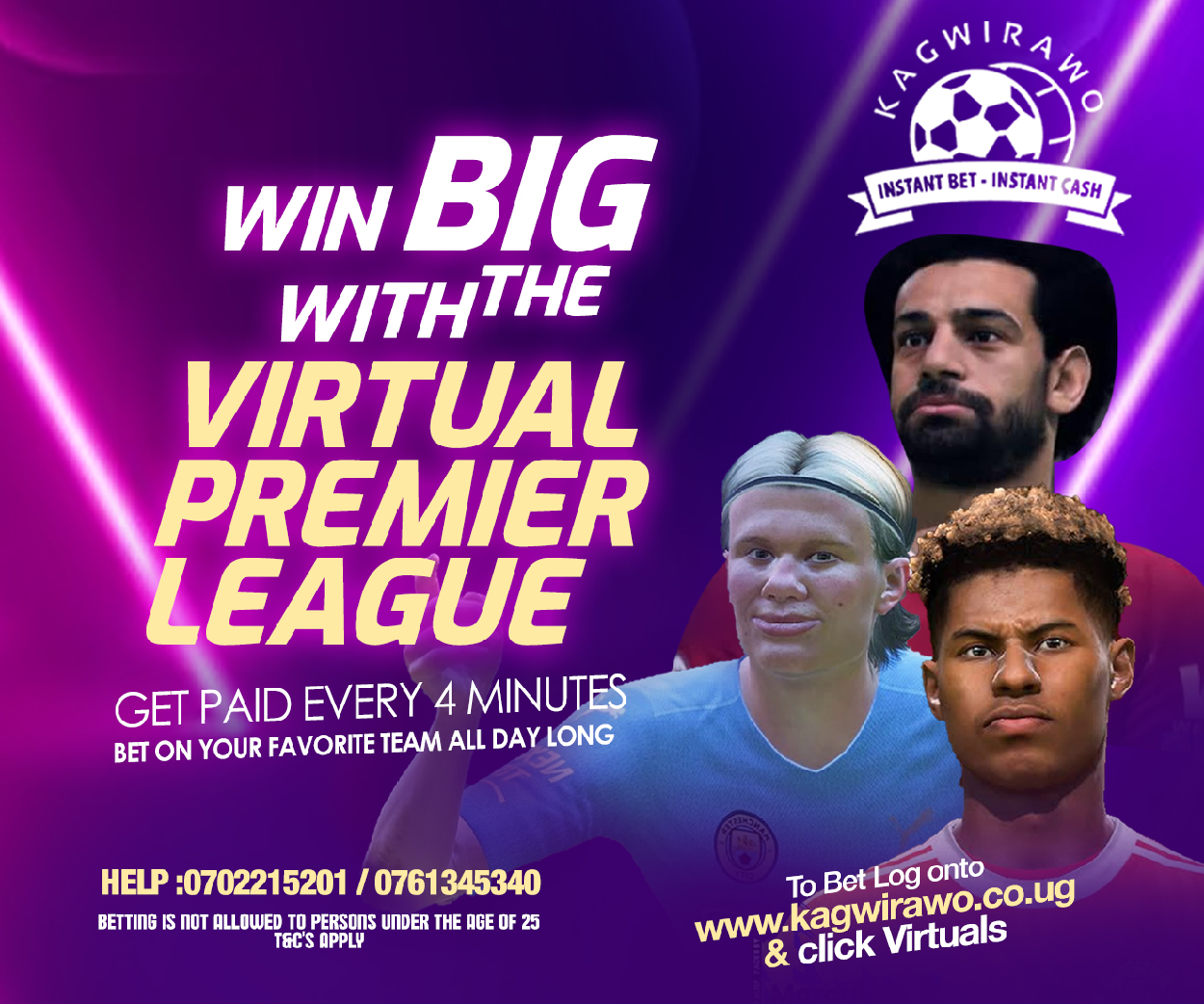 Twitter this morning exploded into flames after an explicit video of one of its famous influencers found its way online.
In the video making rounds online, the gorgeous influencer who is also believed to be one of the babes with biggest behinds in Kampala can be seen receiving back shots in a tiny toilet with a yet to be identified guy.
In yet another angle, the bootylicious influencer can be seen legs wide spread as she enjoys excellent services of the n@ked guy who pumps her nunu like there is no tomorrow.
The video has since become a topic on many social media platforms with Netizens discussing how dry the bummy babe is
Watch video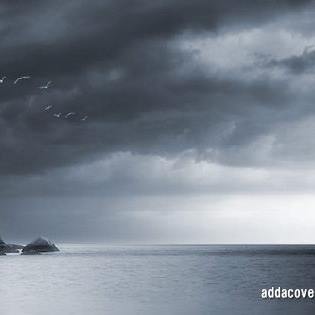 The Maverick is a seasoned Journalist and writer currently working for Galaxy FM. Connect with him on Social Media using the links below