Bigger, Jucier: City babe rivals Sheilah Gashumba in bathroom leak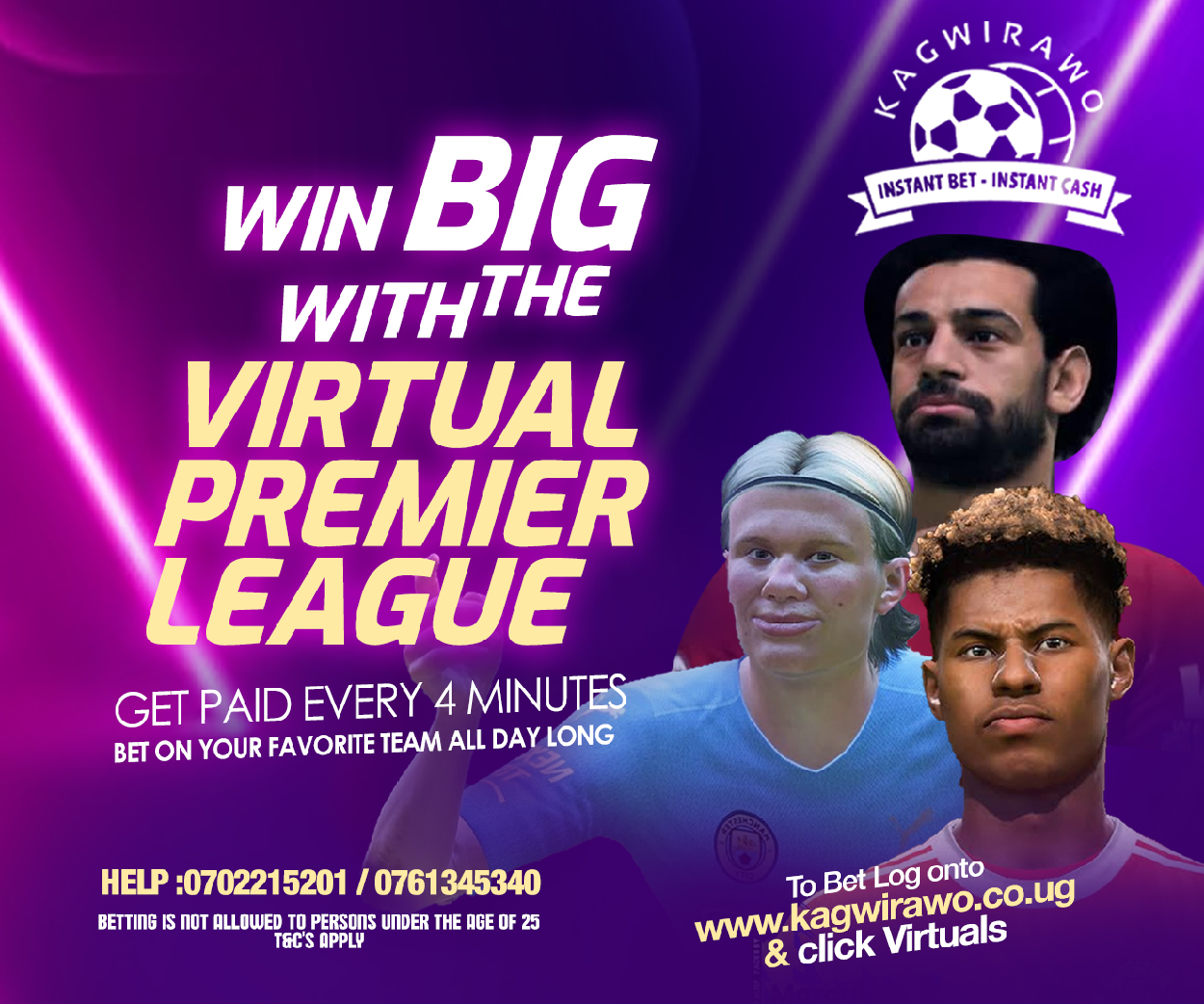 A city babe has, in a shift of events, rivaled socialite and media personality Sheilah Gashumba in a bathroom leak.
The s3xy babe, reportedly an addict of a female singer, had her private moment in the bathroom leak yesterday. It has since found its way onto social media.
The new leak has brought about the comparison of who wore the Eve suit better, on top of the bodies paraded.
The only difference, though, is that this particular babe was alone in the shower.
Watch: https://twitter.com/Kyagulanyist/status/1696239427922628658?t=dZGYCtfBYpgV1C9eXM5B6A&s=19
Bigger, Jucier: City babe rivals Sheilah Gashumba in bathroom leak