Dancehall singer A Pass, who is one of Gagamel boss Bebe Cool 's outspoken critics has given him his flowers, stating that despite the bad, there is a lot of good in him.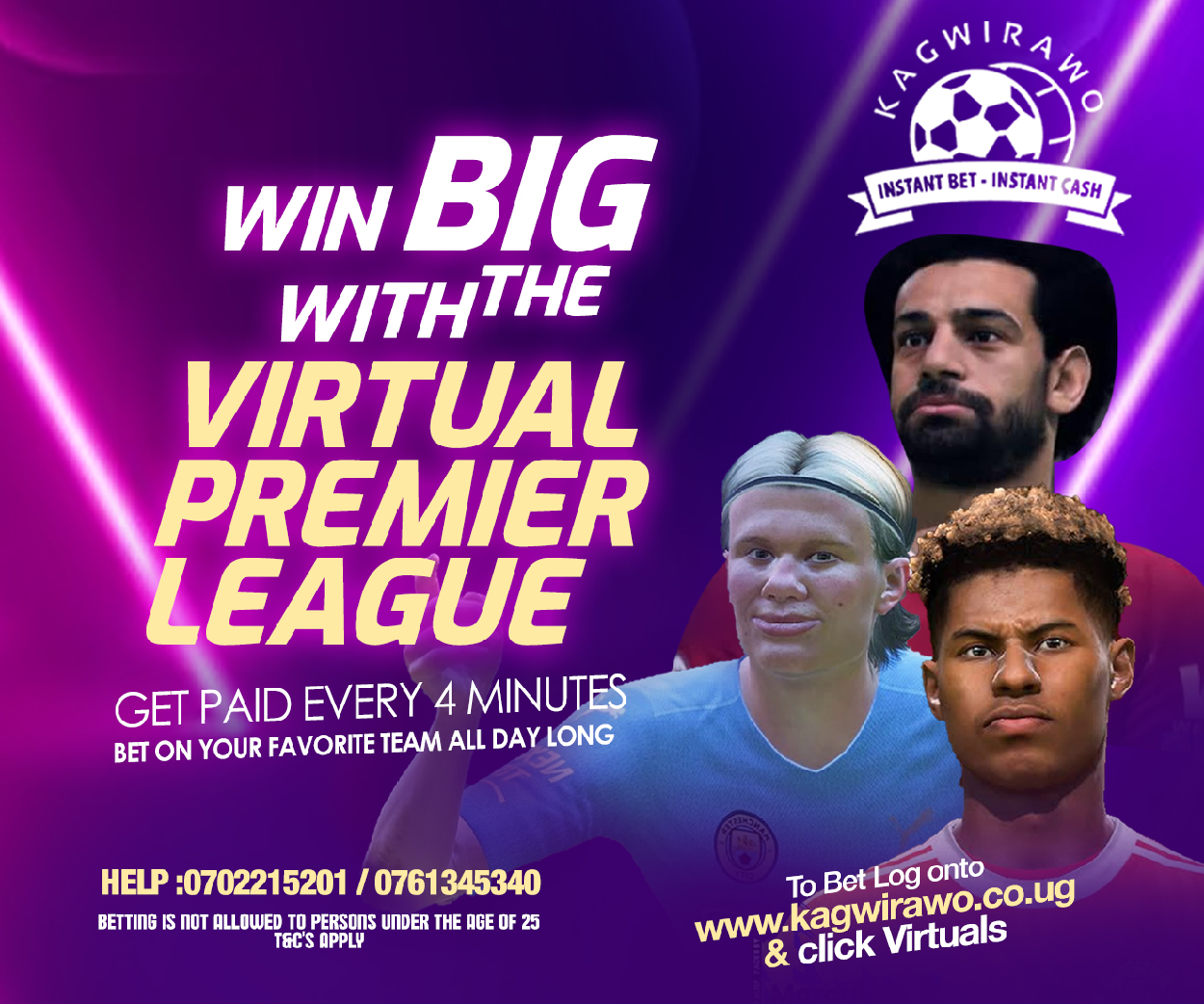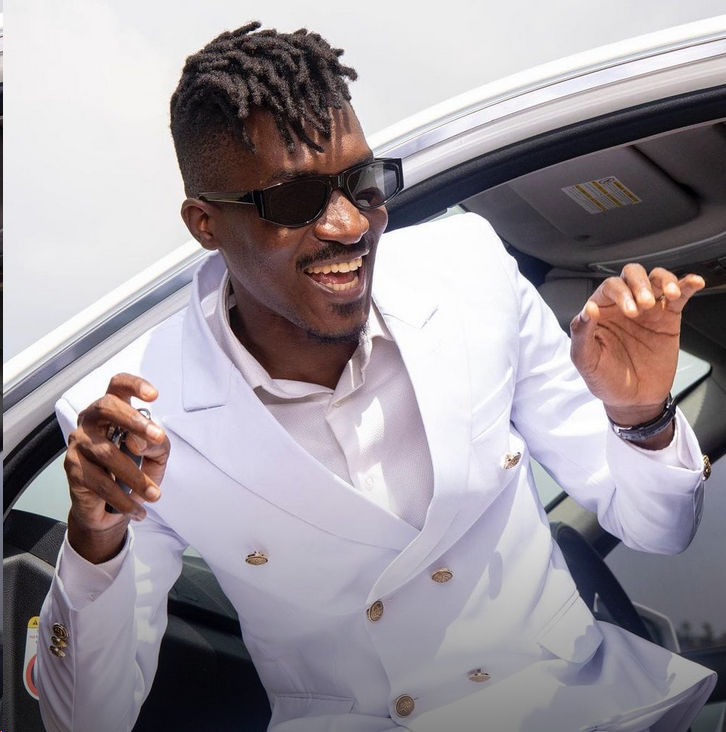 "I feel like we have to appreciate Bebe Cool a little more. Some may not, but I appreciate him. I have learnt a lot from him. There is a lot of good from him and a little bad here and there because no one is perfect. Bebe Cool will always have my respect," wrote A Pass, real name Alexander Bagonza, on social media.
"I know many love negativity, but at this point of my life, positive energy is all I want to give and get," he added, a statement that left most of his followers, especially Bobi Wine's fans fuming.
This is not the first time A Pass has appreciated Bebe Cool, real name Moses Ssali, after a period of back and forth trolling and clowning him on social and mainstream media.
In 2019, A Pass shared a photo of them together taken in 2014 on Facebook with a long caption, stating that Bebe Cool is everything he wants to be and what he does not want to be.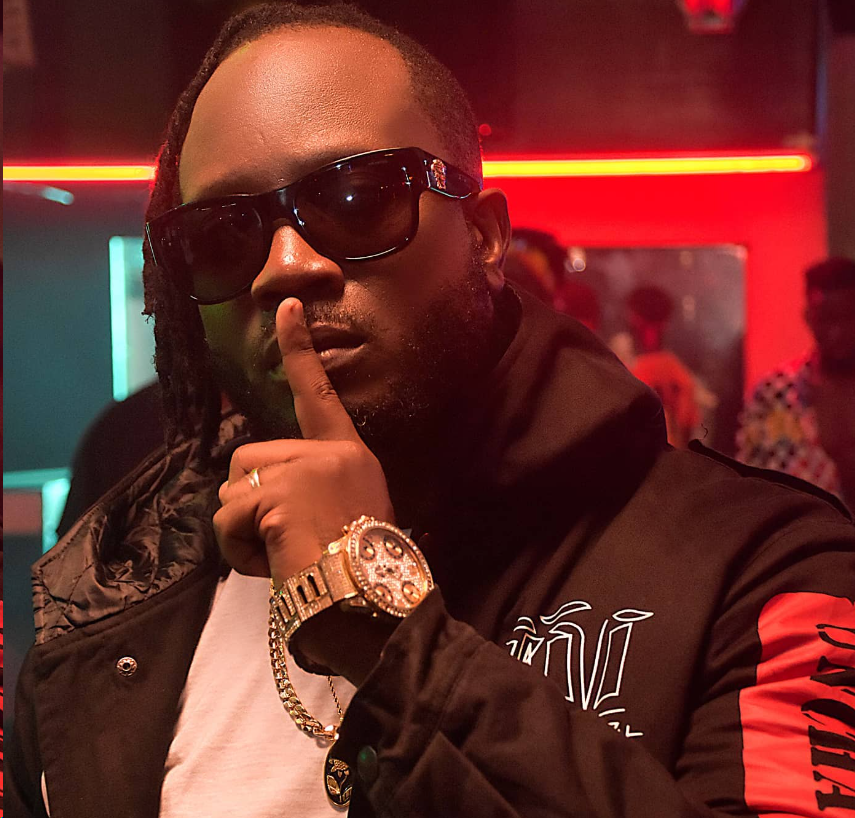 "The picture you see is the first pic I took with Bebe Cool at Iguana in 2014. That man took time and gave me advice that I hold up to now. He was not obligated to give me advice. He was free to enjoy his music and later leave, but he gave me 15 minutes of his time in a club so I can't take that for granted," he wrote.
A Pass added: "I may disagree with him and clown him sometimes for what he says but he has my respect as a person who is not perfect and so are we. We are only human."
In 2020, they released a collaboration titled For Real.
Enock Mugabi aka iWitness is a Journalist, Seasoned Writer and Music Analyst with a passion for sports.
Connect with him on social media using the links below in bio.