I Killed My Daughter to Cause Pain to My Ex-Wife –Suspect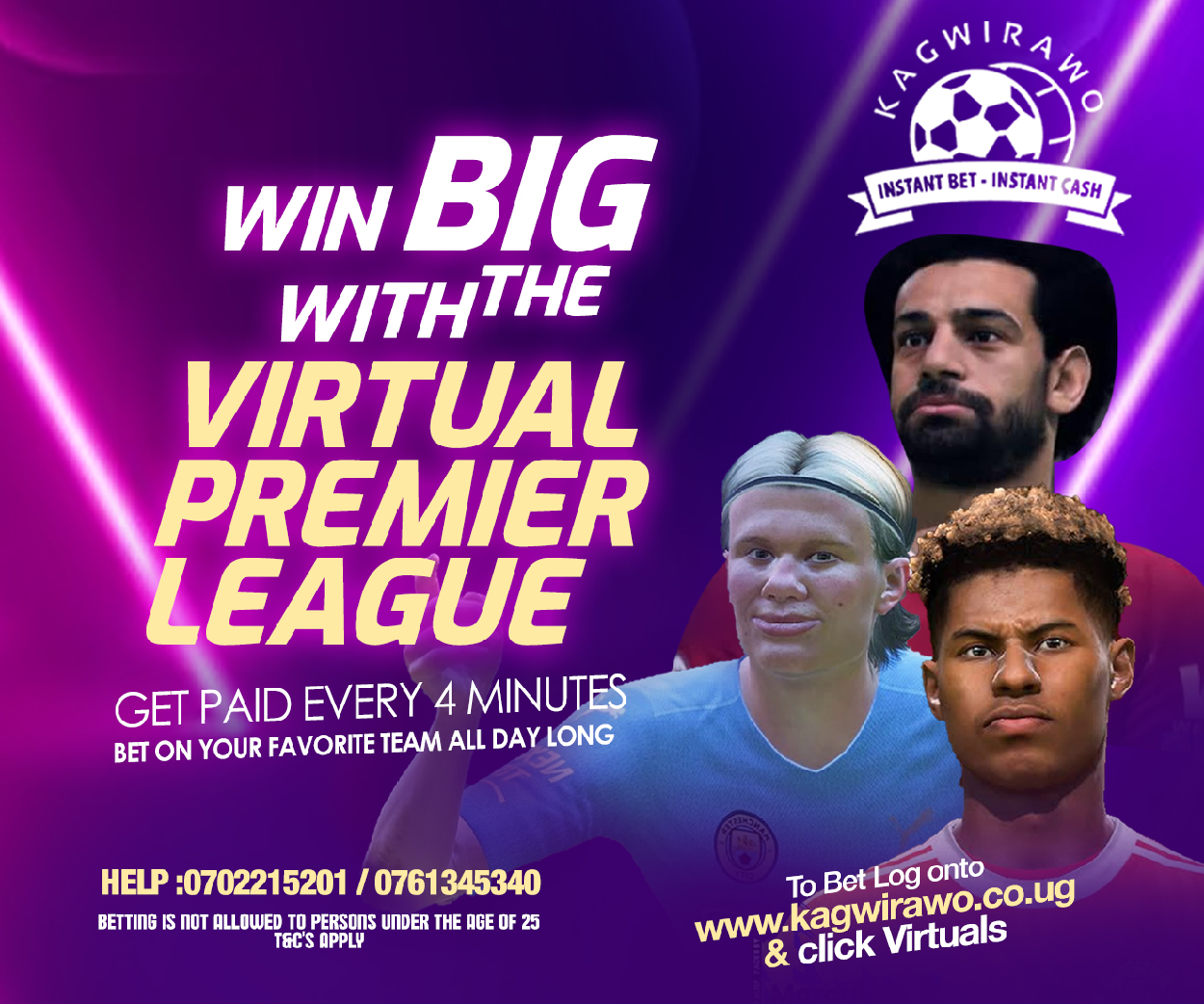 New details have emerged about the man in Wakiso District, Ibrahim Ssemaganda, who last week hacked to death his two year old daughter.
Ssemaganda after killing his daughter handed himself to the defence secretary and was subsequently detained at Buloba police station.
In a shocking revelation, Ssemaganda has now told detectives that he intentionally killed the daughter to revenge his ex-wife, Catherine Makati' s refusal to return to him despite his pleas for a year.
"She woke up one day and packed her belongings without giving any convincing reasons. I have severally tried to convince her to return to me but she refused. She decided to take my daughter to her grandmother and this indicated she was not ready to return to me," Ssemaganda has reportedly stated in his statement.
The victim, Shallon Namaganda, was found covered in the bedroom with bedsheets with a deep cut on the fore head. Ssemaganda has since said he hacked the daughter in the sitting room and then transferred the body to its bed.
"I picked my daughter from her grandmother, Dora Walusimbi, in Bulenga with the sole purpose of killing her so that her mother can also feel the pain I have endured for the last one year. I have been pleading with her and I have heard she got another man," Ssemaganda is quoted to have said.
Walusimbi is a resident of Bulenga B village, Nakabugo parish, in Wakiso district. The deceased's grandmother has since told police that Ssemaganda told her that she wanted to stay with the daughter for a few hours and he was going to return her.
"I waited for him to bring back the daughter but he did not. I did not bother much because the girl was with his father and I never suspected that he could kill his own daughter. I was later informed through rumors that my granddaughter had been killed and the father had handed himself to the police," Walusimbi has reportedly said in her statement.
Quoting the detectives' report, Police Spokesperson, Fred Enanga, said the deceased's mother Makati has been living at Muyenje village Lukwanga parish in Wakiso.
Makati has also reportedly narrated that she was fed up with Ssemaganda's violence.
"It is painful that the two year old victim died from the hands of a father, who was supposed to keep her safe. It also shows how persons under conditions of stress, depression were costing lives of innocent victims," Enanga said.
Police have condemned this act of brutality, where a parent has transferred his anger on innocent child. Enanga said detectives are fast tracking the matter through the courts of law and ensure the suspect is punished.
A similar incident occurred this week at Matyazo village, Rukongi parish, in Kisoro district when a five year old boy, Aloysius Junior, was cut to death by his alleged father over paternity issues.
Elias Kabeni 31, also picked the boy from his grandmother, Jovia Nyirasheriburyo 65, and hacked the boy on the way to his home.
Elly Mate, the Kigezi regional police spokesperson, said detectives have established that Kabeni had earlier been informed by the wife that he was not the biological father to the child.
I Killed My Daughter to Cause Pain to My Ex-Wife –Suspect
More in Uganda – https://www.youtube.com/watch?v=iukjkfx587A