Group Nyamuga: Zungu man arrested, jailed for filming his workers doing a Nampeera and sharing content on "specialized website at a cost"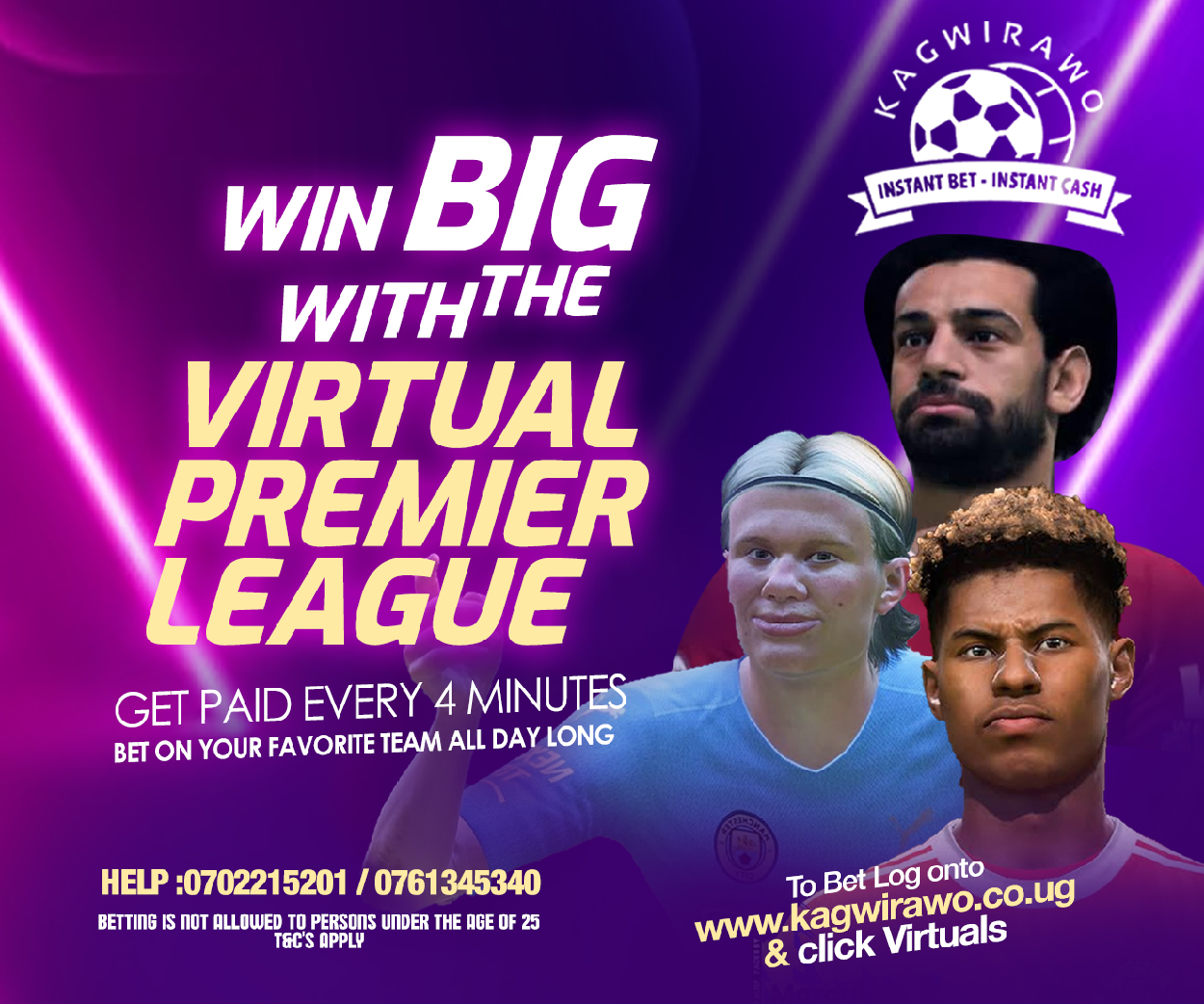 The Sexual and Gender Based Violent Department of CID Headquarters, in coordination with the office of the DPP, have charged to court a foreign national with Rape and Trafficking in persons. The suspect, identified as Jones Robert Williams, is an Australian, and Managing Director of Jinja Marine supplies Co. Ltd, who was arraigned in Jinja Chief Magistrates Court for Rape and Trafficking in Persons.
The suspect in this case is a foreign national, who took advantage of his female workers, and conditioned them into having sexual intercourse with him, failure of which, he would threaten to sack them. He in addition, had group sex with the female victims and also instructed them to perform sexual acts, using sex toys, as he recorded them on videos. Several videos were recovered and exhibited. The pornographic content that was created, was shared on specialised websites at a cost.
Police Spokesperson Fred Enanga confirmed the incident.
He urged anyone with information about potential Human Trafficking offences in their area to contact the police, "so that further enquiries can be carried out."
"We need the public to work with us, if we are to identify and help vulnerable individuals from being exploited. As the police and ODPP, we will continue to investigate and vigorously prosecute human traffickers and sexual predators, in order to bring justice to victims. We will continue to pursue those who abuse, manipulate and exploit vulnerable persons for personal gain. This case is a testament of our Joint dedicated efforts and commitment to working together, to eradicate these deplorable crimes from our community," Enanga said.