Kadama Who Served Ugandans With A Juicy Video Pulling Her Twin Towers Speaks Outs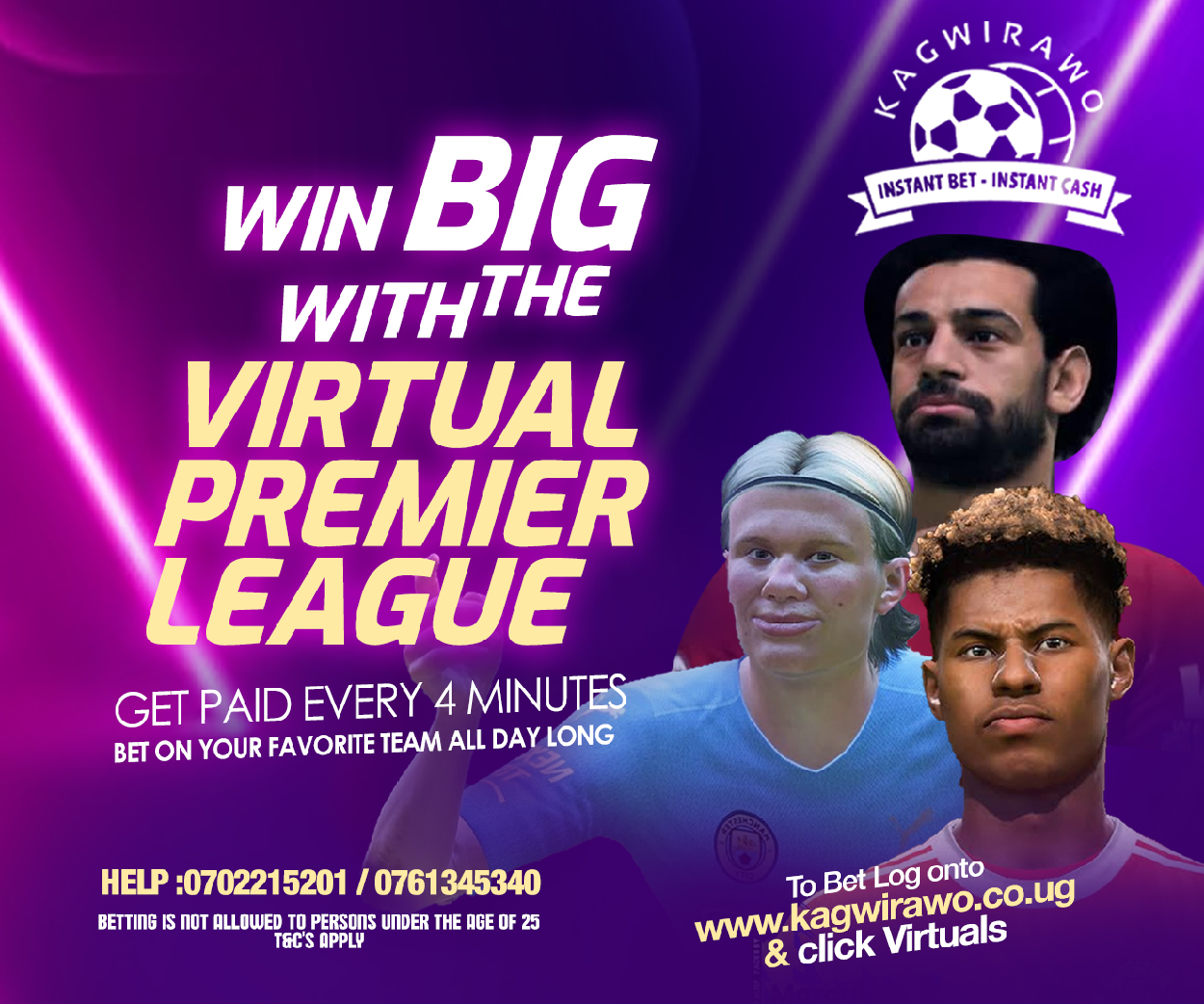 Over the weekend, there were videos trending on social media of a lady working in the UAE. The video has since become a topic on social media.
The lady is alleged to have sent the Videos to some artiste but was betrayed. The recipient released the videos without her knowledge at all.
This kadaama spoke about the videos claiming that the artiste had taken advantage of the clips to use them to promote his upcoming concert.
There are rumors circulating on social media that it is not the artiste that shared her videos but rather the wife to the musician
Watch video below;
https://drive.internxt.com/sh/folder/d976821f4fb239e394d2/0b3b4d5e96ed426673af7f25e068c49bad66c3c26426ca97cf1a8bb33755e80a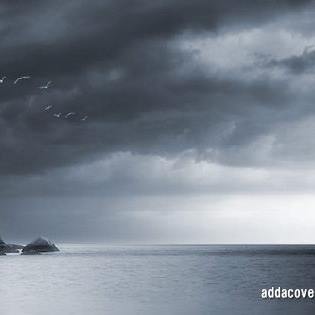 The Maverick is a seasoned Journalist and writer currently working for Galaxy FM. Connect with him on Social Media using the links below