N#des Alert! King Saha in panic mode as Slay Queen Promises to release his bedroom pics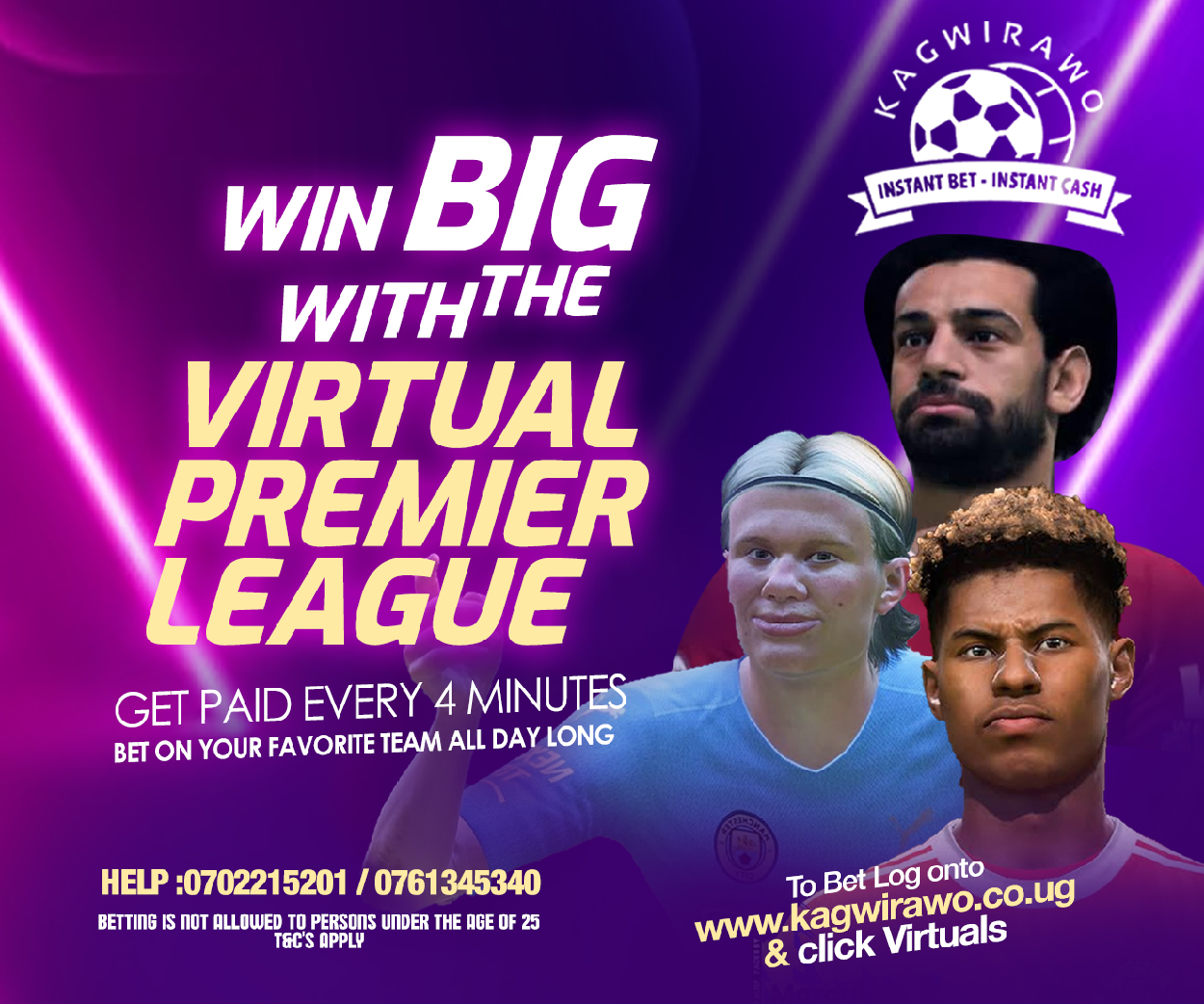 There is a situation unfolding on TikTok where private photos of a lady identified as "badgal800" were leaked, allegedly by the wife of musician King Saha.
Badgal800 took to social media to make these claims, asserting that King Saha's wife is responsible for the unauthorized release of these images, which were found on the musician's phone.
Initially, badgal800 reportedly asked for a sum of UGX 3 million from King Saha's wife. However, when her request for money was denied, she followed through on her threat to post the images on social media.
In addition to this, badgal800 stated that she possesses videos involving King Saha, which they had exchanged. She warned that if she is not compensated, she will also expose him.
Furthermore, badgal800 made the allegation that her videos are being used to promote King Saha's upcoming concert. Saha has a scheduled concert in January 2024.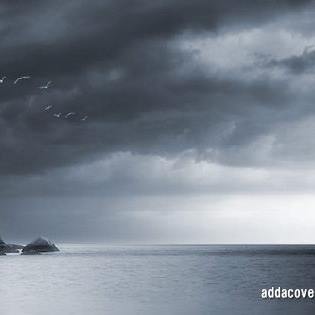 The Maverick is a seasoned Journalist and writer currently working for Galaxy FM. Connect with him on Social Media using the links below