After facing national shame, socialite Sheilah Gashumba now claims that death has nothing on her! A fortnight ago, Sheilah had intimate videos of her and partner in passion, Rickman Manrick, leak on social media.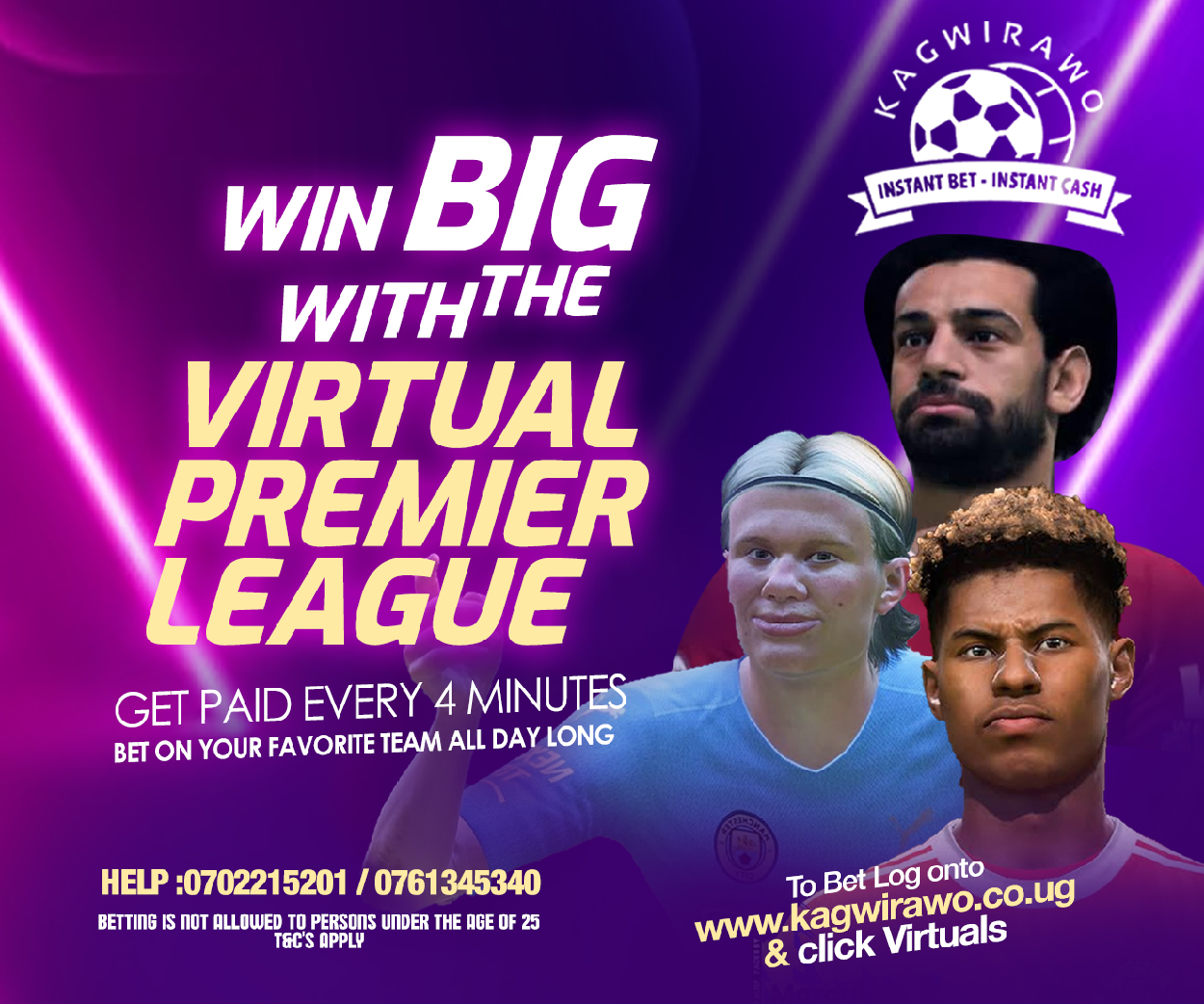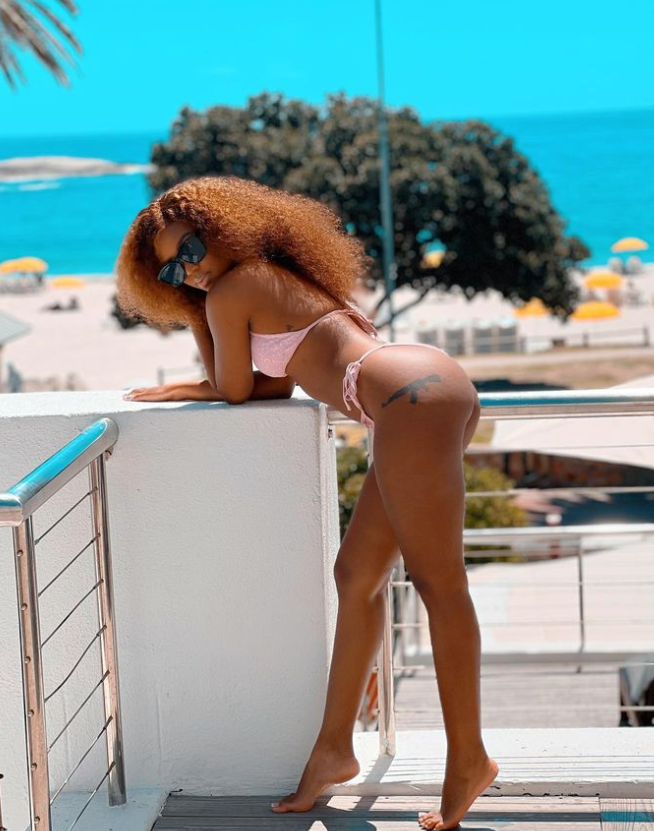 Following the leak, perhaps many thought that the self-styled Lil Stunner would hide for a lengthy period or even break but guess what? She is proving that she got a thick skin!
While breaking the silence on the matter, Sheilah revealed that she has always been scared of two things: her private videos getting exposed and her own death, along with the well-being of her loved ones. Having already faced one of these fears, she declared that death no longer scares her, as she has accomplished what she set out to do in life.
"Since one is done, I'm here to tell you that death doesn't scare me!! I've already done what I wanted to do since I was born," Sheilah bragged.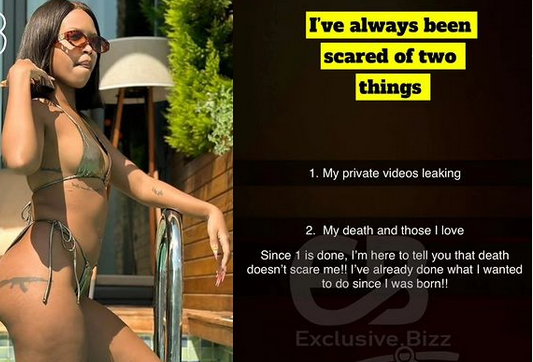 Additionally, she explained that a hacker had taken control of her Snapchat account after swapping her sim card, leading to the leak of these private videos.
Sheilah clarified that the hacker even went as far as adding her ex, whom she hadn't been in contact with for two years, in an attempt to access more of her private content. Fortunately, her ex-boyfriend, God's Plan, didn't add her back on Snapchat when the hacker unblocked and added him, preventing further leaks.
"This f*cker even added my ex who I didn't have on my snap for 2 years to get private videos of me and Godsplan to mess up, Good thing, Godsplan didn't add me back on Snapchat when the hacker unblocked and added him. He would have gone straight to my Media with him and saved a lot. Any social media account linked to your number could be leaked." she posted on snapchat.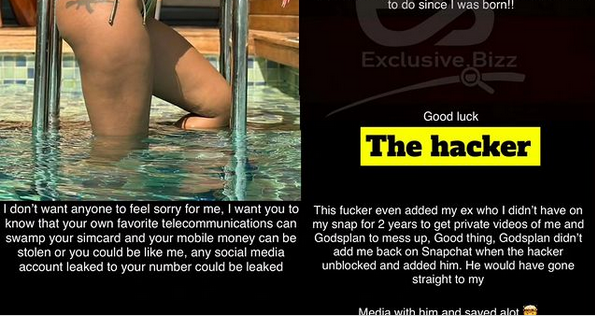 Enock Mugabi aka iWitness is a Journalist, Seasoned Writer and Music Analyst with a passion for sports.
Connect with him on social media using the links below in bio.