"Diamond Was My First Cut"–Zuchu Surprises Fans As She Claims Wasafi Boss Was First Man To Test Her Nunu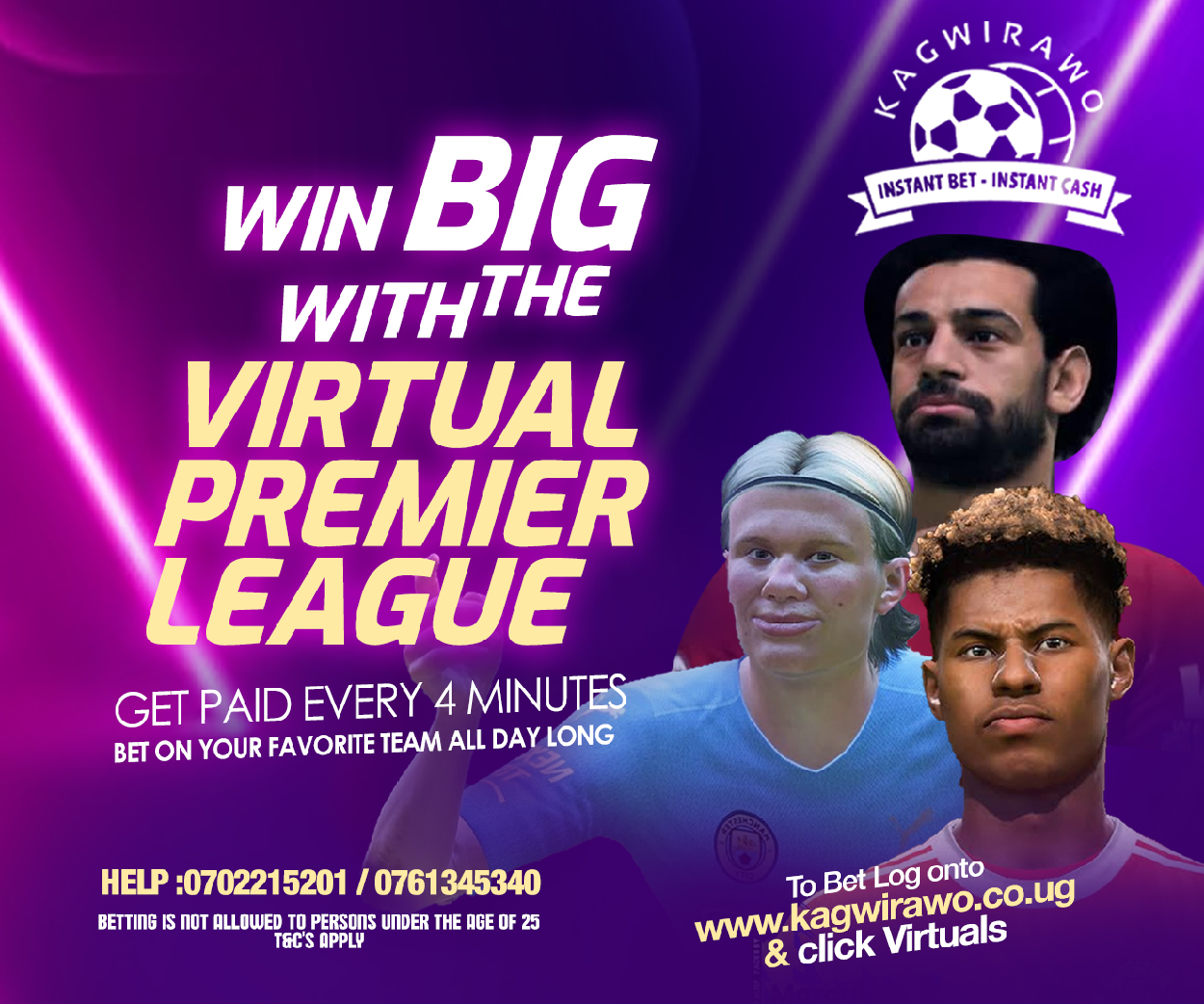 Zuchu has revealed that Platnumz is the only man she has ever been intimate with.
Zuchu disclosed that Platinumz was her first sexual partner when asked about her past relationships in the presence of the Wasafi boss.
During an interview with a Wasafi presenter, Zuchu was questioned about her previous boyfriends. She clarified that she did not have any other boyfriends and that the presenter was unaware of her romantic history.
The presenter admitted to not knowing about her past relationships, prompting Zuchu to affirm that Platinumz was her sole boyfriend, and she spoke affectionately about their relationship. She also hinted that Diamond might have a more extensive romantic history.
When asked about the number of women he had been with, Diamond falsely claimed that Zuchu was his only past lover.
"Diamond Was My First Cut"–Zuchu Surprises Fans As She Claims Wasafi Boss Was First Man To Test Her Nunu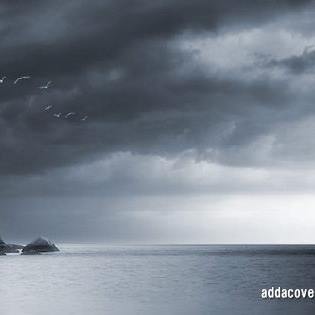 The Maverick is a seasoned Journalist and writer currently working for Galaxy FM. Connect with him on Social Media using the links below