A thorough travel influencer has in the past 48 hours lit up her X timeline with exciting images of herself.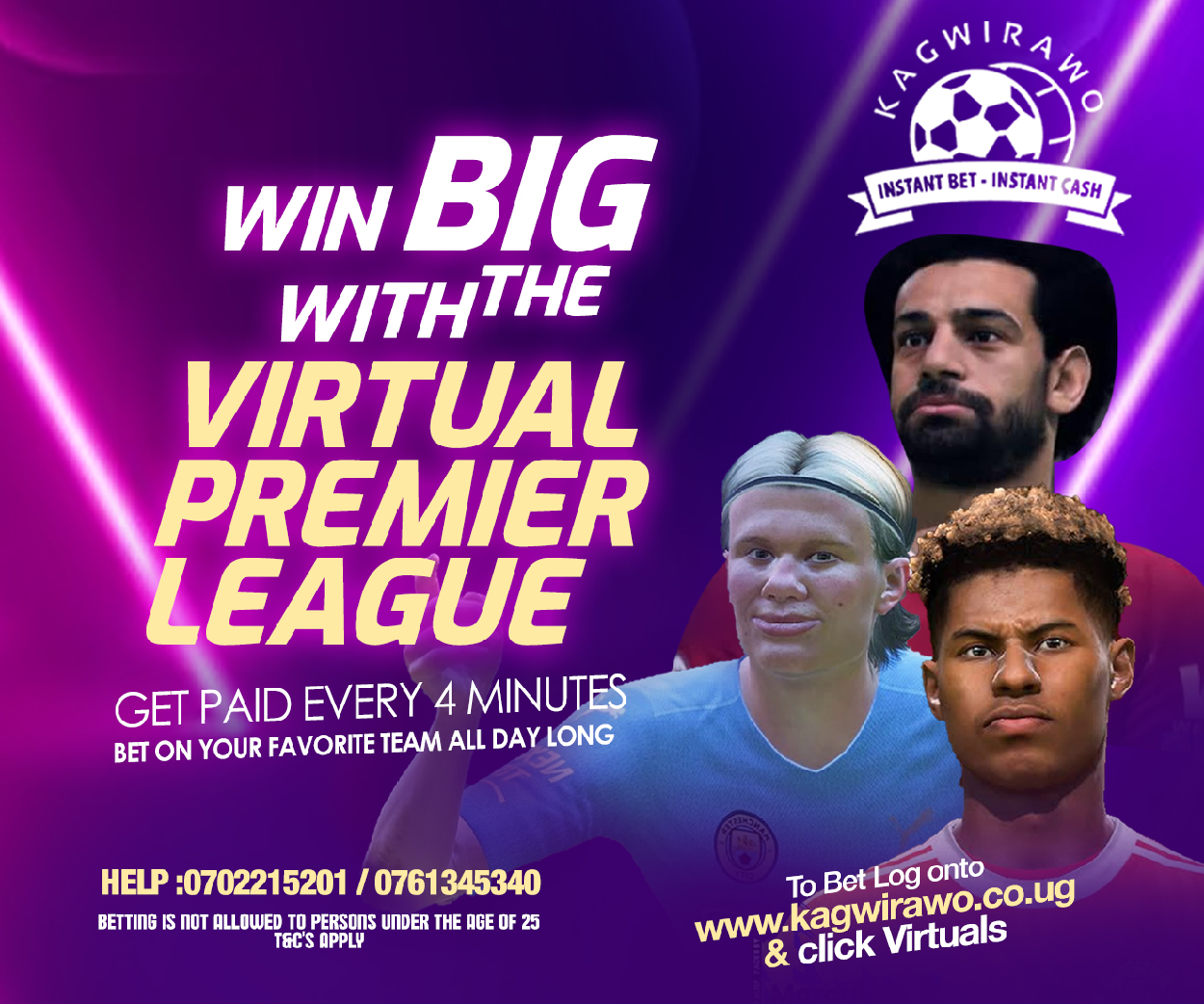 Forget her travel images and gigs.
These are photos of her private moments that appear to have been released willingly.
In the images, the gifted girl exposes her chest, giving way to pawpaw-size boobies. These images get Vitamin D excited.
Although she leaves a gap for one to desire what is down there, she does not reveal everything….