Tight Economy: FDC's Kizza Besigye drops from Toyota Land Cruiser to Toyota Ipsum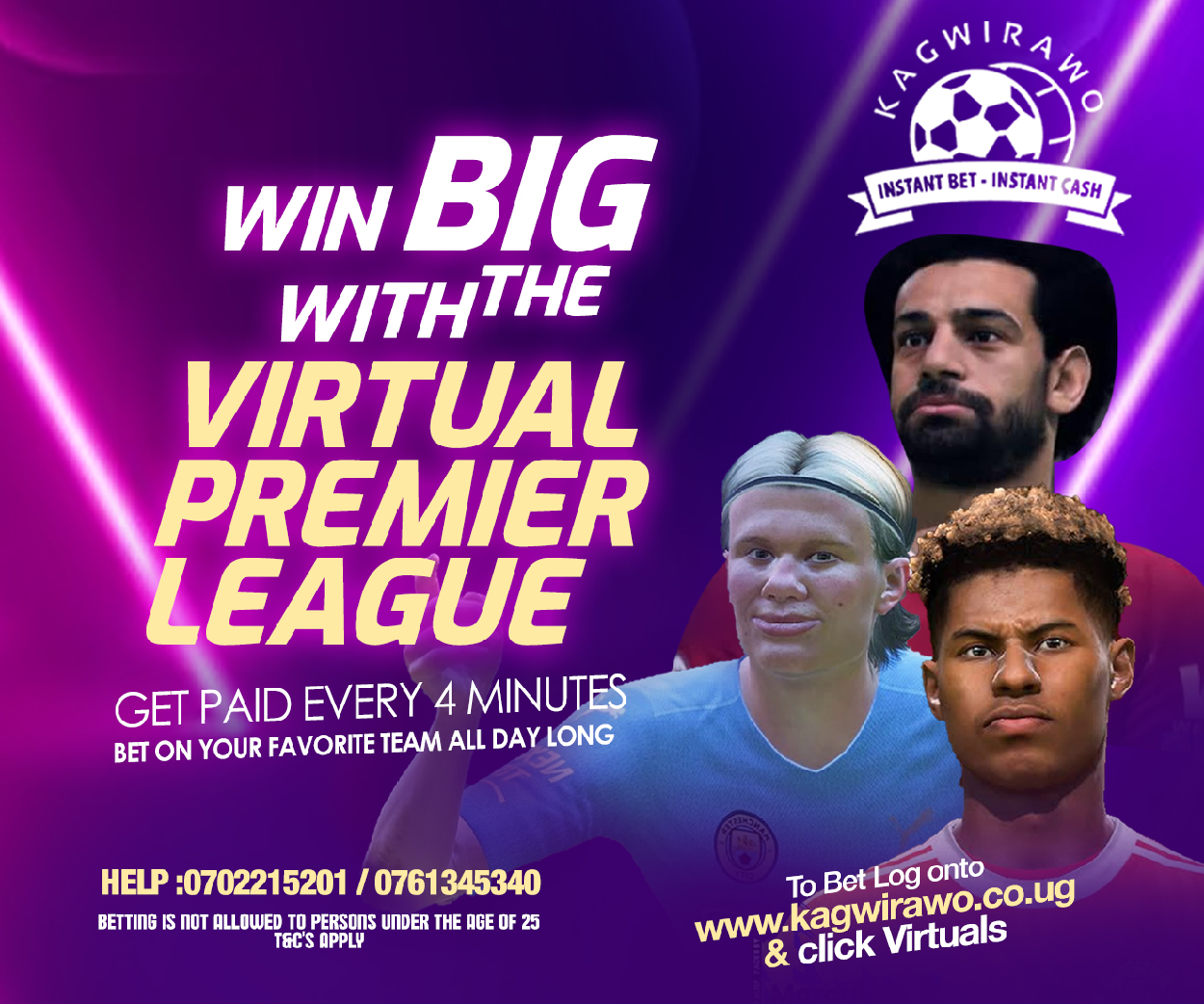 Recently, Forum for Democratic Change (FDC) founding president Kizza Besigye handed over Total Nsambya back to Total Uganda after managing it for 27 years.
The politician has been known for riding in high-end Toyota vehicles.
One of his latest cars is a Toyota Land Cruiser UAN 661V.
However, this morning, he shocked many when he was driven in an old Toyota Ipsum, triggering arguments about whether the four-time presidential candidate could be feeling the fuel pressure.
Besigye was at his Katonga Road offices ahead of the delegates' conference. During the delegates' conference, a section of FDC members dropped Patrick Oboi Amuriat as their party president and replaced him with Erias Lukwago. Secretary General Nandala Mafabi, too, was dropped and replaced by Harold Kaija. Geoffrey Ekanya, the FDC Treasurer, was replaced by Francis Mwijukye.