In a stunning achievement for the global Afrobeats music scene, Ugandan artist Ang3lina, currently based in the UK, and Nigerian sensation Feranbanks have made waves with their electrifying collaboration, "Tempted 2 Touch," securing the coveted #7 spot on the esteemed Billboard Worldwide Digital Downloads chart.
Afrobeats, known for its infectious rhythms and fusion of African musical traditions with contemporary genres such as hip-hop and dancehall, has been steadily gaining worldwide recognition over the past decade. African artists have played a pivotal role in this global music phenomenon, making Afrobeats a cultural force to be reckoned with.
Ang3lina, born Angela Nabuufu, is a multifaceted artist who has long been a prominent figure in the Ugandan music scene. Her charismatic stage presence and sultry vocals have been instrumental in pushing Afrobeats to the forefront of East African music. Previous hits like "Go Down," "Oh Nah Nah," and "Baby Oh" (featuring Zoey Dollaz) have showcased her versatility and her ability to create music that resonates with audiences around the world.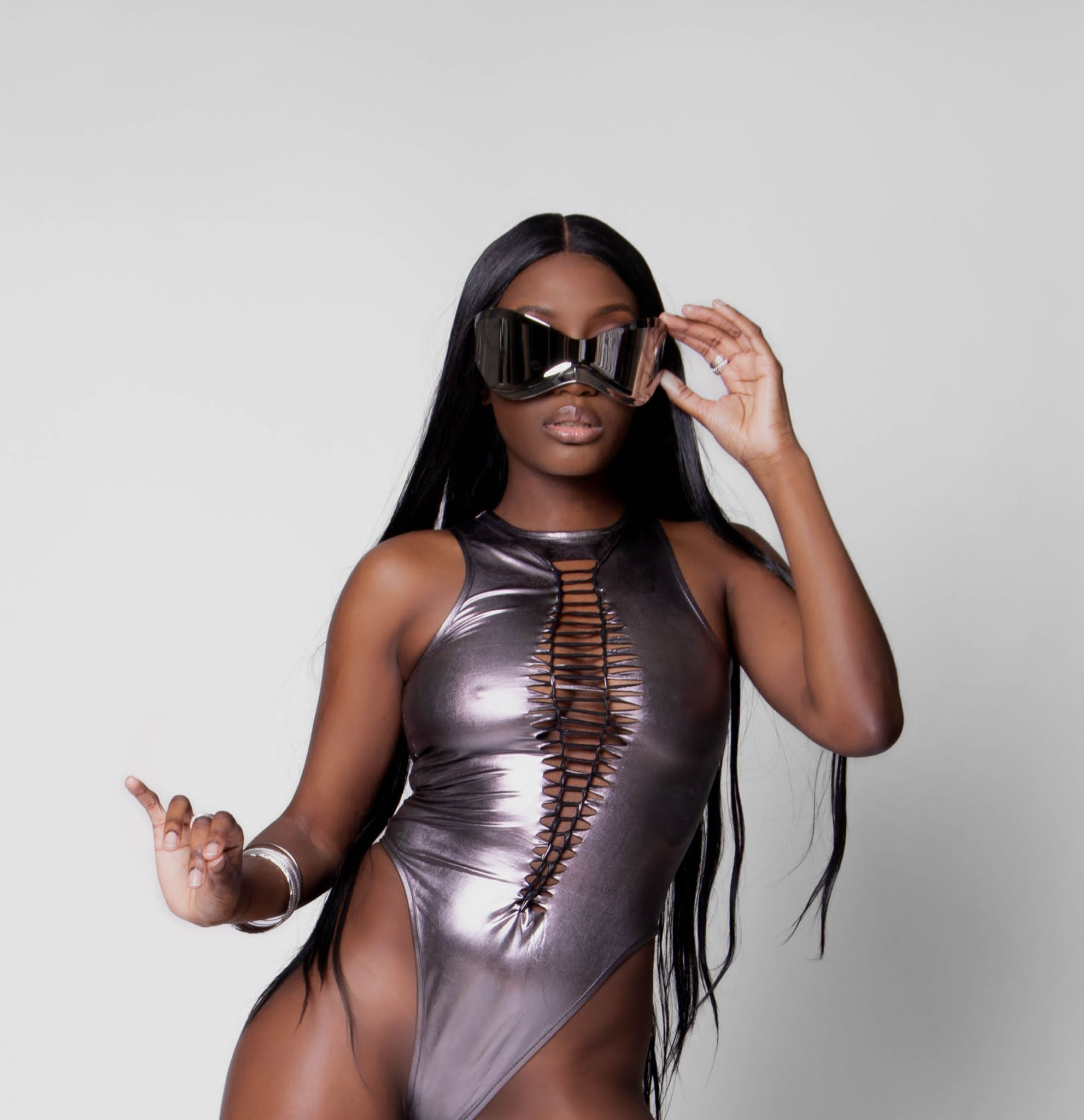 Feranbanks, born Feranmi Oladosu, hails from Nigeria, a country renowned for its rich musical heritage. Embracing the vibrant culture and diverse sounds of his homeland, Feranbanks has crafted a unique brand of Afrobeats that seamlessly blends traditional rhythms with contemporary elements. His earlier singles, including "Saro" and "Lagos," have garnered significant attention, setting the stage for a promising international career.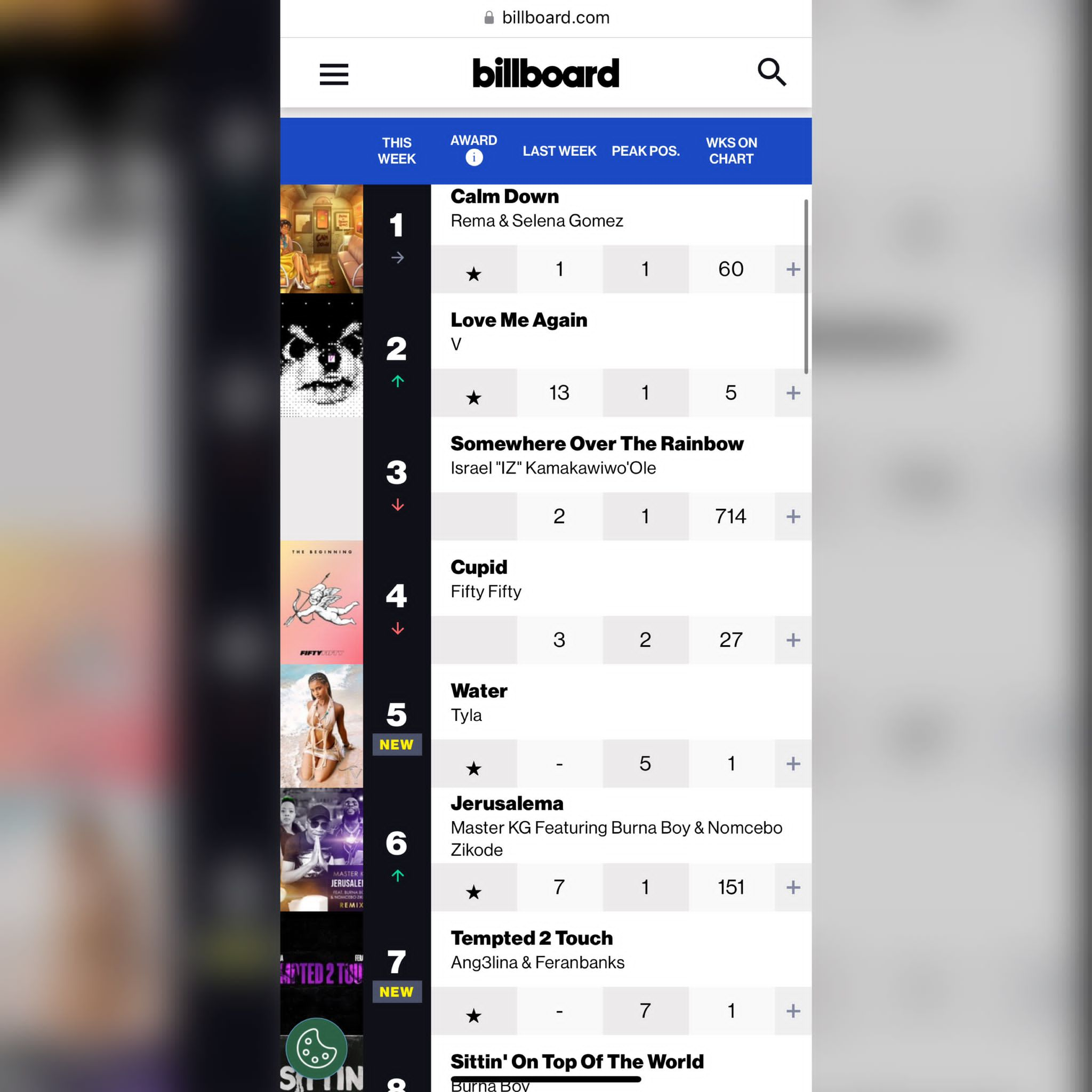 The collaboration between Ang3lina and Feranbanks was a match made in musical heaven. The two artists first crossed paths at a music festival in Kenya, where their shared passion for Afrobeats ignited a creative spark. "Tempted 2 Touch" emerged as a result of their collaborative synergy, blending Ang3lina's sensual vocals with Feranbanks' signature Afro-infused flow. The track was produced by Brian Soko, renowned for creating hits like Beyoncé's "Drunk In Love" and Lil Wayne's "Bedrock."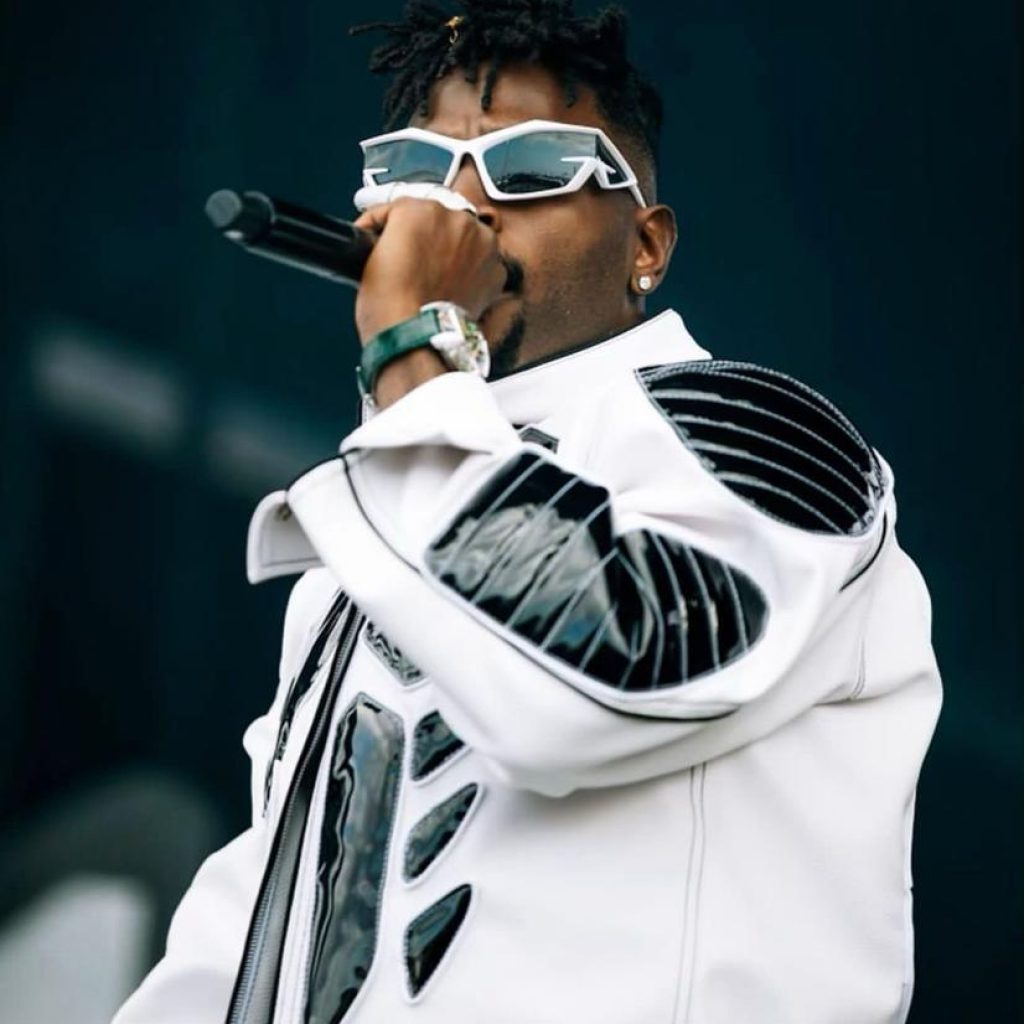 "Tempted 2 Touch" radiates an irresistibly danceable rhythm that transports listeners to the heart of an African celebration. Its catchy melodies and lyrics, which delve into themes of love, desire, and attraction, resonate with people from diverse backgrounds, contributing significantly to its global success.
Securing the #7 spot on the Billboard Worldwide Digital Downloads chart underscores the song's profound impact on a global scale. This achievement not only showcases the remarkable talents of Ang3lina and Feranbanks but also underscores the power of cross-cultural collaborations in music.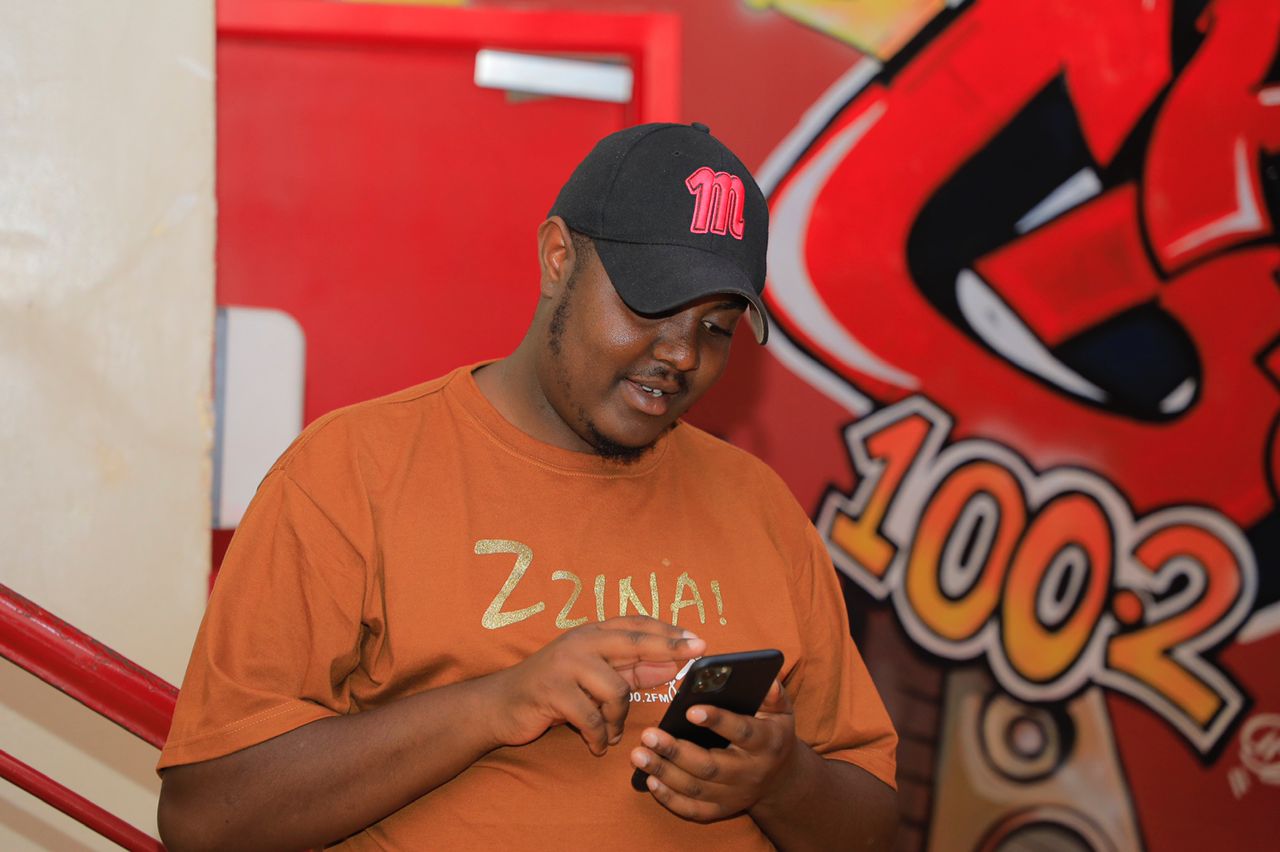 Interested in Marketing, Sales, Advertising, & Ugandan Music!
Sapiosexual & Ambivert