The stage is set for a spectacular celebration of Ugandan filmmaking talent as iKon Awards announces its second edition, set to take place in 2024. The official launch of iKon Awards 2024 took place on Monday, September 18, 2023, at the prestigious Kampala Serena Hotel, and the event promises to be even grander than before.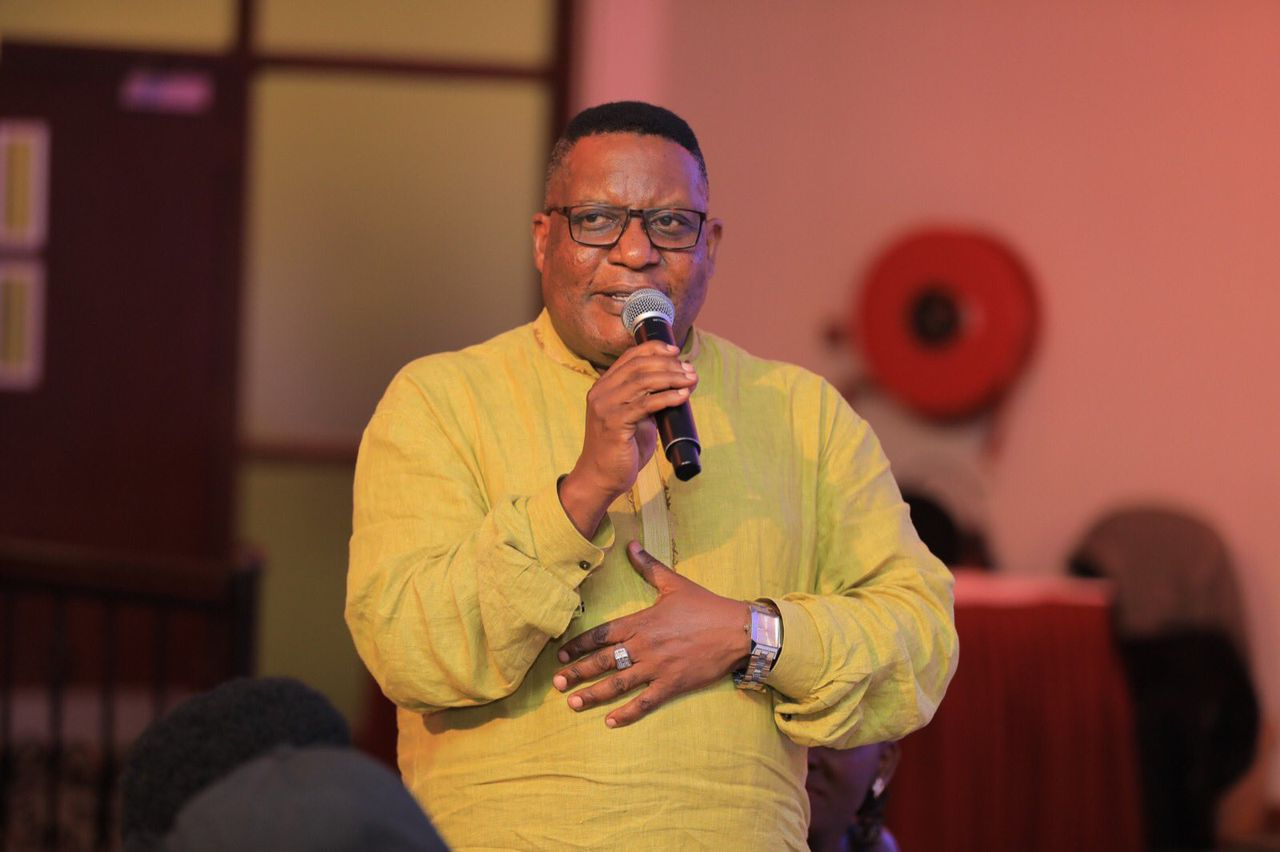 Reach A Hand Uganda, a leading youth-centered non-governmental organization, has once again stepped up as the main sponsor of the iKon Awards 2024, demonstrating their unwavering commitment to nurturing and promoting talent within the Ugandan film industry. Humphrey Nabimanya, the CEO of Reach A Hand Uganda, expressed his vision for the future of Ugandan cinema, stating, "The Ugandan Film Industry will only grow when we work together and start uplifting each other, celebrating successes, and building a stronger foundation for the rising filmmakers."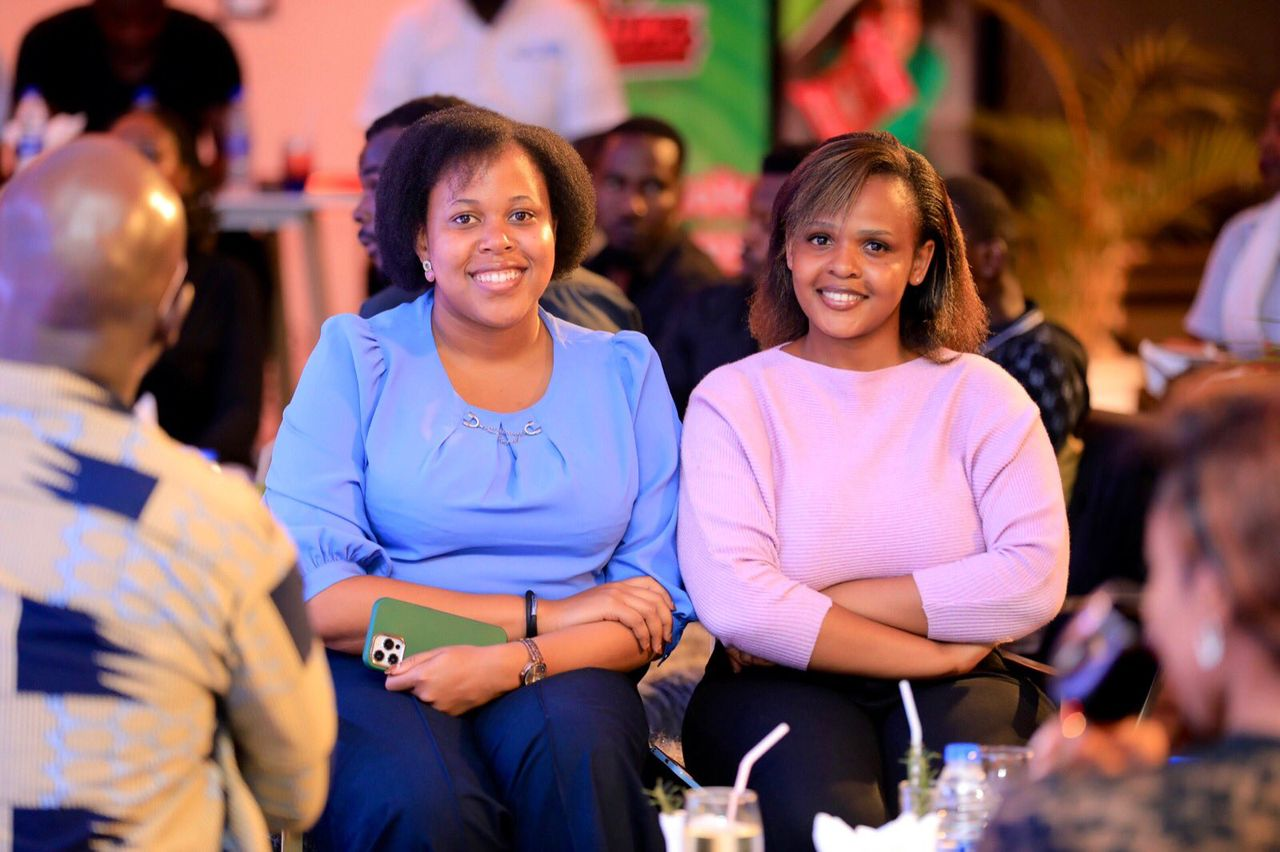 The first edition of the iKon Awards took place in March 2023, and it was a resounding success. During Monday's launch event, winners from the inaugural edition were honored with their certificates. Notable recipients included Loukman Ali for his outstanding work on "Girl in the Yellow Jumper." Additionally, Prof. J.W Katende received the prestigious lifetime achievement award for his invaluable contributions to the Ugandan film industry.

"The collaborative synergy we share with iKon Awards empowers us to realize our full creative potential, making it an ideal partnership. We are prepared to deliver an extraordinary experience for iKon Awards 2024," stated Kat Vivien, Client Service Executive at ATS Events, the event management company overseeing the awards ceremony.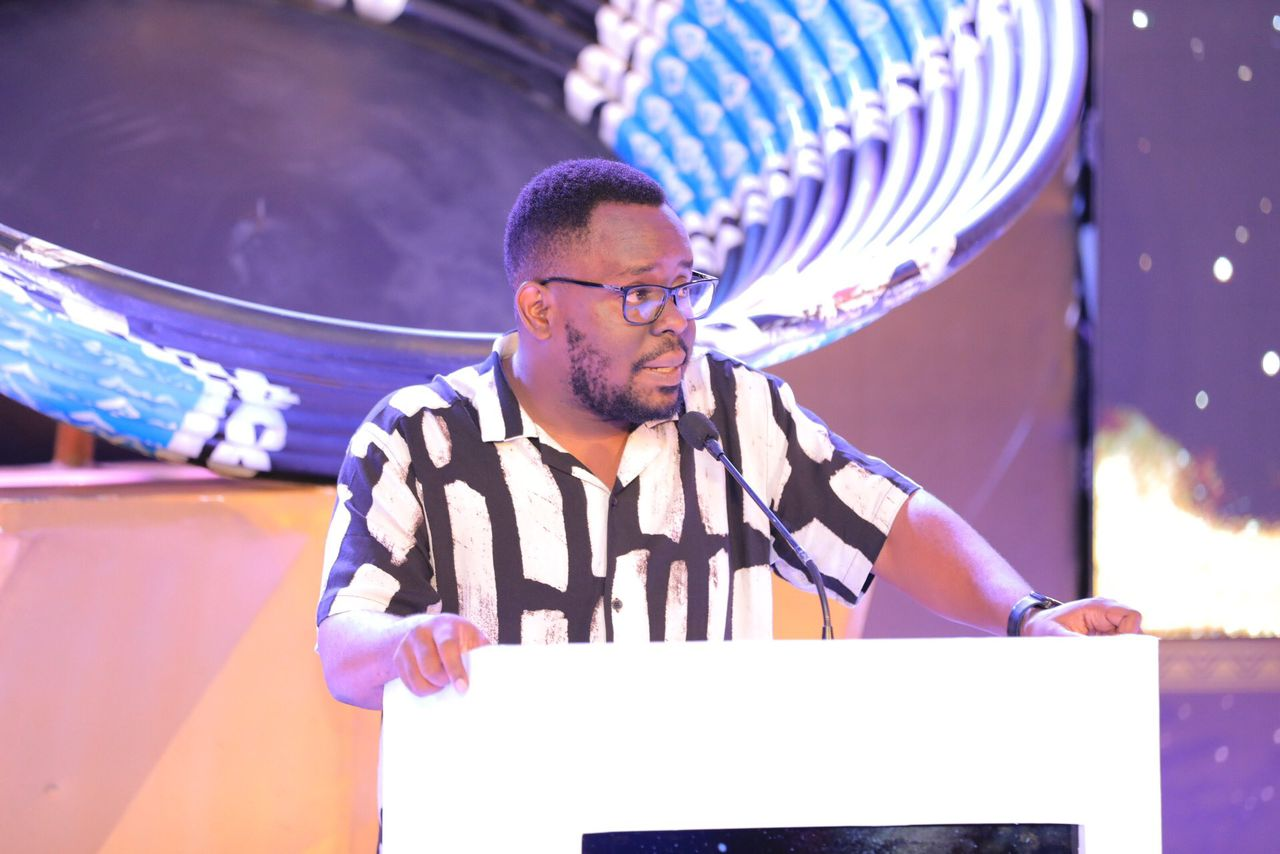 James K. Tumusiime, Reach A Hand's Country Director, emphasized the organization's core mission of empowering young people. He said, "Empowering young people is our core mission, and that remains unwavering. Through film, we're providing the tools for young people to be more self-reliant and turning their dreams into reality."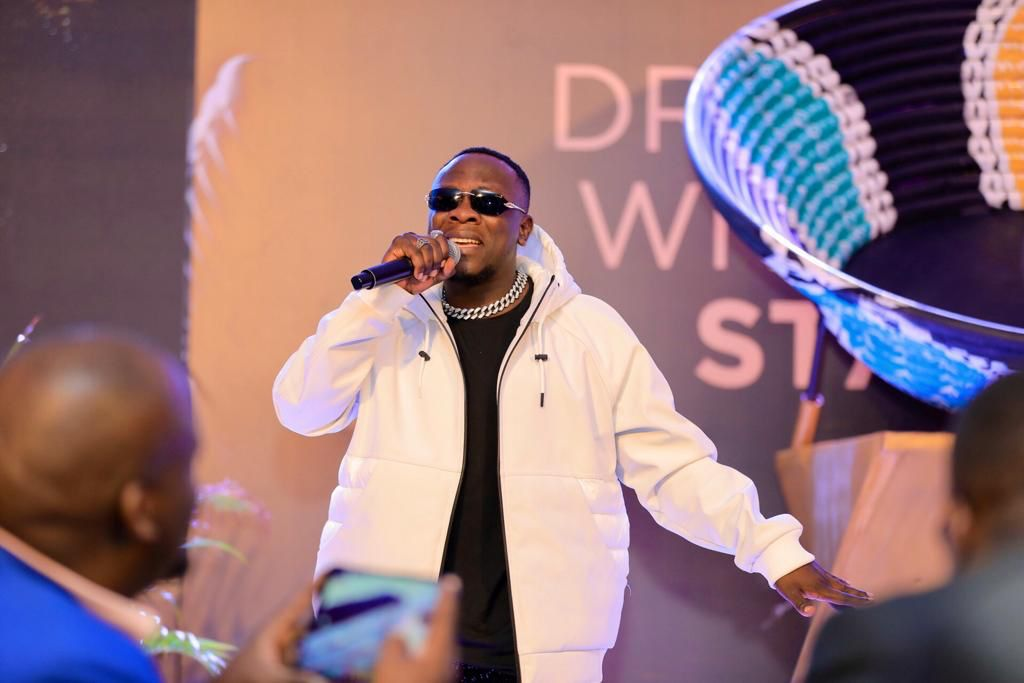 About iKon Awards:
iKon Awards is an inspirational platform designed to create positive change while celebrating outstanding individuals and entities. With a focus on recognizing excellence within the Ugandan film industry, iKon Awards aims to inspire and uplift aspiring filmmakers while promoting unity and collaboration in the pursuit of cinematic excellence.
Enock Mugabi aka iWitness is a Journalist, Seasoned Writer and Music Analyst with a passion for sports.
Connect with him on social media using the links below in bio.