Coke Studio: Zex, Mudra watch in awe as Fik Fameica, Zulitams drop official song
Singers: Fik Fameica and Zulitums on Thursday evening dropped a massive song, Manya Mangi, the official Coke Studio 2023 song.
This was after Coca Cola Executive, Coke Studio officials, and media partners convened at Motiv in Industrial Area for the official listening party.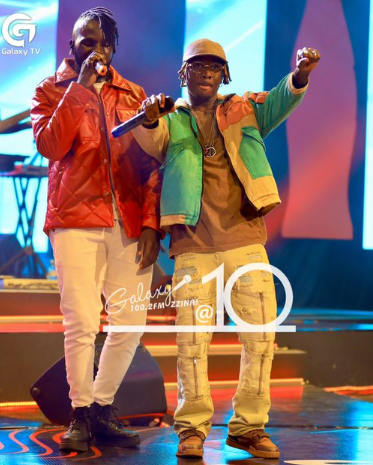 The listening party, coupled with bites and drinks, attracted an acceptable number.
Artists Mudra, Zex Bilangilangi, and Hellen Lukoma were in attendance.
This year's Coke Studio experience will be exclusively online, free of charge.