"Grenade Has Never Even Seen Where I Susu From"..Sheila Gashumba Pours Cold Water On 'BasajaMivule' As Star Singer Gets In A Fight With Rickman
Socialite Sheila Gashumba has surprised a huge chunk of netizens after she came out this morning to claim that she has never dated singer Deus Ndugwa popularly known as Grenade in her entire life.
Sheila's revelation came after Grenade put out a statement on Facebook insinuating how Rickman might have gotten into a fight with him because he still thinks he's got something ongoing on with Sheila.
"I dated Sheila 5 years ago & we had what we had. I don't know why Rickman now wants to kill me" Grenade posted immediately after his fight with Rickman
It should be noted that Grenade put out the statement after he allegedly got into a nasty fight with Sheila's boyfriend Rickman at Laterezza bar
On seeing Grenade putting out claims he once dated her 5 years ago, Sheila was quick to quash the allegations saying she has never dated the former TNS singer.
Cocaine must be on your head. 5 years ago I was dating God's paln. Stop dating me in your dreams. You're a fan and that's what you will always be" Sheila was quick to pour cold water on Grenade's allegations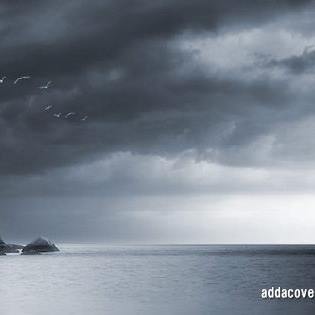 The Maverick is a seasoned Journalist and writer currently working for Galaxy FM. Connect with him on Social Media using the links below