Grenade Releases Audio Crying Like A Baby With Claims Sheila & Her Boyfriend Rickman Want To Kill Him
Yesterday night Singer Grenade Official & Sheila Gashumba's boyfriend Rickman got into a nasty fight over what has been described as a 'sumbie' war gone sour.
In a simple summarized post made in the wee hours of the morning , Grenade claims to have dated Sheila 5 years ago & that the insecurities within Rickman could have triggered him to begin fighting with thoughts that he could still be nurturing plans of taking Sheila back to his bonk-nest.
Immediately after Sheila put up a post claiming how Grenade beat up his boyfriend at Laterezza bar in the wee hours of the morning, Grenade followed suit with claims that Sheila and his boyfriend wanted to kill him.
"Sheila & the boyfriend hired bouncers to beat me up together with my boys at Laterezza. They were determined to kill me hadn't I ran for my life. I know you guys have money and guns but I trust in my lord for protection" A seemingly terified Grenade is heard talking in a leaked audio.
Listen to the audio below;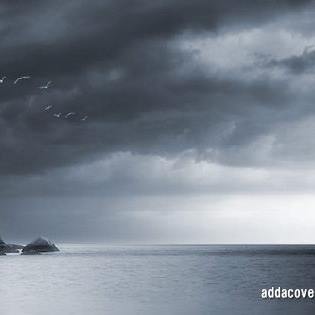 The Maverick is a seasoned Journalist and writer currently working for Galaxy FM. Connect with him on Social Media using the links below