Lilian Mbabazi Finally Speaks Out On Allegations Of Not Paying Rent
Singer Lilian Mbabazi is in the gossip columns for the wrong reasons this time after her landlord dragged her to the police over accumulated rent arrears.
The late Mowzey Radio's baby mama was dragged to the police by Mr. Sitran Deshpande who claims that Mbabazi has defaulted on her rent obligations for a period of 18 months.
The landlord states that the singer has been renting his house since 21st February 2018 at a fee of Ugx 1.5M per month and in the past, she used to pay on time.
In recent months, however, life seems to have taken a twist as dating from April 2022, she has not been able to clear her rent arrears according to the landlord.
Following the fact that Lilian Mbabazi had taken so long without clearing her rent arrears, the landlord took matters to authorities to have her evicted from the premises.
Based to the landlord's lawyer, Mr. Sufian, Lilian Mbabazi has always been playing hide-and-seek games whenever asked to clear her rent dues.
He went ahead to stress that for over some good period of time, she has been disguising herself as a tenant yet she left the house in unfamiliar ways.
The former Blu*3 singer denied the allegations when she was contacted through a phone call interview.
Mbabazi further pointed out that she has been expecting money to clear her rent dues, but this has been delayed and she has severally explained this through Mr. Egesa.
Sufian, however, urged the singer to show up at Konge Police Station on Thursday to open the house for authorities to take action.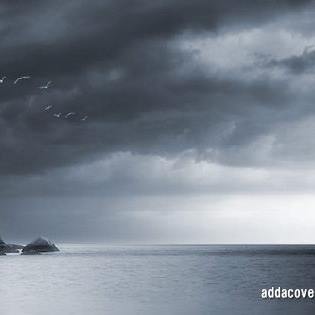 The Maverick is a seasoned Journalist and writer currently working for Galaxy FM. Connect with him on Social Media using the links below