Lucky Mbabazi shares evidence of Hubby Kanyomozi's skills in between the sheets
Celebrated Radio presenter Lucky Mbabazi has of late been a topic of discussion on X after some ill-intending people broadly alleged via social media that she isn't enjoying her marriage as of late as her Hubby is underwhelming in between the sheets.
The malicious allegations on the two vocal media personalities are believed to have been concocted by a political inclination allegedly supporting the Muhoozi project.
It is widely known that the Kanyomozi's side with the National Unity Platform (NUP) party and everything that Bobi Wine advocates for in the country and thus it came as no surprise that the allegations levied upon them came from a certain political faction.
As a way of disproving every one and in turn showing support to her hubby, Lucky posted a video of herself with Patrick Kanyomozi taking full scale physical exercises perhaps wanting the world to know how her man is fit in and out of bed.
Check out video below;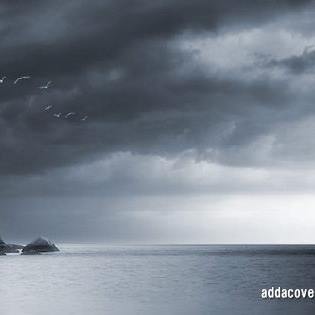 The Maverick is a seasoned Journalist and writer currently working for Galaxy FM. Connect with him on Social Media using the links below