S3xy, Beautiful, Curvy But Unlucky At Uganda @ 61
They may have achieved major steps in their different fields over the years.
However, it is said that a woman is not complete without a man, and vice versa.
This is very clear in 1 Corinthians 11:8-12.
However, for the purpose of this feature, we will concentrate of the other gender.
Methia Nabawanda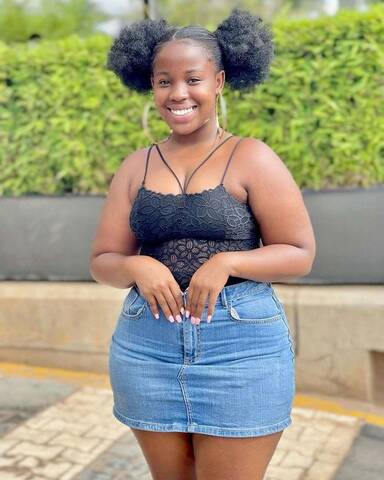 If she crossed anywhere with right thinnking men, the heads would turn. Very beautiful. However, the time when she took to social media to solicit for tuition is when Ugandans noticed that there is no one parading her Kitgum.
Christine Nampeera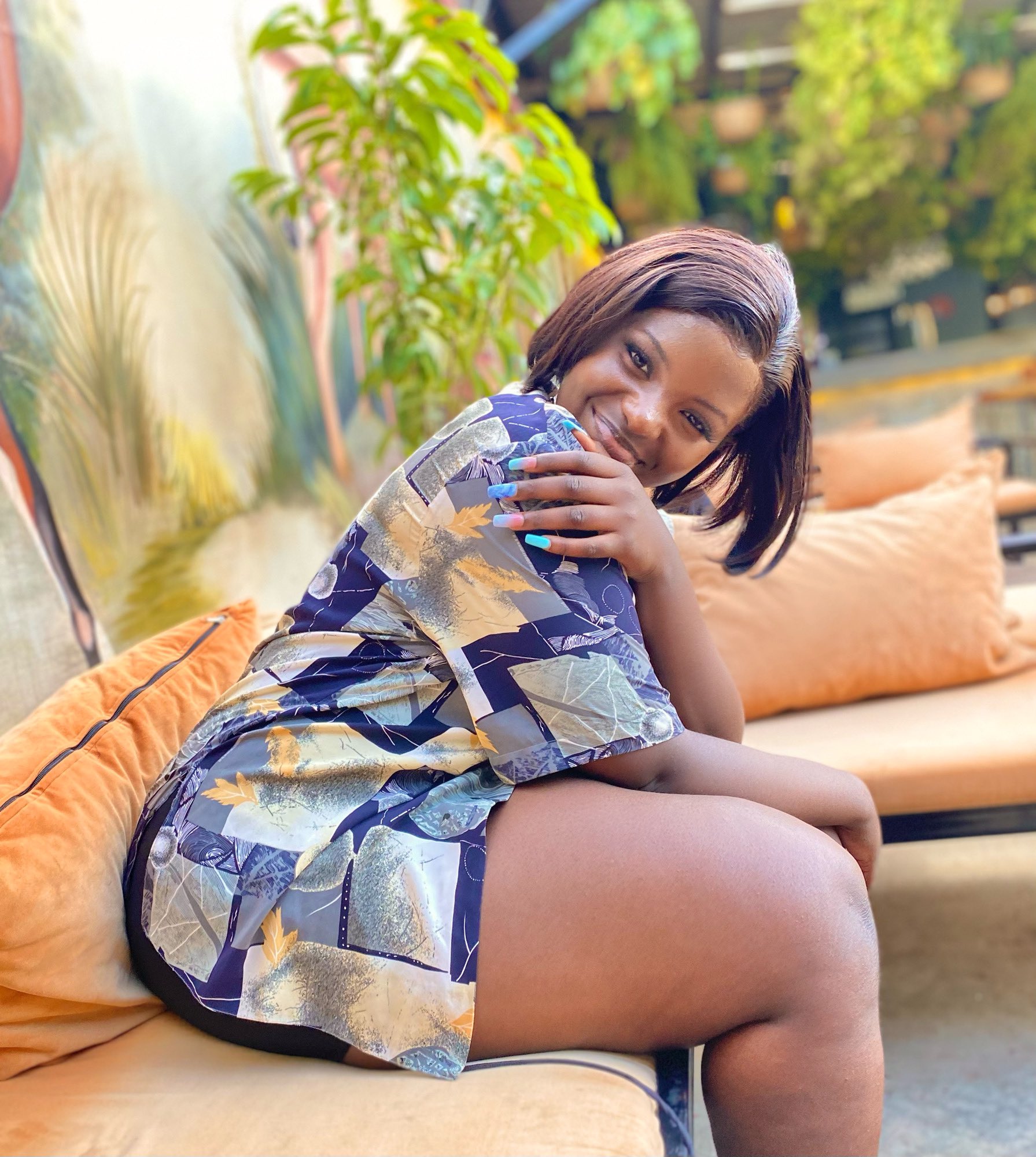 At least by Barasha's standards, Christine Nampeera, a bar hopper and an upcoming hypewoman, is beautiful. However, by the time she can be smashed in a bar toilet.Maybe she needs to rethink her situation in a relationship.
Sheilah Gashumba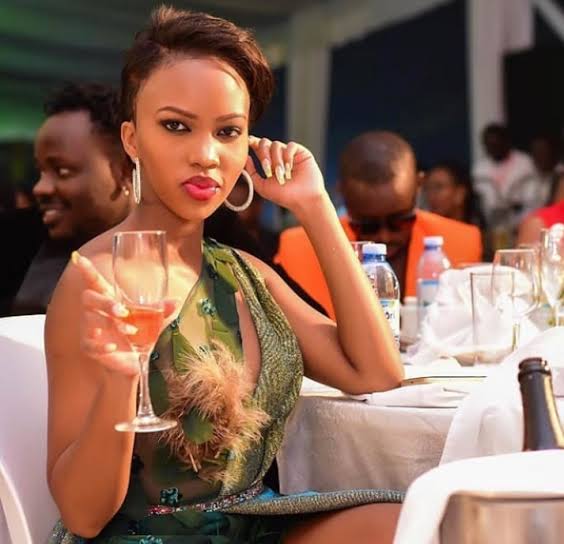 So many babes have dated in this Kampala. But there is also Sheilah Gashumba. At least we can say that she has been succesful in her media career. But. Men, Ah! She has been very unlucky. Met liars. Broke dudes (according to her father). And fake Arsenal footballers. Recently, her nudes leaked. By the time, a man allows you take nudes yet he can enjoy nudes live, he is just hanging around for vibes. Very unlucky babe.
Martha Kay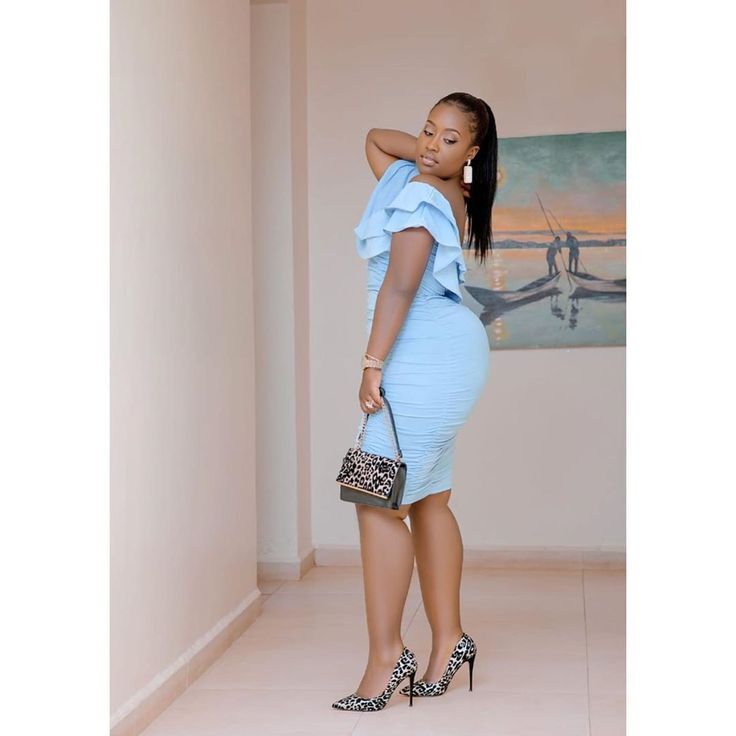 The queen of the unpulled currently works with a radio station based in Naguru. If there is someone who has suffered in relationships, maybe they need to stop and think about the suffering of Martha K. Think about it that the bazzinyi know that Martha K is not pulled.
Desire Luzinda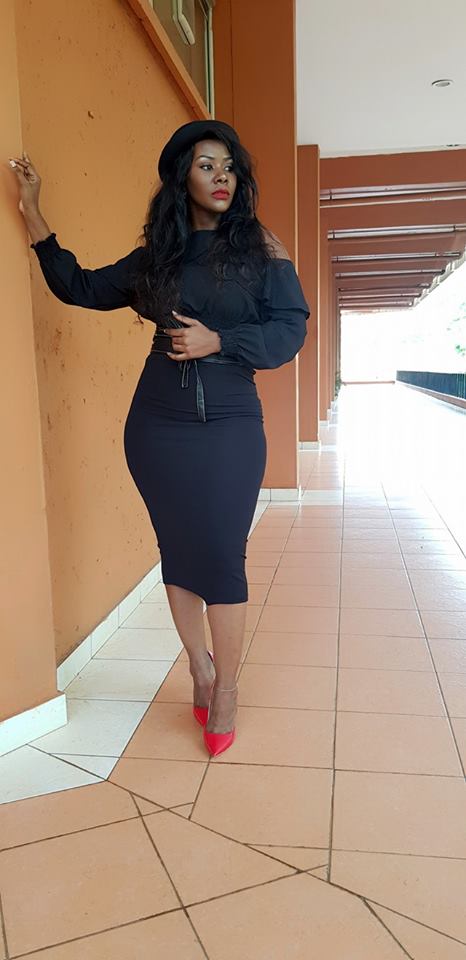 Faded musician, Desire Luzinda, has had to relocate her capital from Kampala to the United States. Kampala refused! Suffered musically. Suffered in relationships. Had her nudes leak. Very unlucky. To this date, she is tempted to think that a gospel singer in Uganda could be better. She forgets that some people have been eyeing the Nansana-based gospel singer for years now.
Faridah Nakazibwe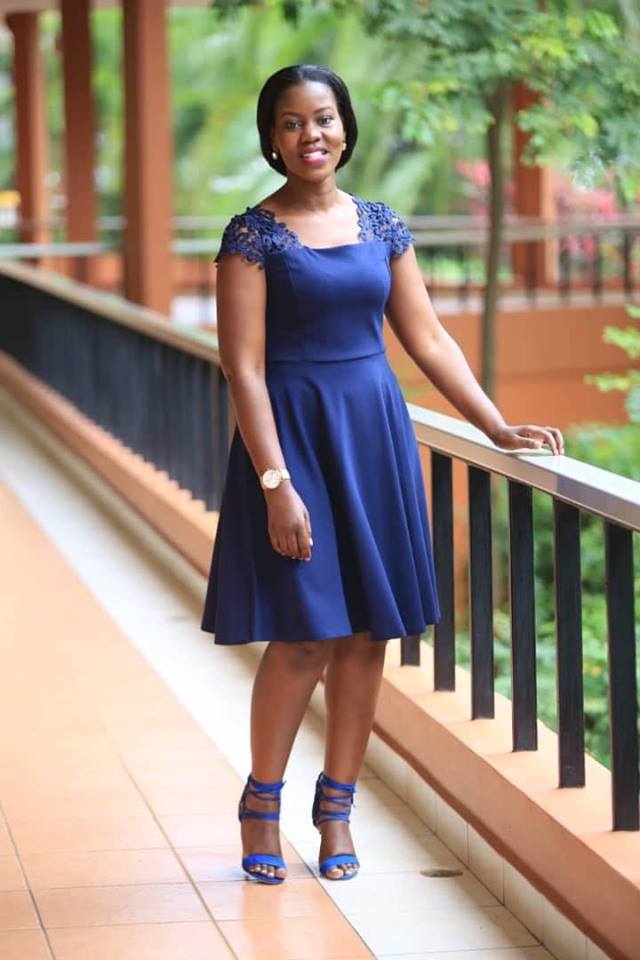 A thorough career in the media. Commands a lot of respect in and out of the media. However, like many other women, Faridah has had her fair share of abusive relationships. Had terrible negative press when some of her relationships backfired. Although it is suggested that she drinks from a younger musician, she continues to soldier on.
Prima Kadarshi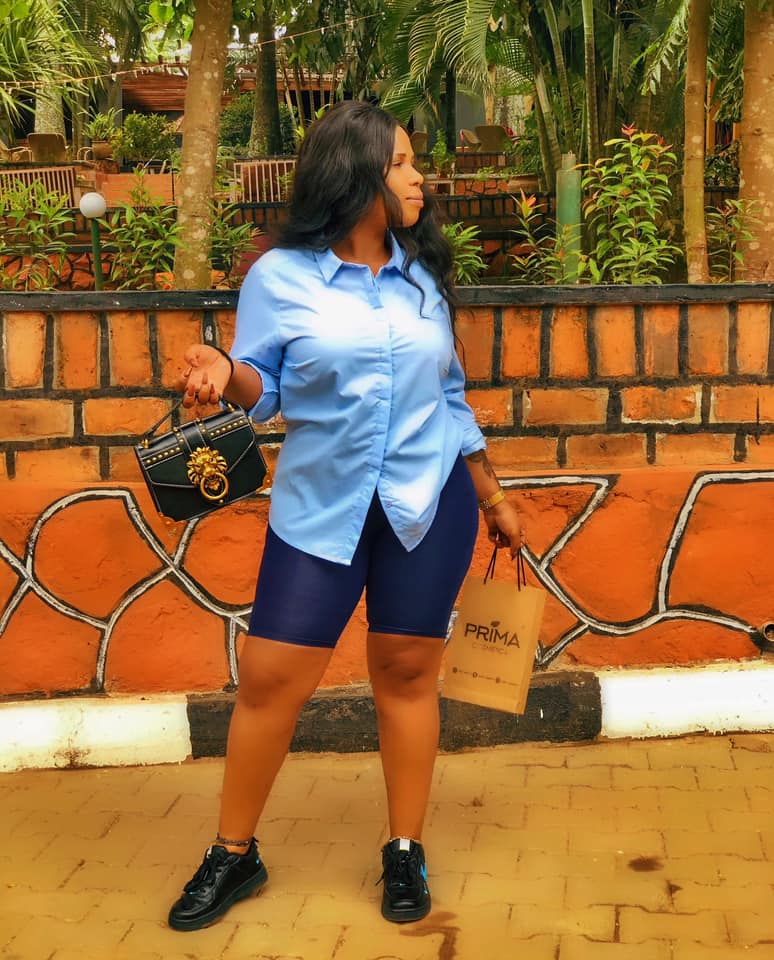 Prima. The Lusaniya woman. If we alleged that Prima is not beautiful, we would not be honest. But even with lusaniya one and lusaniya two, Prima has had challenges especially with people in the music industry. Danced and not danced at all….
Lynda Ddane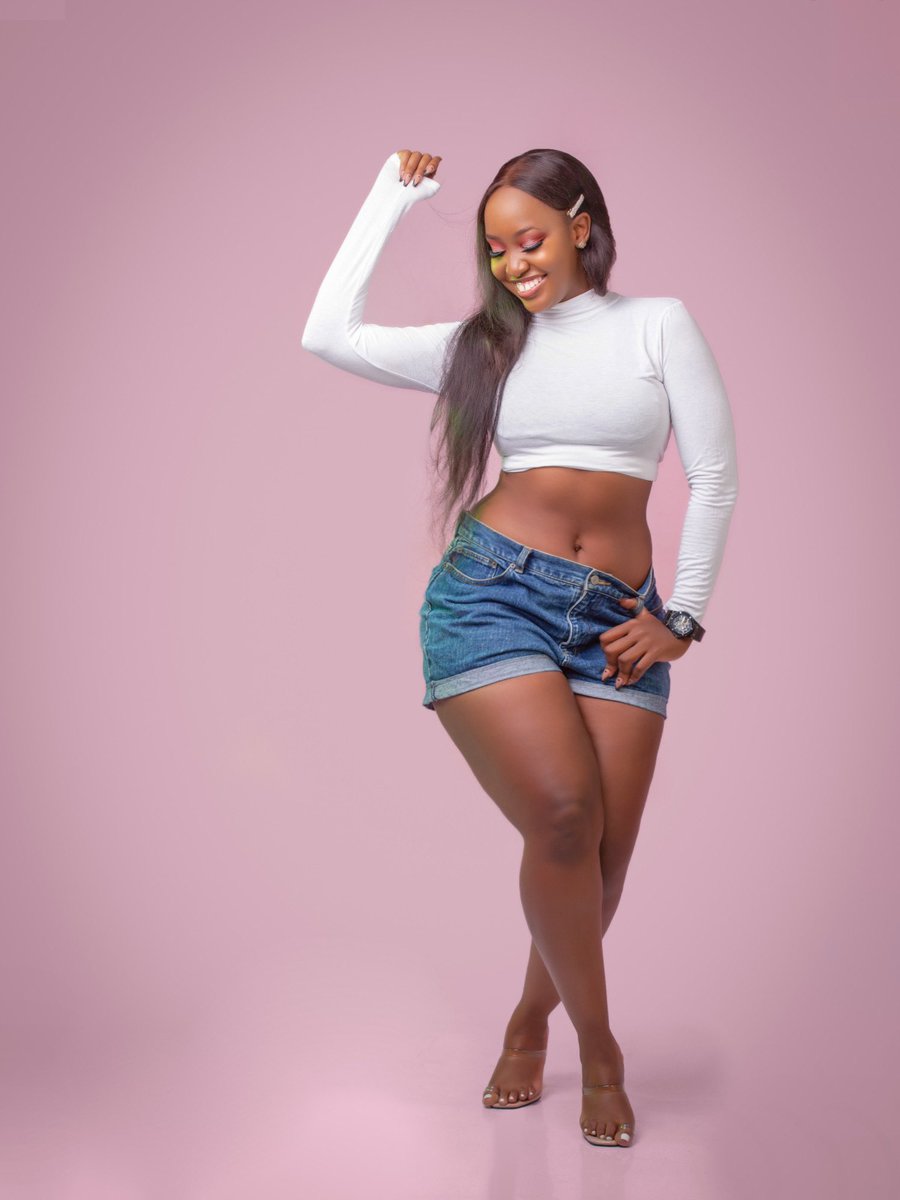 The NTV Uganda TV personality has lately settled for phone hawker. After moving around for a long time and now believes that at least she will hold a fancy phone. Lynda has suffered. The summary is that everyone in the world knows how she looks in her private wear…