Tyana Bax's power is in her 's3xiness', in that 'effortlessness', the ability to trick you with her persona and lioness mode character… she will soon be in Sheebah's league! For that is what she does in her latest banger, 'Omuntu Wa Wansi'.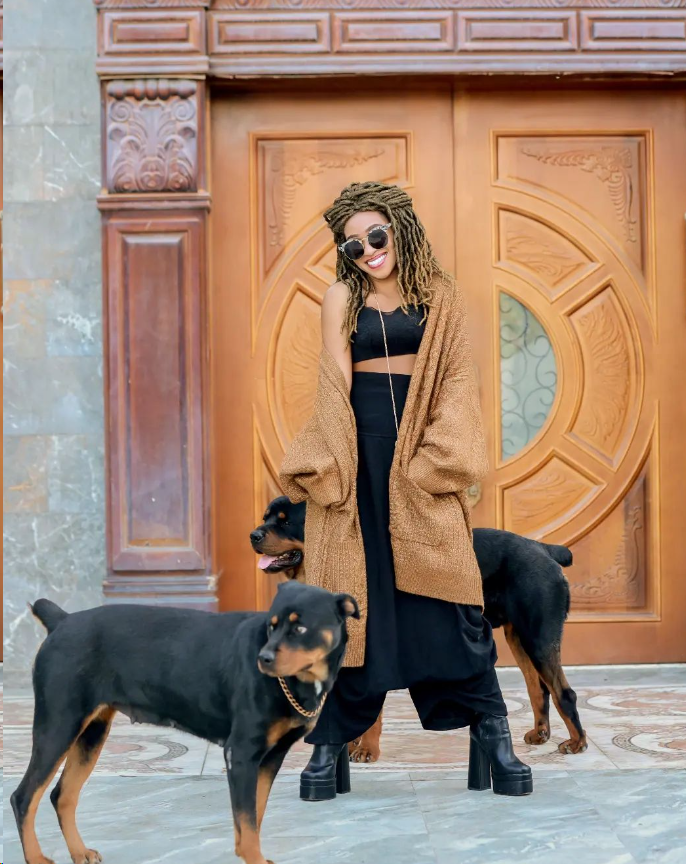 Tyana welcomes us with notes in her office showcasing that she is one of those promising female artists aiming for the stars!
You know when 'Omuntu Wa Wansi' jam kicks off, one cannot even risk writing it off given the trendy innuendos, the groovy beats and of course the execution!
'Omuntu Wa Wansi', a mid-tempo afrobeat song written by Tarel Tala and produced by GZ Beats, sees Tyana Bax employ the equivalent of Uganda's pidgin English mingled with Luganda where words are peppered with a Ugandan lilt or distorted to give them a much more street feel.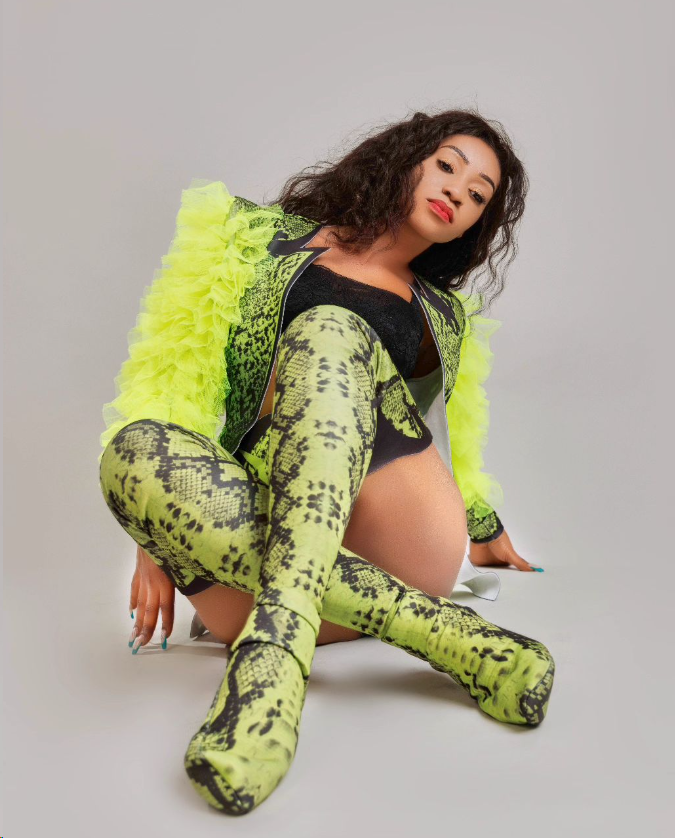 This might be the song to introduce this extremely hardworking artist to the main stage.
Tyana Bax got you on this, check it out below.
Enock Mugabi aka iWitness is a Journalist, Seasoned Writer and Music Analyst with a passion for sports.
Connect with him on social media using the links below in bio.