In a clash that epitomized the essence of the beautiful game, Butembe and Buzaaya played out a goalless draw in the MTN Busoga Masaza Cup, securing their spots in the quarter-finals. The encounter, held at Bugembe Stadium, delivered intense moments and showcased the talent present in both teams.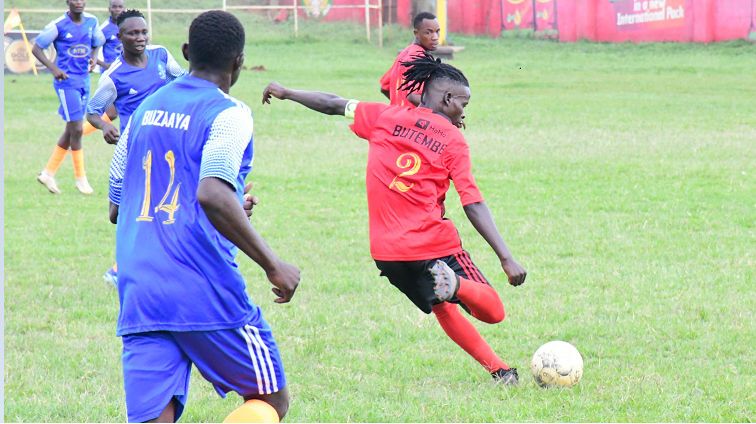 Buzaaya had already demonstrated their prowess in the group stage, having secured victories against Bukooli Bugiri. They entered the match as Mawembe Hill Group winners, and their goalless draw against Butembe confirmed their dominance.
Collin Wakowera's pace and trickery kept Butembe's defensive backline on their toes during the first half, but neither team managed to create clear-cut chances. The initial period of the game was characterized by scrappy midfield battles and a physical contest.
The second half saw Butembe taking the initiative, with players like Tonny Tulituka, Tonny Kasiba, and Janadha Ikoba forcing Buzaaya's goalkeeper, Ezera Kintu, into making crucial saves from long-range efforts.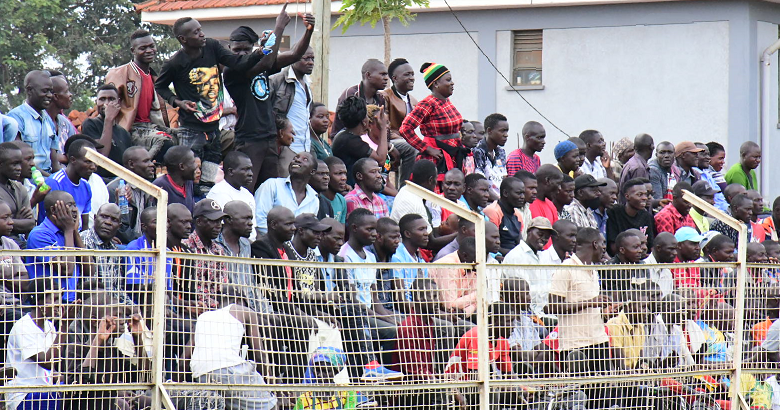 Buzaaya, with eight points, emerged as the group winners, finishing three points ahead of the second-placed Butembe. Their assistant coach, Mike Mugweri, explained, "We came into this game with a plan of playing for a draw as this really paid off as we head into the quarter-finals."
On the other side, Butembe's head coach, Afan Ikoba, issued a warning to their upcoming opponents. "We might have struggled for goals in the group stages, but fans should not underestimate us. We are capable of playing a more entertaining game against any side in the tournament," said Ikoba.
Ever since their 2-1 victory in the opening group match against Bukooli Bugiri, Butembe chiefdom has gone three consecutive group matches without scoring.
The MTN Busoga Masaza Cup quarter-final matchups are now set, with Bugweri facing Butembe on November 10, and Buzaaya taking on Kigulu the following day.
Quarter-Final Matches:
November 10:
Bugweri vs. Butembe
Bugabula vs. Bukooli Namayingo
November 11:
Buzaaya vs. Kigulu
Busiki vs. Bunha
Buzaaya's head coach, Mike Mugweri, expressed his team's confidence, saying, "We came to play for a draw to keep our team in the right shape ahead of the match against Kigulu. At this moment, we don't fear any opponent."
Butembe's coach, Afan Ikoba, acknowledged their struggles in the group stages but remained hopeful, stating, "We have struggled in the group stages, but we hope not to disappoint our doubters come the quarter-finals." The upcoming quarter-finals promise more thrilling football action in the MTN Busoga Masaza Cup.
More in Uganda – https://www.youtube.com/watch?v=DCBO5RuvB48